The Beast Of Bastille: Where Is Serial Killer Guy Georges Today?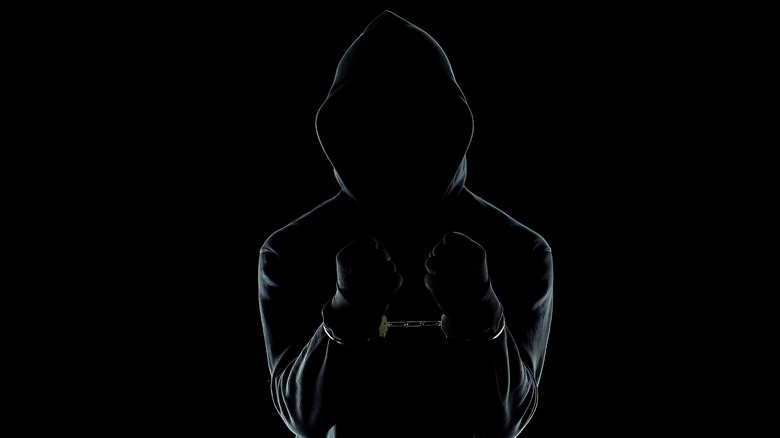 Motortion Films/Shutterstock
In 1990's France, a serial killer named Guy Georges caused a lot of great fear amongst Parisian women. Nicknamed "The Beast of Bastille," he wreaked havoc in the neighborhood of the city's Bastille prison. It all began in January of 1991 when a young woman was found brutally raped and murdered in her apartment (via RTL). Given that the shocking crime left no clues for investigators, it ultimately went cold. A few years later, her mysterious death was followed by the brutal murder and stabbing death of another woman in January 1994. This time authorities were able to obtain a fingerprint, but they wouldn't get a match for it until the Beast struck again. In November of that year, they found yet another female victim stabbed to death and linked it to the previous murder. The print was an exact match, and police knew the culprit behind the murders was the same person. But still, they had no suspect. 
A month later, another woman was found dead at home — killed using the same technique as the victims before her. At that point, police still had no suspect, but Georges was getting sloppier and leaving behind more clues that would eventually lead investigators to him, Le Parisien reported. Finally, police were able to put a face to the predator in June of 1995 when one of his victims lived to provide a description. Still, the Beast of Bastille would go on to assault and kill more women before his last victim in 1997.
Authorities catch up to Guy Georges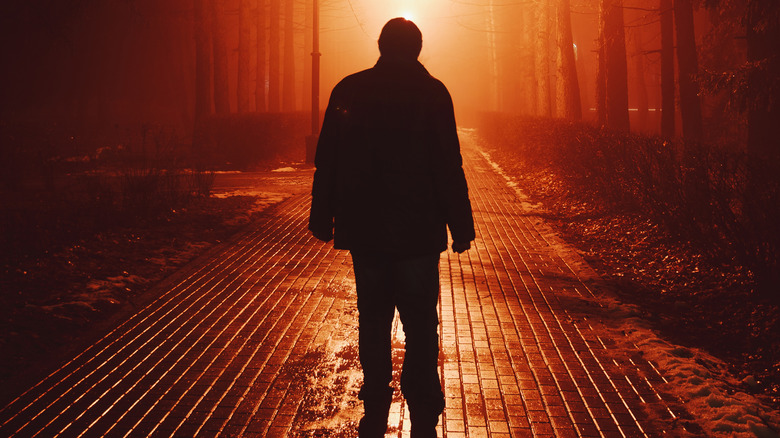 Vladimir Mulder/Shutterstock
Before he was captured, Guy Georges spent time in prison for assault and weapons charges and was able to commit several of his crimes while on parole, Le Parisien reported. He was eventually arrested in 1998 after investigators compared his DNA, which they hadn't done before. Georges was charged and confessed to his crimes, per the Associated Press. To date, authorities believe Georges killed seven women between 1991 and 1997.
Georges' trial took place in 2001, and he was later sentenced to life in prison without parole for 22 years, BBC News reported. Since his sentencing, he's been housed at the Maison Centrale Ensisheim (or Ensisheim Central House) — a former convent that was built in 1811. As of earlier this year, there are 196 prisoners being held in the facility. Georges was 38 years old when he was sent there, and today he is 58. According to L'Obs Magazine, other notorious criminals are also serving out their sentences at the prison.
The story about Georges' murderous streak will be the subject of a Netflix documentary called "The Women and the Murderer," which premieres on September 9, 2021.