The Best And Worst Celebs Of The Week: Nov 23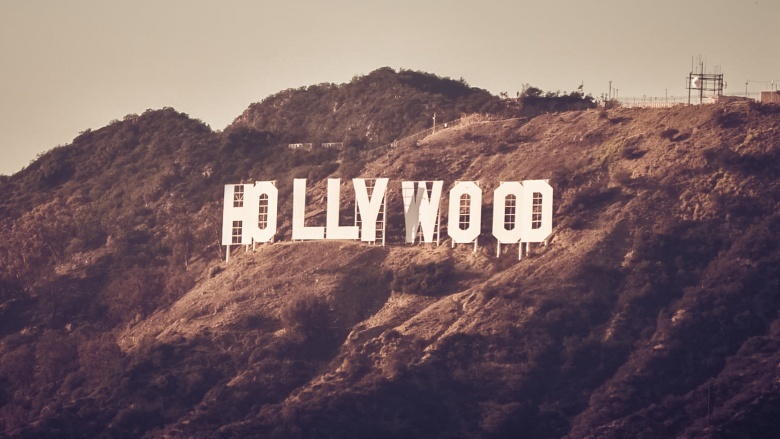 From fancy weddings to shocking sexual confessions, a lot of crazy you-know-what went down in Hollywood this week. We've pulled together the celebrities who hit new highs and new lows for industry standards.
Best - Joe Manganiello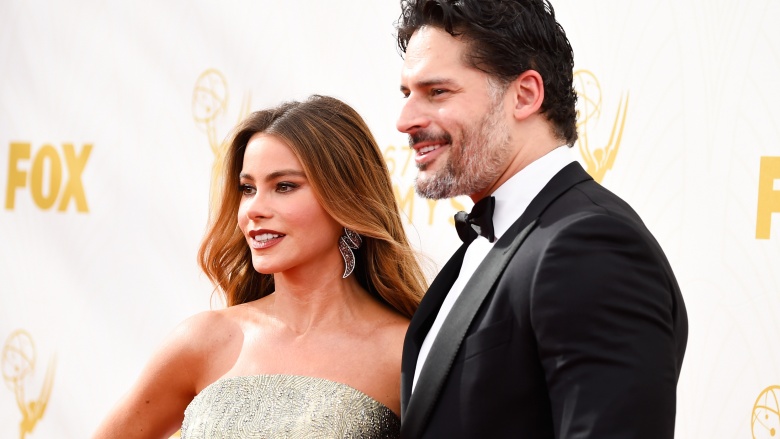 Getty Images
Joe Manganiello became the envy of every straight male in America, the world, and whatever other solar systems exist out there when he tied the knot with Modern Family beauty Sofia Vergara on Sunday. Actually, they're both lucky, because they are both beautiful in ways that make us average folks want to die a little inside. Yeah, we shouldn't judge people based solely on their looks, but whatever. Don't act like you wouldn't turn either one of them down. We wish them all the happiness and beautiful babies and whatever else beautiful people do in life. Ugh.
Worst - Charlie Sheen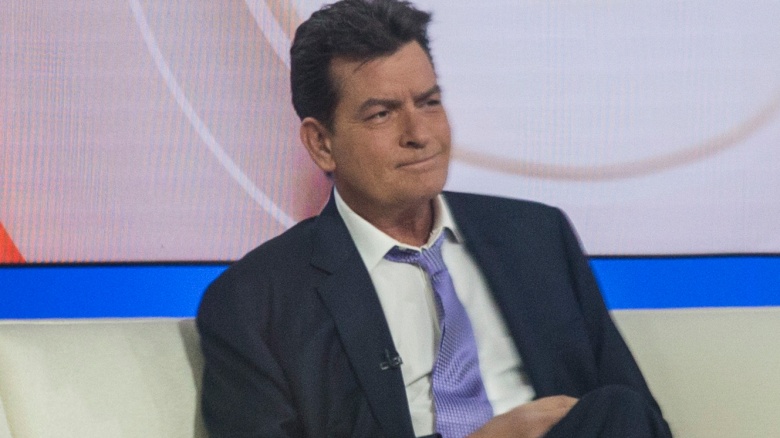 Getty Images
Former Two and a Half Men star Charlie Sheen confirmed in a TODAY show interview on Tuesday that he is indeed HIV-positive. The announcement came less than a day after The National Enquirer published a bombshell story that detailed Sheen's sexual status and alleged attempts at covering it up. The news was really, really sad for a number of reasons; but anyone who was so much as half-awake during Sheen's public breakdown in 2011 didn't seem to be all that shocked.
Also Worst - Bree Olson
Getty Images
Mere minutes after Sheen's interview aired on NBC, one of his former "Goddesses," Bree Olson, went on Howard Stern's show to deny Sheen's claims that he was up front about his HIV-positive status with his sexual partners. "I'm clean,' he told me! ..." she said during the interview. "... I trusted him—for a year!" We could write pages, and pages, and pages of words about why trusting Charlie Sheen is the last thing anyone should ever do. But we're going to cut the snark and agree that this is probably the saddest story to come out of Hollywood since, well, Charlie Sheen's 2011 breakdown.
Best - Cate Blanchett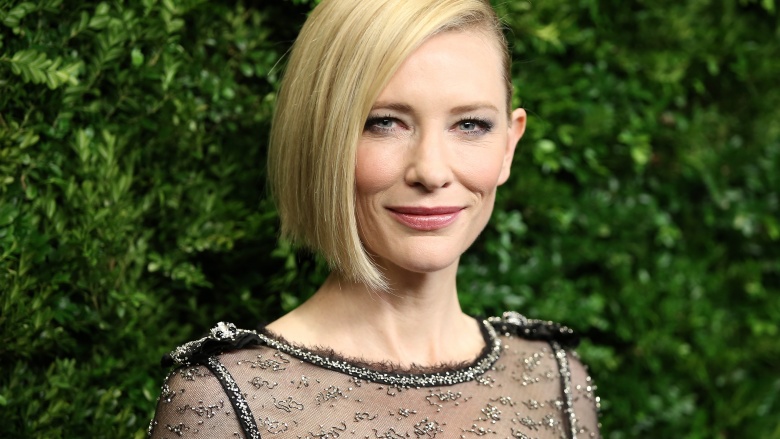 Getty Images
Two-time Oscar winner Cate Blanchett inched that much closer to Oscar number three with the release of Todd Haynes' Carol on Friday. The 1950s lesbian drama, like most Cate Blanchett movies, opened to the kind of drool-worthy critical acclaim most actresses would kill to get. It also did super-well with audiences, taking in a pretty impressive $248,000 across just four theaters. It probably could have earned more if straight dudes weren't just waiting to watch the big sex scene between Blanchett and Rooney Mara on the Internet.
Worst - Tyga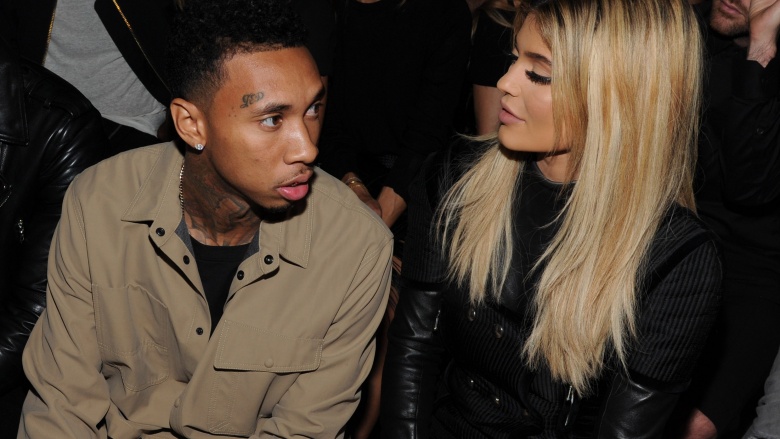 Getty Images
Rapper Tyga got dumped by his girlfriend of however many months (we lost track because, honestly, who cares?) Kylie Jenner, reportedly on his 27th birthday. According to the gossip rags, the split was dirty, and nasty and dramatic and was reportedly triggered by "pressure from the Kardashians," whatever that means. Sucks to be Tyga, but isn't dating a Kardashian kind of worse?
Best? - Jennifer Lawrence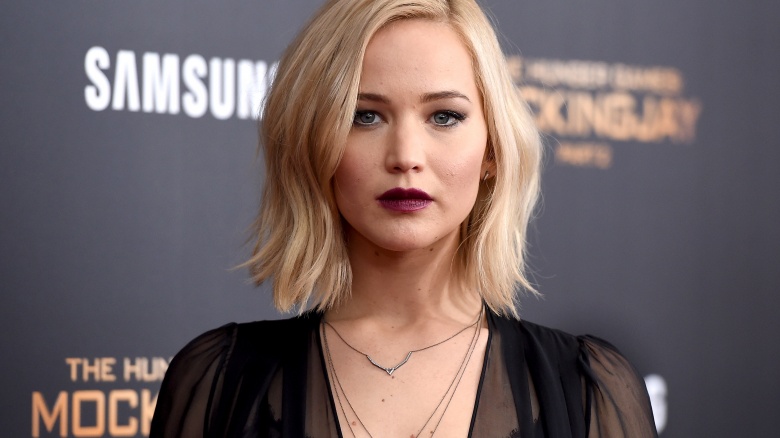 Getty Images
Jennifer Lawrence must be feeling a bit down after The Hunger Games: Mockingjay – Part II opened to the franchise's worst opening-weekend numbers ever. Granted, $101 million is far from shabby for a three-day total. But considering its predecessor made $20 million more, that's gotta hurt. On the bright side: Lawrence is officially done with the Hunger Games franchise, and all the annoying sequels and press junkets and interviews that came with it. Now all that's left to do is sit back and count the millions of dollars she's made over the last three years. So, once again, J-Law wins.