Where Is Eileen Franklin's Father, George, Today?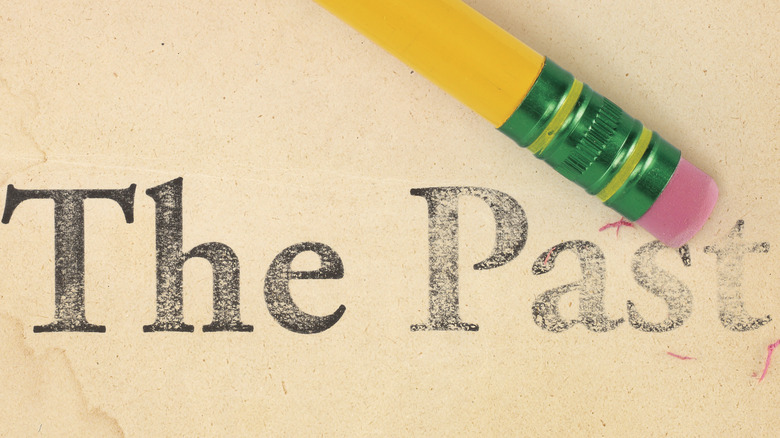 Mark Carrel/Shutterstock
On January 29, 1991, George Franklin was sentenced to life in prison (via UPI). His crime: allegedly raping and murdering an 8-year-old girl named Susan Nason in 1969. He had been convicted for the murder a few months earlier in November of 1990. The young girl he was accused of killing also happened to be his daughter Eileen's best friend before her death. But several years after his conviction, Franklin was totally exonerated for the crime, per the National Registry of Exonerations. He had only been arrested and charged after his daughter Eileen came forward with a story that stunned everyone. 
In 1989, Eileen Franklin went to the police about a memory that suddenly appeared in her head. It was a vivid memory of her seeing her father commit the rape and murder of her best friend two decades earlier (via Encyclopedia). Her account presented her as a witness to the unsolved crime but this case was like no other. It was based solely on her memory — one that she claimed to have suppressed. Nevertheless, prosecutors moved forward with the case despite having only Eileen's memory as the main source of evidence in the case to try her father, George (via the University of Washington).
Bad news from bad memories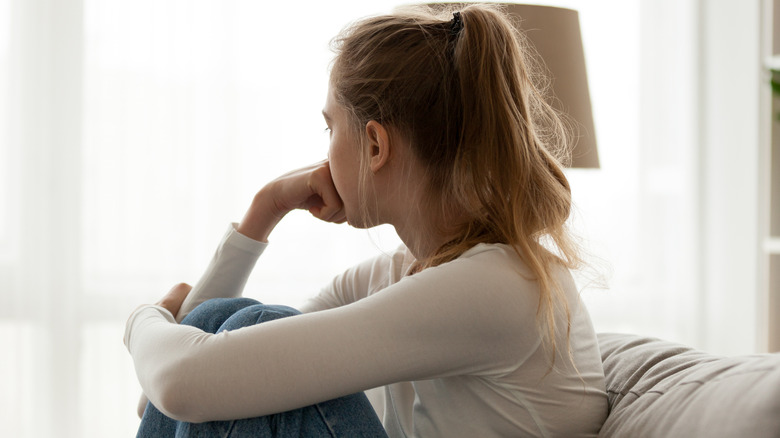 fizkes/Shutterstock
The Eileen Franklin story brought up a lot of discussion about repressed memory and its veracity. Eileen Franklin's statements were supported by her doctors at the time, as it is in fact possible to bury a traumatic memory, per Medical News Today. With the support of her team and the prosecution, Eileen Franklin went on to be the main prosecution witness in her father's murder trial.
But something was amiss in the case and it revealed itself several years into George Franklin's life sentence. In 1995, a judge overturned his conviction, citing prosecutorial misconduct. Prosecutors had (wrongly) argued that George Franklin's decision to remain silent when questioned about the case (essentially exercising his Fifth Amendment rights),was tantamount to a confession, per the National Registry of Exonerations. There was also a reexamination of why the judge in Franklin's trial didn't allow his defense lawyer to argue that Eileen's knowledge of the crimes could've been based on news coverage of the case as opposed to true repressed memory. 
It all turned upside down when Eileen also pinned two additional murders on her father. DNA evidence in those cases matched to another suspect, immediately casting doubt on Eileen's initial claims against George Franklin in the Nason case.
George Franklin's current whereabouts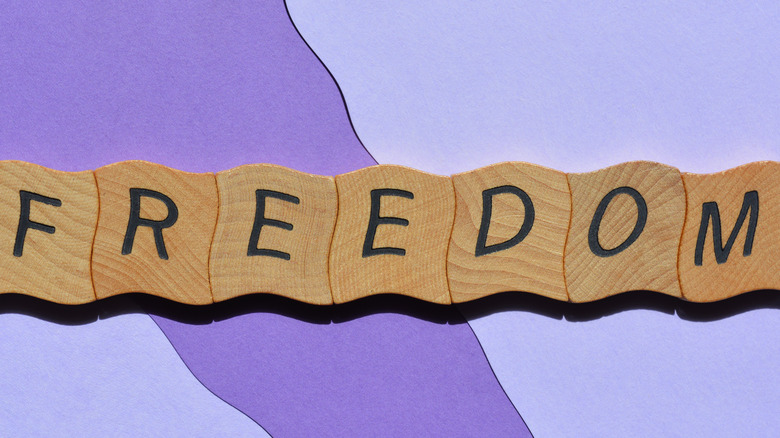 Josie Elias/Shutterstock
Obviously, these startling developments meant that the case of Susan Nason needed to be revisited. Indeed, DNA evidence would eventually fully exonerate Franklin from any involvement in the Nason murder and he was released from prison in 1996, reported Associated Press.
A few years later, Franklin tried to sue key players involved in his conviction, including his daughter and her therapists, per SF Gate. Ultimately, though, a judge dismissed the case in 2000 and George Franklin never gained any recompense for his wrongful conviction. At the time that he was originally tried, Franklin was a retired firefighter. It is unclear where Franklin is today, but he would be in his early 80s and likely still lives in California. As for Susan Nason, her case remains unsolved as of this article's publication. 
A docuseries called "Buried" explores the case and premieres on the Showtime network on October 10, 2021.