How World War I Led To The Creation Of Dr. Dolittle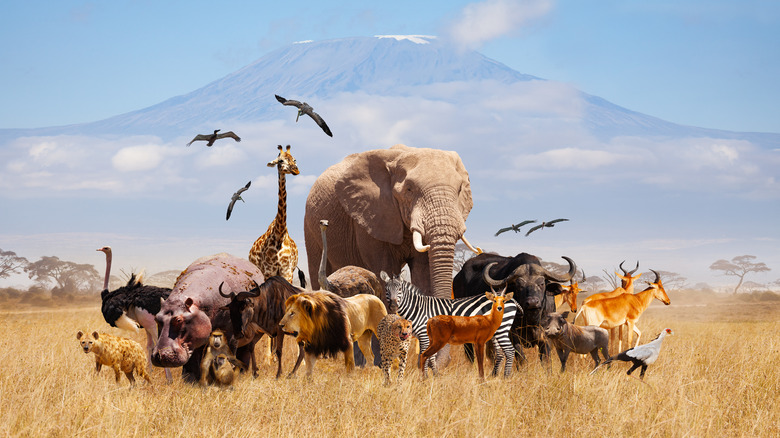 Sergey Novikov/Shutterstock
Dr. Dolittle is a beloved character of children's fiction depicting the titular whimsical doctor and his ability to talk to animals. Depicted on-screen by Rex Harrison, Eddie Murphy, and most recently Robert Downey Jr., the shenanigans of Dr. Dolittle are known by many. However, his origins in the dark, damp, and deadly trenches of World War I are a bit less well-known (via NEHS).
Hugh Lofting was a British-born civil engineer who moved to Massachusetts to study at MIT before eventually marrying and settling down in New England. He took up fiction writing as a hobby in 1912, two years before WWI broke out in Europe. Lofting enlisted in the Irish Guards but struggled to find suitable subjects to write home to his young children about, given the horrors and atrocities he witnessed. Lofting was moved by the horses that served the army, so he began writing to his kids tales of talking animals that would eventually become the source of inspiration for Dr. Dolittle.
The treatment of horses inspired the stories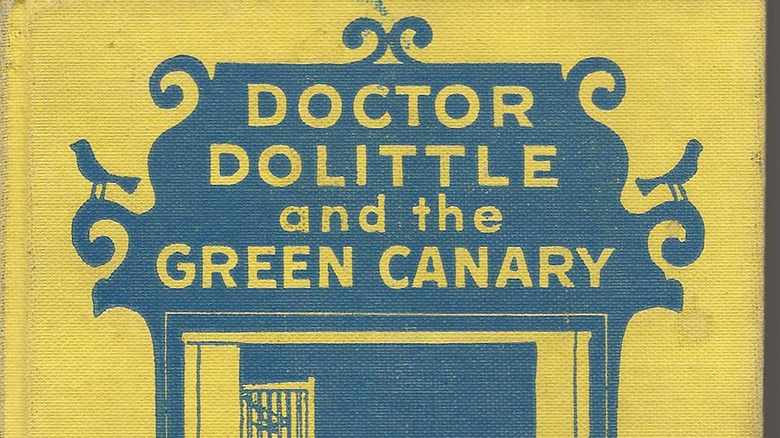 Heritage Images/Getty Images
According to Gizmodo, Lofting was a fierce proponent of animal rights activism, a rarity at the time. The treatment of horses on the battlefield inspired him to focus on animals in his letters to his children, where he spoke of John Dolittle, a doctor who could speak to animals. Upon returning to the United States, Lofting published the first collection of Dolittle stories in 1920, mostly based on the tales and illustrations from his letters, and continued to write many popular novels with the character.
Dolittle was against fox hunting, a popular British sport, echoing Lofting's own views; the author once even attacked three men trying to steal some wild horses. While he was very progressive on the subject of animal rights for his time, Lofting nevertheless lagged behind in terms of human rights, portraying many racist and colonialist sentiments during Dolittle's travels around the world, including a story where a Black prince begs the doctor to turn him white. Though the character has mostly been relegated to juvenile children's comedies in more recent times, the character's surprising and often controversial origins are a testament that truth is sometimes stranger than fiction.