The Truth About David And Patricia Arquette's Unusual Childhood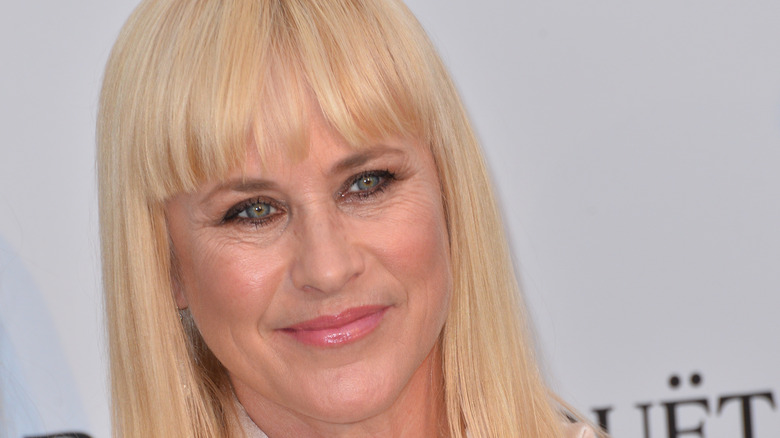 Featureflash Photo Agency/Shutterstock
Remember David and Patricia Arquette, two siblings known for starring in plenty of wildly successful films, most notably in the 1990s? Presumably, a brother and sister who are as successful as the Arquettes would have grown up in a stable, supportive, and nurturing household. The truth about David and Patricia Arquette's unusual childhood proves in this instance at least, that most certainly was not the case.
According to IMDb, David Arquette was born in 1971 in Winchester, Virginia. The youngest of five children, Arquette was preceded by his sisters Patricia and Rosanna, who would also go on to have successful careers in the entertainment industry. David's first big break was in the 1992 film "Buffy the Vampire Slayer," while Patricia made her acting debut in 1987 with a role in "A Nightmare on Elm Street 3: Dream Warriors," according to Britannica.
Despite all that success later on in life, the Arquette children — including David and Patricia — had an unusual upbringing. They were raised in a commune, and not just that. The commune they were raised in practiced a rare, interfaith religious movement originating all the way back in the 1920s in Indonesia.
Their parents were Subud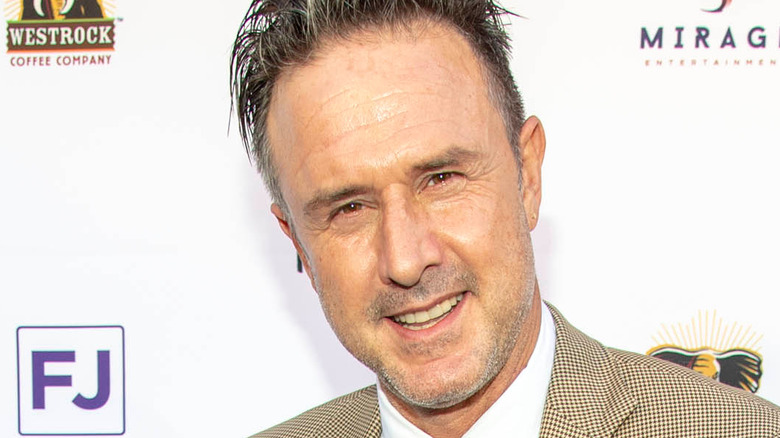 Eugene Powers/Shutterstock
In 1969, the parents of David and Patricia Arquette moved their young family to an early Subud community located in Virginia's Shenandoah Valley, called the Skymont Subud commune. This was just as Subud began spreading across the world from where it originated in Southeast Asia, according to Virginia Living. Subud is based on the teachings of Muḥammad Subuh Sumohadiwidjojo, a student of Ṣūfism, or Islāmic mysticism. Subuh believed that through wild and primal dancing and other forms of unrestrained movement, as well as loud vocalization, faithful practitioners are brought closer to God, and ultimately, rapture, according to Britannica.
The Arquettes and early practitioners of Subud in Virginia had utopian goals when they founded their commune. As many as 750 people gathered in the community where David Arquette was born. According to Marie Claire, however, there was no electricity and running water on-site, and eventually, a dark side crept into the project, including drugs, alcohol, and violence. It all fell apart in the 1970s. Luckily, David and Patricia Arquette were able to pick up the pieces as adults.