The Real Reason Shrien Dewani Was Acquitted Of Murder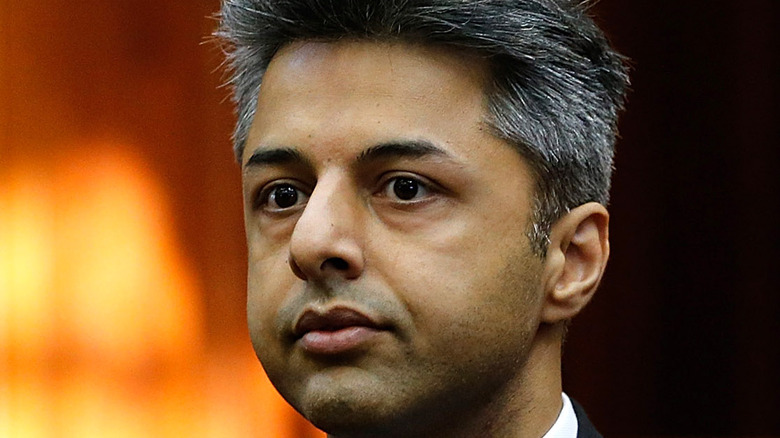 Pool/Getty Images
In 2010, a 28-year-old newly-wed U.K. resident named Anni Dewani was murdered while on a honeymoon in Cape Town, South Africa, in what appeared to be a carjacking gone wrong, per The Daily Maverick. Her husband, Shrien Dewani — who was also in the car at the time but later said he escaped through a back window before his wife was tragically shot — has been acquitted of the crime. But that acquittal and Shrien Dewani's guilt remain hotly debated, and the reason why he was acquitted proves the murder of Anni Dewani is far from solved.
Following the tragic death of his wife, Shrien Dewani made it back to the U.K., while two men — Mzwamadoda Qwabe, 26, and Zola Tonga, 31 — were charged for the crime and later sentenced. However, the story of how the fateful night began started to fall apart after inconsistencies in the stories told by the two accomplices. Among other pieces of evidence, the driver of the car — who claimed to have been forced out by the carjackers — later confessed that Shrien Dewani planned the killing in a murder-for-hire, according to the BBC. For this reason, Shrien Dewani was extradited back to South Africa to stand trial, but he (controversially) remains a free man today. Here's the reason why.
Too many inconsistencies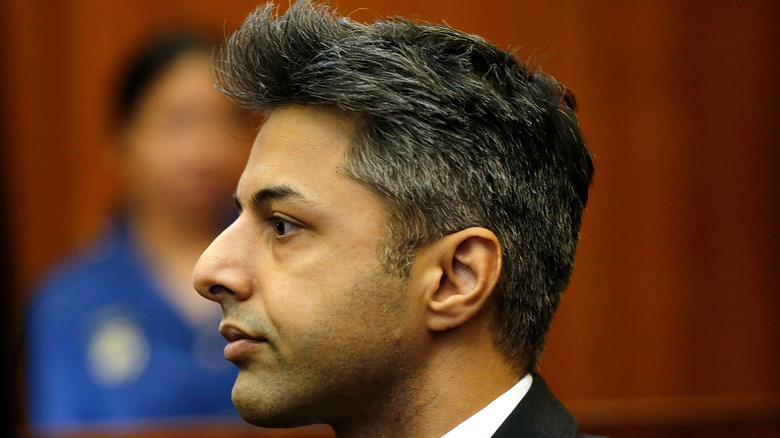 Pool/Getty Images
According to the BBC, the trial revealed salacious details, including aspects of Shrien Dewani's sexuality that might have provided a motive for the murder, as well as evidence that Anni Dewani was already planning to divorce her husband. What's more, CCTV footage exists showing Shrien Dewani meeting with Zola Tonga in advance of the crime, which would explain how the carjackers knew where to be and when to be there to perpetrate the crime.
Nevertheless, Dewani's defense requested the trial be thrown out, and Judge Jeanette Traverso agreed that there were simply too many inconsistencies and said that all evidence fell well below the threshold of reasonable doubt for a fair trial to take place. Undeterred, the family of Anni Dewani continues to fight for justice. In 2015, however, it was ruled there was insufficient cause to resume an inquest into the murder, according to The Guardian.