Natalie Wood's Sister Makes Big Allegation About Kirk Douglas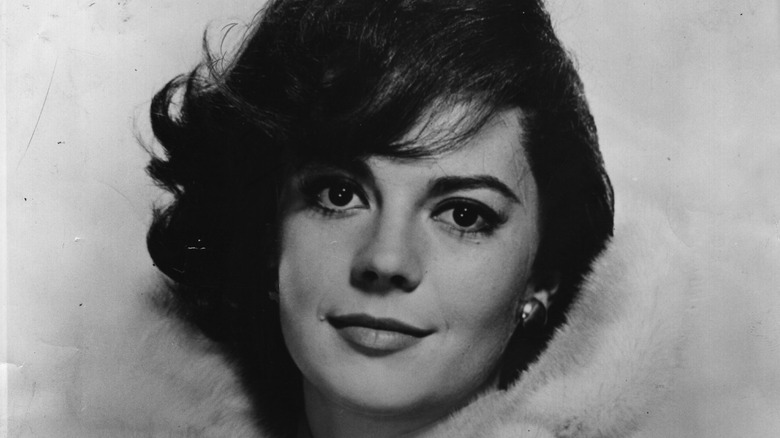 Hulton Archive/Getty Images
Actress Lana Wood has recently come forward with allegations that her older sister, the late actress Natalie Wood, was assaulted by actor Kirk Douglas in 1955. The public allegation comes after decades of rumors surrounding Wood and Douglas, according to Forbes. In her lifetime, Natalie Wood was considered a Hollywood success story. Unlike other actors whose childhood fame led to adult anonymity, Wood persevered in the industry, successfully making the transition from child actor (maybe you remember her in "Miracle on 34th St?") to adult stardom. Wood was nominated for three Academy Awards and was featured in dozens of films and TV shows — perhaps most notably alongside James Dean in "Rebel Without a Cause," in "West Side Story," and in "Splendor in the Grass"  — until 1981. That was the year she was set to star alongside Christopher Walken in the film Brainstorm (via Biography.com).
Taking a break from filming, she and her husband, actor Robert Wagner, left on a short boating trip along with Walken. It was during that trip that Wood died under mysterious circumstances on November 29. The cause of death was found to have been drowning but, beyond that, the tragedy is still shrouded in mystery. 
While ruled as accidental by the coroner, Wagner has become a person of interest in recent years as many, including Lana, believe he was involved (via The New York Post). Production of the film was nearly canceled until the younger Wood stepped in to finish the remaining scenes (via The New York Times). Just as she did then, Lana is now determined to help settle another tragic chapter of her sister's life.
Natalie Wood went without emotional support for years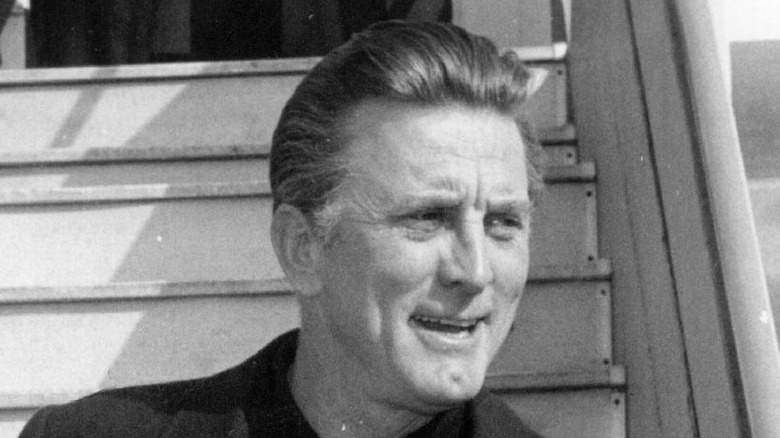 Keystone/Getty Images
In 1955, Natalie was around 17 when one night she was dropped off at Hollywood's infamous Chateau Marmont by her mother, Maria Zakharenko. The apparent aim of this was that after meeting with the elder Douglas (pictured above), Natalie would have many more opportunities in the film industry available to her. Per Lana's recollection, her older sister was "beautiful" that night, but that Natalie later returned to their car "disheveled" and "upset" (via the Associated Press). While Lana could not hear what was being said between her sister and mother, she claims Natalie told her years later that Douglas had sexually assaulted her.
After the traumatic event, Zakharenko is alleged to have then insisted Natalie remain silent on the matter, as their mother believed coming forward would only hurt her career (via Variety). With Natalie having long since passed away, and Kirk Douglas' recent death in 2020 at the age of 103, there is very little in the way of rebuttal at this point. The latter's son, actor Michael Douglas, was contacted by news outlets for comment, but aside from a wish that they both rest in peace there was no further comment (via Oxygen).