How Lisa Rinna's Mom Was Almost The Victim Of A Serial Killer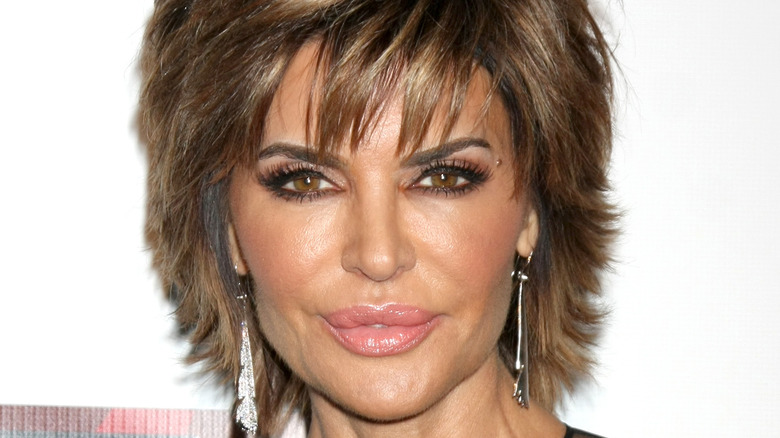 Kathy Hutchins/Shutterstock
Former talk show host and "Real Housewives of Beverly Hills" star Lisa Rinna has had an interesting life, to say the least — but not without its traumatic and tragic moments. According to Us Magazine, the actress and model revealed that her own mother had been kidnapped and attacked by the infamous Trailside Killer, David Carpenter, just a couple of years before Rinna was born.
Rinna recounted on "Real Housewives" that her mother had been given a ride by a co-worker when suddenly he drove her down a deserted road in an attempted rape and kidnapping. Carpenter stabbed Lois, Rinna's mother, in the hand and attacked her in the head with a hammer several times. Luckily, a military policeman had been following Carpenter's car, as the road was off-limits, and was able to save Lois from certain death. Carpenter would be jailed for seven and a half years for his crimes, but the trauma of the attack still greatly affected Lois — as well as her daughter when she was told the tragic tale for the first time.
Carpenter was a Zodiac Killer suspect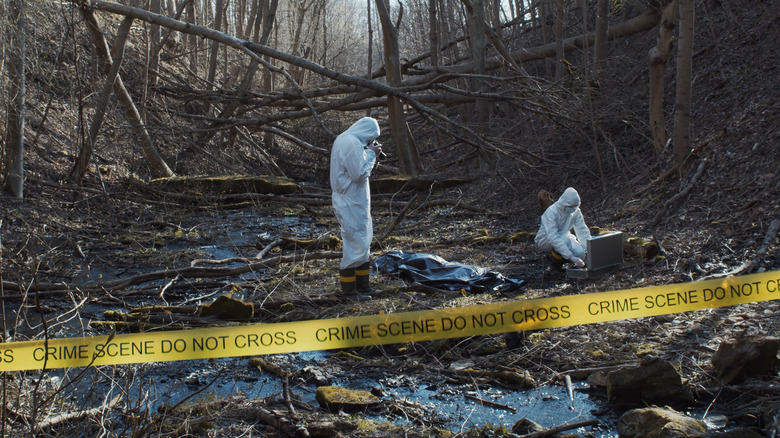 Maksim Shmeljov/Shutterstock
David Carpenter was an active serial killer from 1979 to 1981, earning the nickname "Trailside Killer" as he liked to prowl in Northern California's popular parks and outdoor spaces like the Santa Cruz Mountains and Point Reyes National Seashore (via Strange Outdoors). Carpenter has 10 confirmed murders, though it's possible he killed more, and there were only two survivors of his attacks, one of whom is Lois Rinna.
Carpenter was known for being able to pass himself off as a quiet, bumbling nice guy who would draw no suspicion while secretly being a sadistic and ritualistic hunter. He was known to physically and psychologically torture his victims, often driving them to the point of begging for their lives. Carpenter had a history of sexual assaults and was at one point considered a suspect in the long-running Zodiac Killer mystery, but was conclusively found to be imprisoned during some of the Zodiac Killer's crimes. Had that military policeman never followed him down the abandoned road, Lisa Rinna would not be here today.