Where You Are Most Likely To Find Matt Dillon These Days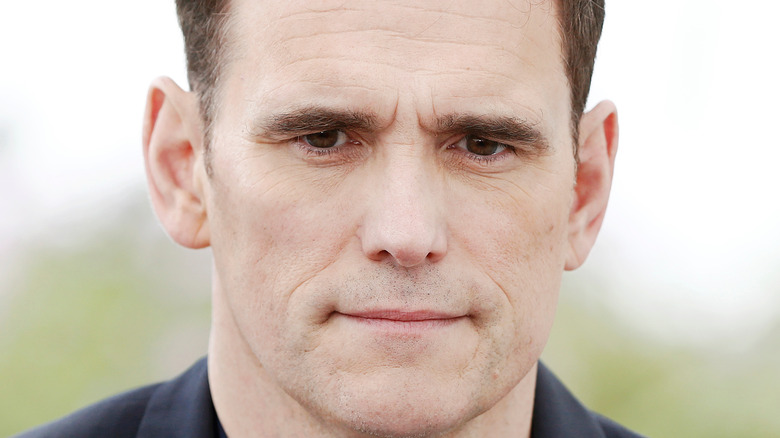 Andrea Raffin/Shutterstock
There was a time when Matt Dillon was one of the hottest properties in Hollywood. After some smaller roles, he got everyone's attention with high-profile characters in the early 1980s, including the tragic Dallas Winston in "The Outsiders" and Rusty James in "Rumble Fish" (per IMDb). These led to appearances on numerous teen magazines with other co-stars like C. Thomas Howell, Patrick Swayze, and Ralph Macchio. He was also able to show a vulnerability on the screen that both critics and fans applauded. Indeed, Dillon was far from just another pretty face in an industry that churned out many of them. 
Amid his success, Dillon kept working, landing roles in movies and even a Madonna music video. Then he had quite an interesting 1998, appearing in both the blockbuster comedy "There's Something About Mary" and the steamy thriller "Wild Girls." Dillon was also in the critically acclaimed "Crash" in 2004. But where is Dillon these days? How has he been since those heady days in the 1980s?  He's been hiding in plain sight, still working. 
Matt Dillon has avoided being typecast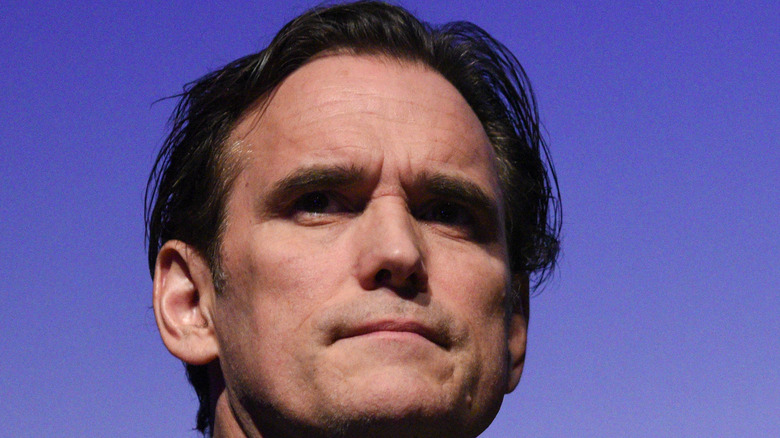 Vivien Killilea/Getty Images
Over the decades, Matt Dillon has played many different types of characters. He was a racist cop in "Crash," a serial killer in "The House That Jack Built," and a cellist in a short called "Nimic." As far as directors, he has worked with Francis Ford Coppola, Lars von Trier, the Farrelly Brothers, and Gus Van Sant, among others (per IMDb). He has never been afraid to challenge himself. 
While Dillon has continued to get plenty of work as an actor, he also got to scratch his itch as a director with "El Gran Fellove," a documentary about the Cuban jazz musician Francisco Fellove Valdés. According to The Guardian, he mainly resides in Rome, but travels all over for his roles. Heading into 2022, he had three movies and a TV show in preproduction. Some of his contemporaries from the 1980s have either faded away or even passed away, but Dillon — who was 57 at the time of this writing — has managed to avoid Hollywood burnout after all these years. 
Ultimately, if you're looking for Matt Dillon, you're more than likely to find him in front of a camera, inhabiting yet another role.