Why You Rarely Hear About Owl City Nowadays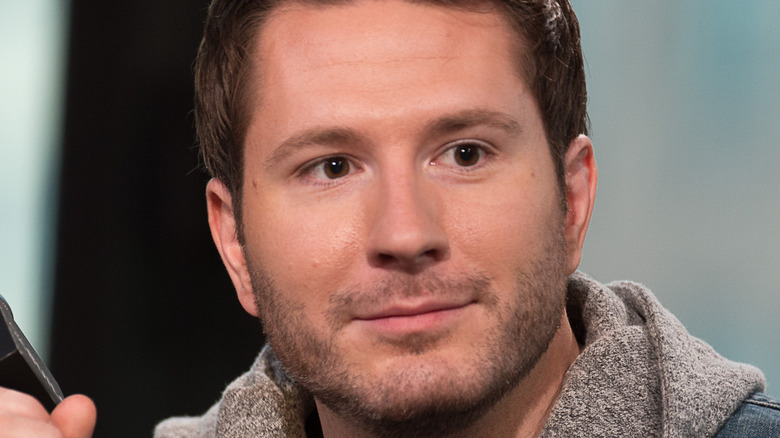 Dave Kotinsky/Getty Images
Remember back in the mid-2000s, when everyone was on this little social media website called MySpace? In that era, some believed the future of the music industry would be musicians reaching out to their fans through such websites, building their own following beyond the traditional record label and radio station promotional circuit. And in many ways, they were right.
One of the most successful artists from this period was called Owl City, which is really more of a one-man project from a musician named Adam Young. Synthesizing electronic dance music and pop songwriting, Owl City found success on the internet before releasing its major-label debut, "Ocean Eyes," peaking at No.1 on the electronic, rock, and alternative Billboard music charts, according to Apple Music.
Although hearing "Fireflies" — arguably the most well-known single off "Ocean Eyes" — will likely transport you back to those halcyon days when iPads were still new and revolutionary devices, Adam Young and Owl City just aren't as visible nowadays as they once were. The reason why you rarely hear about Owl City anymore is that after finding mainstream success in the music industry, Adam Young returned to where he came from — the internet — to pursue a different kind of music altogether.
Adam Young writes film scores now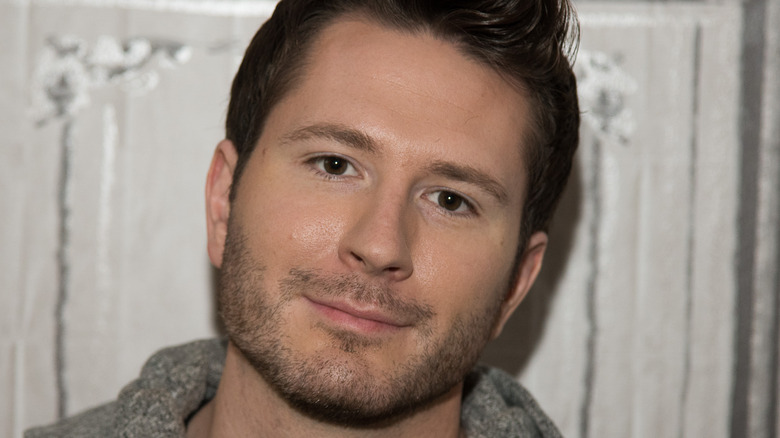 Dave Kotinsky/Getty Images
According to the Owl City Fandom website, Adam Young announced in 2015 he would put the project on pause to follow his dreams of being a movie composer, spreading the news and releasing the music the old-fashioned way. (Old fashioned, at least, for someone of Adam Young's generation, meaning primarily online and through independent record labels.)
In the social media post announcing the new project, Young commented, "I will release a conceptual film score each month based on my interpretation of stories that mean something to me. At long last, I'm able to work on a few important projects I've wanted to begin for years, one of them being a composer project inspired by my love of film music."
Most recently, though, Young — who has always been outspoken about his Christian faith in interviews with outlets like Plugged In  — released a remix of the song "Jesus Freak," originally by the Christian pop group DC Talk. The son was released ibn n January of 2021 under the Owl City moniker, proving the group might release new music in the future after all. Fans of the project can't wait to find out.