This Director Holds The Guinness World Record For Most Oscar Nominations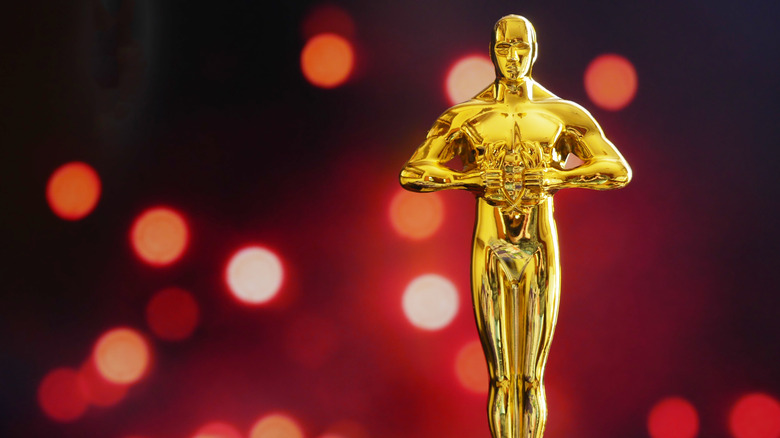 LanKS/Shutterstock
The Academy Awards have come a very long way. According to Reader's Digest, the story goes that they were named Oscars by simple chance: An employee at the then-fledgling Academy of Motion Picture Arts and Sciences declared that the award itself looked like their uncle, who was named Oscar. However it came about, the name became official before the end of the 1930s.
Almost a century since it began, the Academy Awards continues to honor the most talented and beloved in a range of fields. From actors to musicians, from makeup artists to writers, the ceremony celebrates everyone who has poured their heart and soul into a medium that changes lives around the world. Directors, of course, are pivotal to any movie, and the biggest filmmakers in the world have made their indelible mark on the Oscars too. For instance, Steven Spielberg has won three Oscars — two for Best Director ("Saving Private Ryan" and "Schindler's List") and one for Best Picture ("Saving Private Ryan"). However, another illustrious director has received more nominations than Spielberg. In that department, Martin Scorsese is a true record-holder.
Martin Scorsese's record-breaking run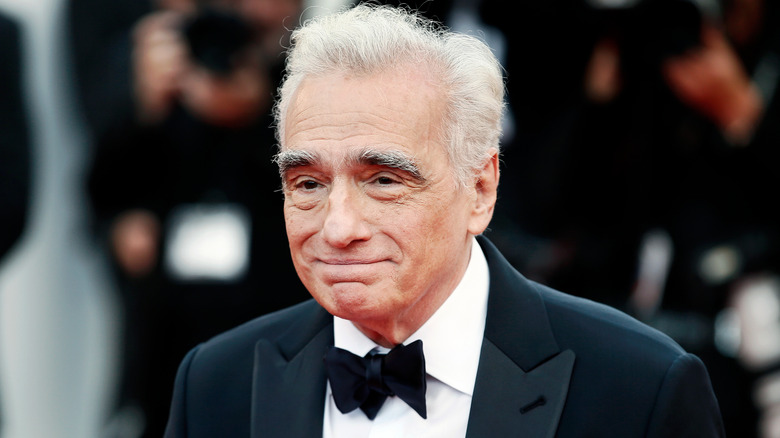 Andrea Raffin/Shutterstock
As Guinness World Records reports, Martin Scorsese holds the world record for the most Oscar nominations for a living director with nine. The achievement became his on January 13, 2020, with his nomination for directing "The Irishman." As the Academy Awards website reminds us, he lost out in this category to Bong Joon-ho, director of "The Parasite." The same happened with the Best Picture Grammy the same year, for which the two movies were also nominated.
Scorsese's last Oscar nomination before 2020 was in 2014 for the much-beloved "Wolf of Wall Street." He's been a mainstay of the awards since 1981 when his classic "Raging Bull" received an incredible eight nominations. At that show, per the Oscars website, the movie earned Robert De Nero the Oscar for Best Actor In A Leading Role and Thelma Schoonmaker the Oscar for Film Editing. As for the Best Director award, Scorsese was beaten by Robert Redford thanks to his work on "Ordinary People."
Throughout his career, Scorsese has won a single Oscar — Best Achievement in Directing for 2007's "The Departed," per IMDb. Many wins may have eluded him, but in Oscars history, only one director has ever received more nominations: the visionary William Wyler, who received a total of 12 nominations and three wins over a period from 1936 to 1965, per Filmsite.