The Tragic Murder Of An Ex-Rockette Explained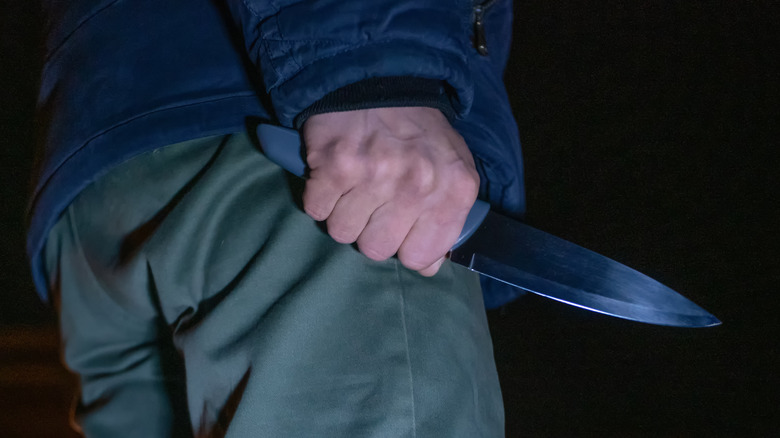 Yaroslau Mikheyeu/Shutterstock
Christmas in New York City can never be discussed without mentioning the Rockettes, a popular dance group that is a huge attraction during the holiday season for millions of people, residents and tourists alike. Their world-renowned "Christmas Spectacular" performance takes place at the Radio City Music Hall from November to January.
Founded in 1925, the Rockettes are one of the most popular all-women precision dance groups in the world. Professional dancers rehearse and can practice for years to become a Rockette. As only 80 women are hired to become a Rockette, says their website, most will not remain one forever — they tend to stay on the job for a decade (via AM New York). When a Rockette retires they often go into another line of work and continue with the company — nothing short of normal. That is, until the death of a former Rockette shocked the city in the early 1990s.
On June 8, 1991, 30-year-old Alexis Ficks Welsh was stabbed to death while walking her dogs, per Associated Press. She had been a Rockette for six years.
The brutal loss of a former Rockette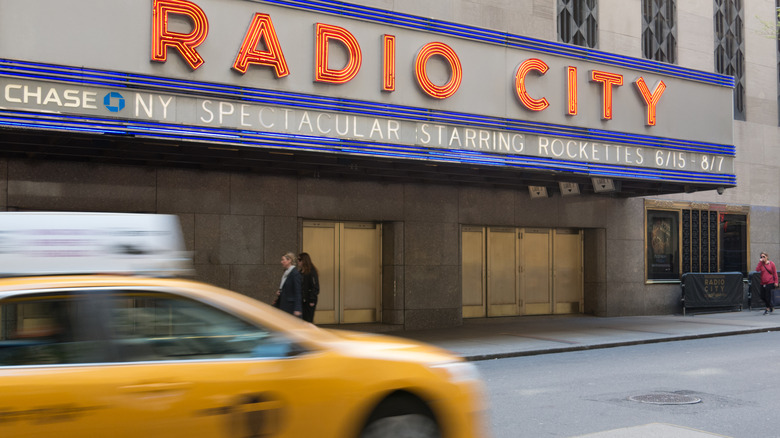 Heather Shimmin/Shutterstock
At the time of her death, Welsh was working in the advertising business and married to a financier. Her attacker was a mentally ill man named Kevin McKiever, who used a kitchen knife to kill her. Her death was gruesome. The two did not know each other and lived in vastly different neighborhoods of the city (via Associated Press). But when their paths happened to cross on that early June day, McKiever stabbed Welsh multiple times in the back (via The New York Times). Before her death, she was able to call out for help, but her wounds were too dire. Welsh would die six hours after the attack.
In the aftermath of her murder, McKiever was caught and tried, but it revisited a growing conversation about New York City's mental health services at the time. McKiever apparently sought out mental health care at a facility some weeks before the deadly stabbing, but was sent away shortly after. He was homeless, suffered from addiction, and had many run-ins with police. Violent crime was nothing new to him. He had stabbed another victim more than a year before Welsh's murder, but he was given a slap on the wrist for the crime. His trial would raise a lot of eyebrows; his mental health issues and fitness to stand trial were contentiously debated, per another New York Times link. McKiever was convicted in 1995 and sentenced to 25 years to life and no parole.