Famous Serial Killers Who Were Cancers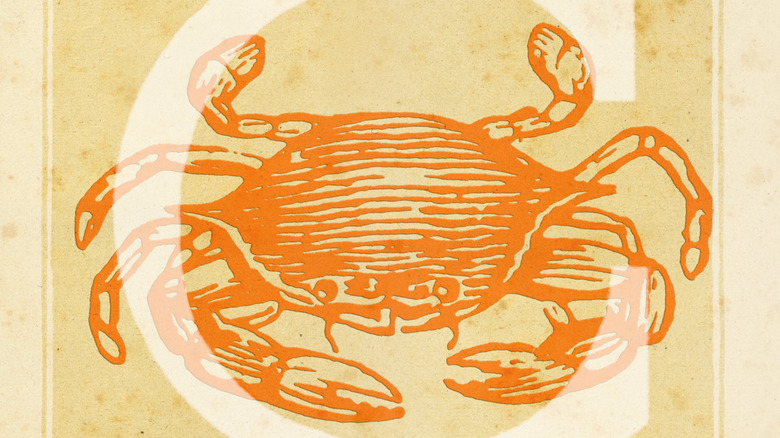 Fototeca Storica Nazionale./Getty Images
When you look at the personality traits associated with people who fall under the zodiac sign Cancer — June 21-July 22 — many serial killers seem to line up with these traits. According to Curious Mind Magazine, Cancers can have wild personality swings, going from calm and friendly in one moment, seemingly harmless, to completely engulfed in rage as quick as a finger snap. At the same time, Cancers, as explained by Costar Astrology, are also sensitive and are known for taking on other people's problems, turning themselves into "emotional pack mules."
It would seem surprising for Cancers to be both supportive and filled with rage. For many serial killers who were Cancers, a number of their victims were individuals they cared for or had personal relationships with. For others, their inability to control their emotions led them to fly into an intense rage. Whatever the reason or the catalyst for their murders, it can be said that these men and women were far from the best representatives for the Cancers fan club. Maybe actors such as Tom Hanks, Meryl Streep or Tia and Tamera Mowry would be better suited (via Insider).
Genene Jones: The Angel of Death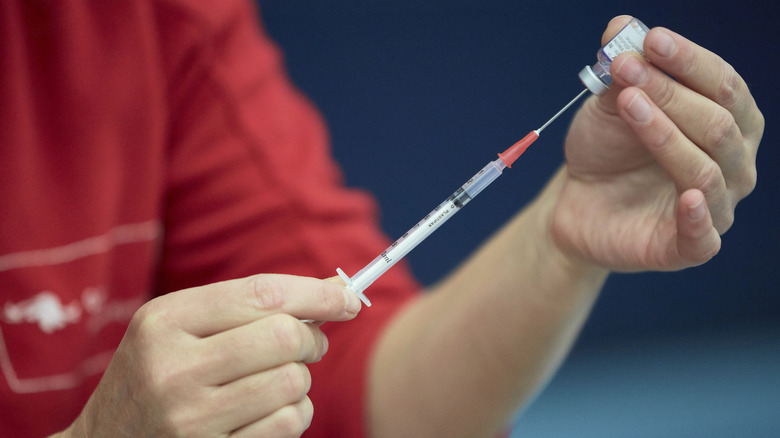 Pierre Crom/Getty Images
There are few roles more important in society than those of nurses, who care for people at their most vulnerable moments. For Genene Jones, born July 13, 1950 (per Crime Museum), the attention of being a heroic nurse led her to become one of the deadliest serial killers in United States history.
As told by Curious Mind Magazine, Jones was responsible for the death of around 60 victims. As a pediatric nurse, her victims were babies and young children. Jones would inject her victims with drugs and revive them in order to be praised as a hero. Similar to many Cancers, Jones seemed gentle and harmless, working as someone who cared for babies and adolescents. According to Oxygen, Jones' reign of terror ended in 1984 when she was convicted of injecting 4-week-old Ronaldo Santos with heparin, a blood thinner, and of the murder of 15-month-old Chelsea McCellan. She was sentenced to 60 and 90 years in prison for the two crimes, though a Texas law at the time would have had her released in 2018.
A year before her scheduled release, Jones was indicted on five more murders of children as young as 3 months. She took a plea deal for one of the murders in January 2020. The "Angel of Death" will not be eligible for parole until 2037, when she is 87-years-old.
Carl Panzram: 'rage personified'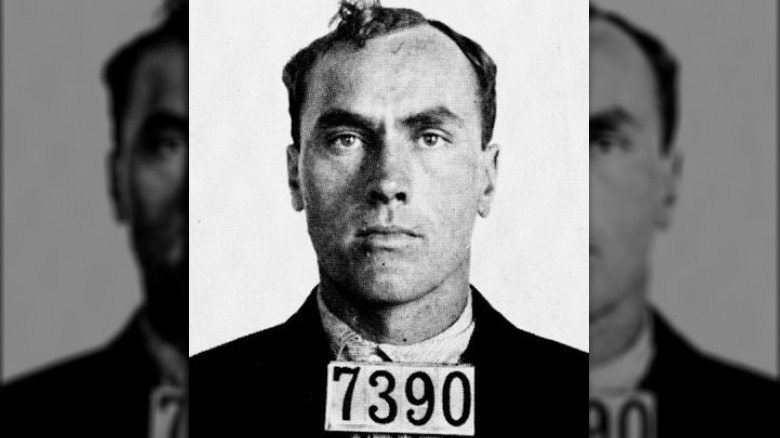 According to All That's Interesting, Carl Panzram's final words before being executed were, "hurry it up, you Hoosier b*******! I could kill a dozen men while you're screwing around!" The son of East Prussian immigrants, Panzram (above) was born on June 28, 1891 in East Grand Forks, Minnesota, as told by the People's Pill. In 1903, Panzram burgled his neighbor's house, leading his parents to send him to the Minnesota State Training School. Over the next two years, the young teen was physically and sexually abused by school officials. After a stint in the army ended with a two-year prison sentence, Panzram entered society wanting to dish out the violence he had experienced.
By his own admission, Panzram's rage was uncontrollable, a trait found in Cancers. He said he was "rage personified," and would rape and rob men until he was arrested in 1915. After escaping prison in 1918, Panzram would spend the next decade escalating his violence to murder. According to Thought Project, the number of Panzram's victims range from as few as five people to as many as 22. In 1928, Panzram confessed to killing two boys and was sentenced to 25 years to life in prison. A year later, Panzram murdered Robert Warnke, the foreman of the prison laundry, and was sentenced to death. While on death row, Panzram, with the assistance of a prison guard named Henry Lesser, wrote about his life and crimes. Panzram was executed in September 1930. His writings would not be published until 1970.