What Religion Was Really Like In Ancient Egypt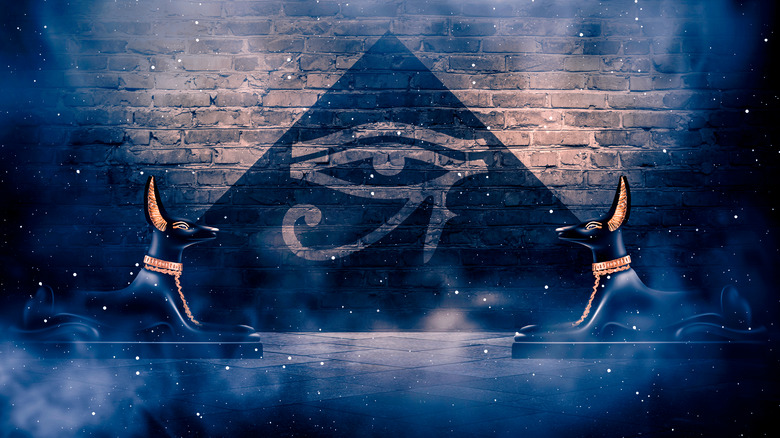 Mia Stendal/Shutterstock
Ancient Egyptians worshiped various deities, per World History. Theirs was polytheistic religion, and people strove to be harmonious (they called it the principle of ma'at) with each other since their actions affected not only their own lives but those of others. Ancient Egyptians believed living by the principle of ma'at was what the gods wanted them to do. One of those gods was Osiris, Lord of the Dead in the underworld.
Ancient Egyptians' view on religion was that their time on Earth was only one aspect of their journey. There was an afterlife to consider as well. Because they wanted to have a good afterlife they worked to maintain societal harmony to please Osiris. Egyptians also avoided death outside of their borders, believing that if they died on foreign soil their souls would not continue on.
According to World History, Heka, was the "underlying principal" of ancient Egyptian religion. It was a sort of magic, but was also personified as a diety by the same name. Heka was said to have been around since creation. The other gods depended on his magic so that they would be able to have their own powers. 
Worshipers viewed these gods, and several others, as not only divine but also as friends that helped them throughout their lives. This type of worship lasted for many years and it worked for the vast majority of Egyptians. There was a time, though, that there was a radical change in religion in Egypt, and it was not well-received. 
Tut was the pharaoh that restored religion back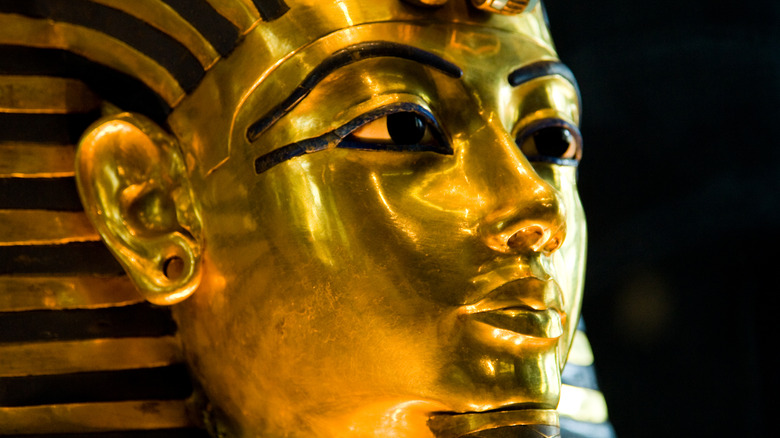 Sean M Smith/Shutterstock
Per LiveScience, the pharaoh who upended a lot of religious customs was Akhenaten. He decreed that his constituents should only follow one god — Aten. He even changed his name from Amenhotep IV to Akhenaten and had previously worshipped deities' names defaced from stone carvings. This meant that there was only one "right" religion, which created more opportunities for rifts and less harmony. To further complicate things, he moved the Egyptian capital to a place called Amarna. Needless to say, this caused a lot of dissension. 
His son, Tutankhamun, often called "King Tut" changed this after Akhenaten's death, and polytheism returned to ancient Egypt. Yet, there was still flux. Over the years, there were people who occupied Egypt, including Greeks and Romans, and their gods became part of Egyptian religion. 
The days of pharaohs are long gone, and so are the beliefs in the gods they worshipped. Most Egyptians today are Muslim, though there are also Christians, with the majority of those following the Coptic denomination.