Tragic Details About Young And The Restless Star Kristoff St. John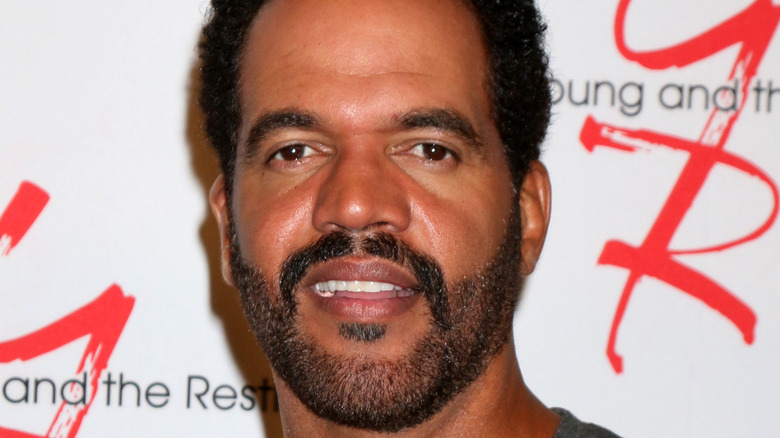 Kathy Hutchins/Shutterstock
Kristoff St. John captivated millions of people during his run on "The Young and the Restless" with his portrayal of the character Neil Winters. He first appeared on the show in 1991 and remained until he died in 2019. During that time, he won 13 awards with 12 of them being for his work on the daytime soap opera per IMDb.
It all came to an end when he was found dead in his home in Los Angeles, via The Mercury News. The news shocked the soap opera community, and the charismatic actor was mourned by many, including his co-stars on the show, according to USA Today. He left behind a fiancée, two ex-wives, and two children. 
Ultimately, the star died from heart disease, from a condition that thickened the heart muscle. His death was ruled accidental because alcohol was also a factor, according to Deadline. While dying prematurely was sad enough — he was only 52 at the time — things that happened in his family life were equally tragic.
Tragedy behind the scenes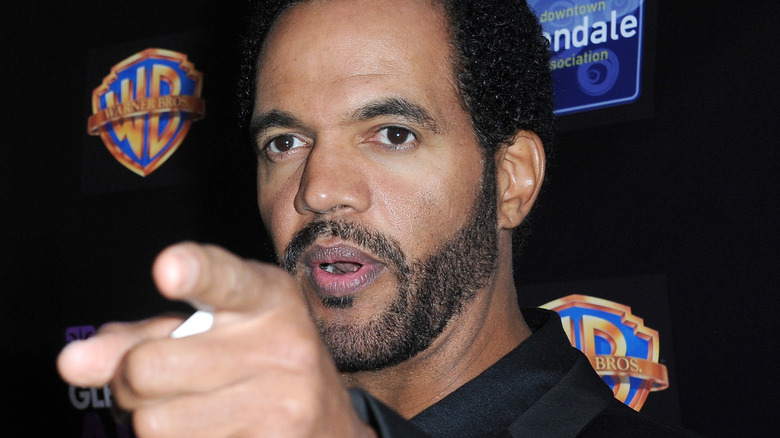 Albert L. Ortega/Getty Images
Things seemed to be going well for Kristoff St. John. He was regularly feted on award shows, and he had a cast who adored working with him. But, like many other people, life was quite different behind closed doors. His third child, Julian St. John, reportedly struggled with mental illness from a very early age. Kristoff did his best to help him navigate the complexities of a mind that does not work like it should. 
Unfortunately, despite his best efforts, Julian purportedly committed suicide in 2014, per People. Kristoff took the event very hard, blaming himself for not being able to do more to help his son, per Today. Kristoff sued the hospital after Julian died, saying they could have saved him, per Black Doctor. Julian's apparent suicide was something that he carried with him through the rest of his days, and seemingly he started drinking to cope. He essentially drank himself to death, according to the NY Daily News. 
It was a tragic series of events, and Kristoff's death left people that needed him wondering. Yet, the loss of a child can lead one on a dark path that it is difficult to pull out of. Hopefully, both Kristoff and Julian are at peace now. 
If you or anyone you know is having suicidal thoughts, please call the National Suicide Prevention Lifeline​ at​ 1-800-273-TALK (8255)​.