The Greatest Historical Performances In Film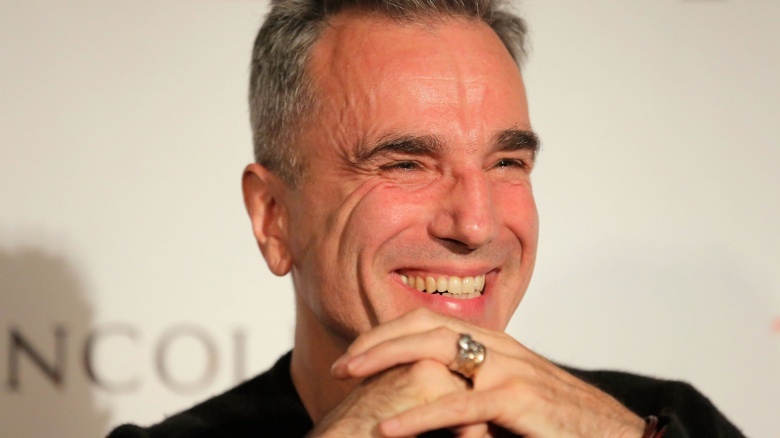 Getty Images
Watching a movie about history may sound as torturous as history class itself. But with Oscar-caliber performances, these actors actually made learning fun. Below, check out some iconic movie performances that brought some of the world's biggest historical moments back to life.
Daniel Day-Lewis, Lincoln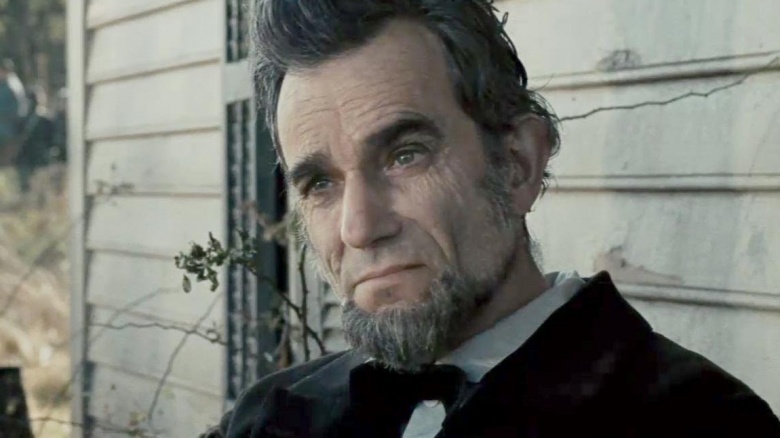 Prior to the filming of Lincoln, nobody quite knew what Abraham Lincoln's voice sounded like. We still don't know for certain. However, thanks to the brilliant performance by Daniel Day-Lewis in Steven Spielberg's 2012 epic, we now have a pretty good idea. In the film, Day-Lewis opted for a more nasally, higher-pitched sound that surprised everyone considering, you know, the dude was 6'4". But in the end, the risk paid off. Historians said the voice was historically accurate; critics called Day-Lewis' performance the best of the year. It's no wonder he won a third Oscar.
Helen Mirren, The Queen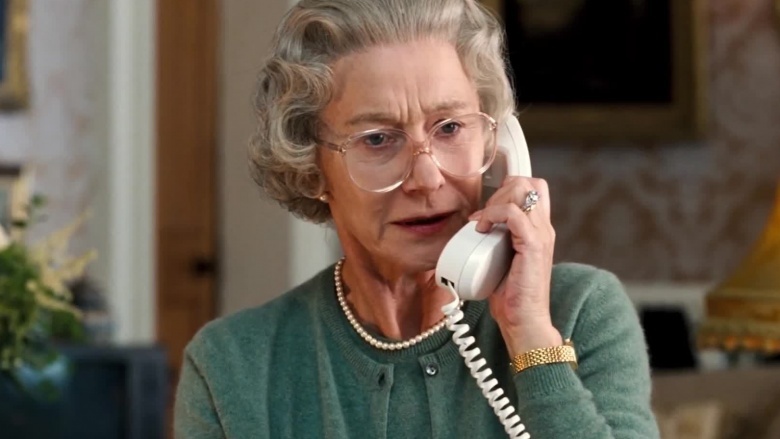 In Stephen Frears' 2006 movie The Queen, star Helen Mirren had a two-part challenge: to portray an iconic historical figure (Queen Elizabeth II of England) who is immensely private, and to portray her at a time at which she was arguably most disliked by the public (the days after the death of Princess Diana). Naturally, given her caliber of talent, Mirren handled both challenges with ease. As the film unfolds, Mirren slowly, quietly wins you over, to the point where you begin to understand why Elizabeth II failed to speak publicly about Diana's death for so many days. You may not walk away wanting to become her BFF; however, Mirren's performance helps you see Elizabeth not as a crotchety ol' Brit but as an actual human being. It's a stunning example of precision and patience in front of the camera, one that should be studied by anyone who wants to become an actor.
David Strathairn, Good Night, and Good Luck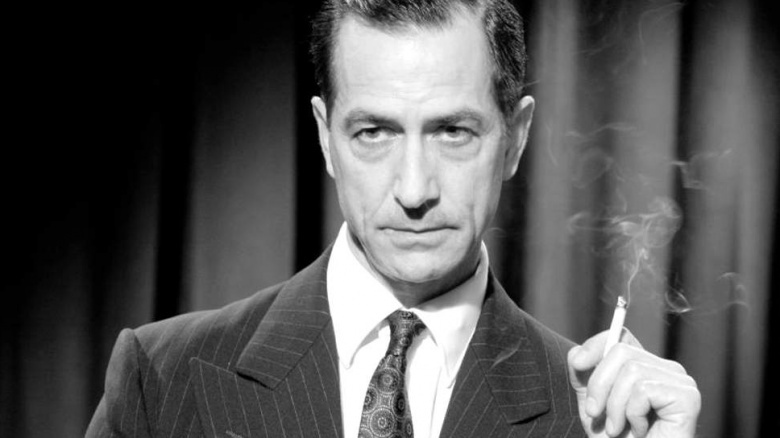 For his portrayal of journalist Edward R. Murrow in 2005's Good Night, and Good Luck, star David Strathairn didn't exactly transform his voice or physical appearance like so many actors do when playing real-life figures; he mostly looked and sounded like David Strathairn. But don't let that fool you. Like all of the actors on this list, Strathairn took an important, historical figure and made him relevant for today's age through a carefully crafted and studied performance. Although the film premiered 50 years after the time period during which it's set, Strathairn's performance made you feel like you were back in the '50s, glued to the television as Murrow's program, See It Now, ripped McCarthyism to shreds. Strathairn's Murrow also felt like a voice of reason for those divided on the War in Iraq at the time. Strathairn was up against insanely strong competition at the Oscars that year—mainly, Phillip Seymour Hoffman in Capote and Heath Ledger in Brokeback Mountain—so it's understandable why he lost. Still, one could easily make a case for why he should have won.
Anne Bancroft, The Miracle Worker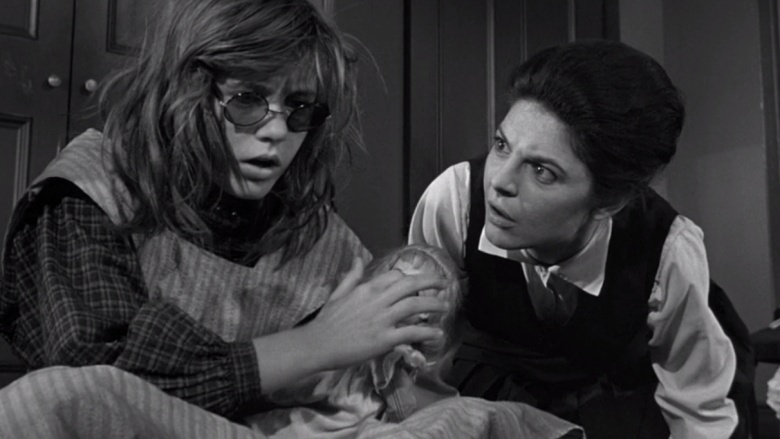 At the heart of The Miracle Worker, Arthur Penn's drama about Helen Keller, lies Anne Bancroft's essential performance as Keller's teacher, Anne Sullivan. The film features some of the most difficult moments captured on screen as blind-and-deaf Keller (played by youngster Patty Duke) struggles to learn to live in a dark and silent world. But through subtle patience and great physical strength, Bancroft carries the film with such emotional weight, it's impossible not to cry by the end. The Graduate may be the film for which Bancroft is best remembered; however, The Miracle Worker may be her actual best performance.
Sean Penn, Milk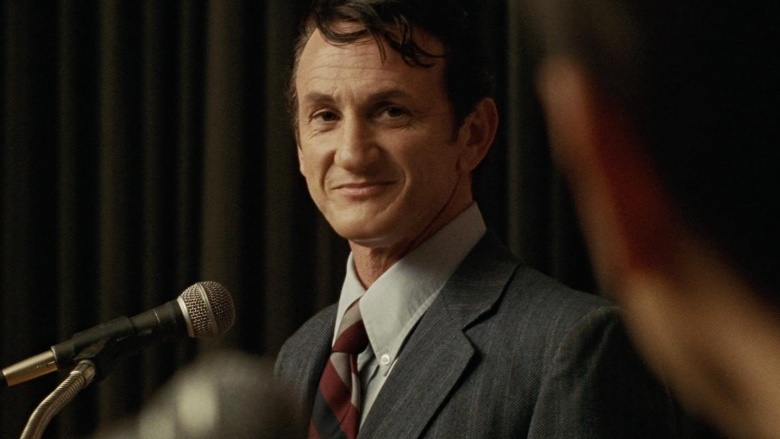 At first glance, rough-and-gruff actor Sean Penn might not have seemed like the right choice to play the flamboyant, charismatic gay rights leader, Harvey Milk, in Gus Van Sant's Milk. But now that we've gotten the chance to see the film in the years since its release, it's hard to imagine anyone else playing the role. To his great credit, Penn portrayed arguably the most iconic figure of the gay rights movement with class, sensitivity, and respect. Whereas most actors might have made Milk look like a caricature, Penn made him feel alive again, igniting passion in a movement that was about to start its next important chapter. It's a brilliant performance that only gets better with repeat viewings. We wish we could say the same about Penn's subsequent performances, but hey, we'll take what we can get.
Cate Blanchett, Elizabeth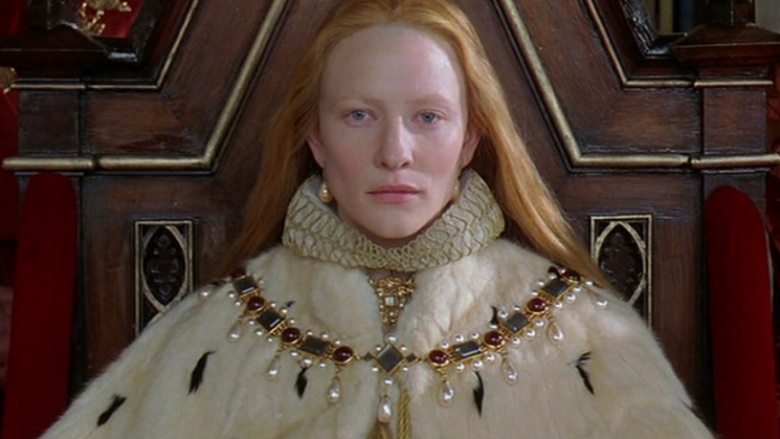 Cate Blanchett captured the attention of moviegoers around the world with her star-is-born performance as Elizabeth I of England in the aptly titled Elizabeth. At just 28 years old, Blanchett captured the rise of Elizabeth I with the kind of ferocity and strength that Hollywood had not seen since the rise of Meryl Streep; just thinking about certain scenes will send chills racing across your arm. It's a marvelous performance that stands tall among Blanchett's subsequent great performances, from Blue Jasmine to The Aviator. How the hell she lost the Best Actress Oscar to Gwyneth Paltrow that year is baffling.
F. Murray Abraham, Amadeus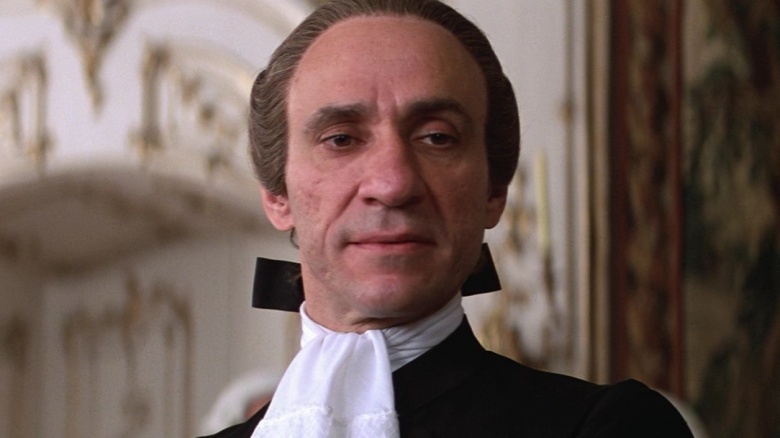 Although the film was called Amadeus, the real star of the show was Antonio Salieri, the composer who forever lived in Amadeus' shadow. That's due entirely to the riveting performance by F. Murray Abraham, who brilliantly captured Salieri's jealous, manipulative, and ultimately self-destructive personality. Abraham never got you to root for Salieri; that would miss the point. However, through precise, controlled acting, he brought the audience inside the mind of a difficult character and made his actions understandable, rather than turn him into a one-note villain. It's a shame the rest of his career never hit such high notes.