The Truth About Leonardo DiCaprio's Troubled Stepbrother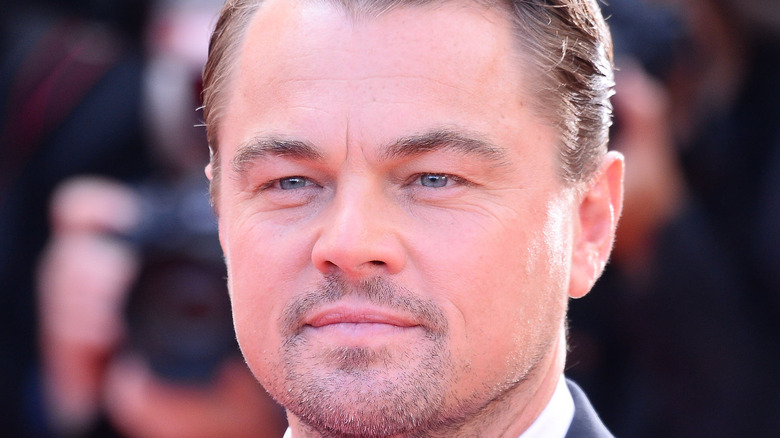 Isaaack/Shutterstock
Oscar-winning actor Leonardo DiCaprio is one of the leading A-list actors in Hollywood. He has been a force in the film industry for well over three decades, having starred in a series of box-office hits and critically acclaimed films. DiCaprio's acting career began as a child star in some late '80s and '90s television series, and his big break came when he was cast in the 1993 film "What's Eating Gilbert Grape," Biography noted. Since then, he's starred in a lot of major Hollywood films that have turned him into the star that he is today.
Not much is known about his personal life, aside from his controversial dating patterns, according to Femestella. But there is another factor to his off-screen life that garners some interest. The only child of George DiCaprio and Irmelin Indenbirken, DiCaprio wouldn't get another sibling until his father remarried in 1995. His parents split when he was a very young child, and his father later tied the knot again to Peggy Ann Farrar, per India Today. With that marriage came his only sibling and older stepbrother, Adam Farrar.
DiCaprio's troubled brother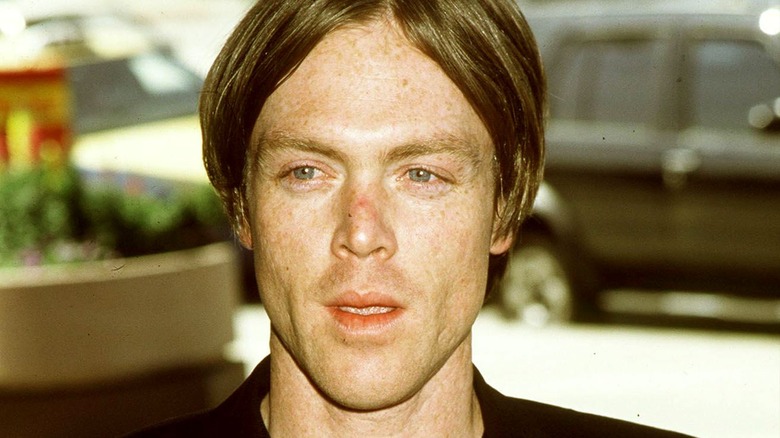 Brenda Chase/Getty Images
Like his younger stepbrother Leonardo DiCaprio, Adam Farrar also had acting experience. However, his last film credit dates back to 1999, per IMDb. Maybe he could've had a career as successful as his brother's, but Farrar has had personal troubles. A year after his last film "Pups" was released, Farrar was arrested. In 2000, authorities took him in for making violent threats against a girlfriend, reported the New York Post.
In 2013, Farrar was charged with drug possession for heroin and failed to appear in court, per People Magazine. A warrant was eventually issued for his arrest. In 2014, he attempted to visit his girlfriend and mother of his child in prison and was taken in. As a result, their daughter Normandie was listed as abducted. Then in January 2016, both Farrar and his partner, Charity Moore, were arrested for stealing, per Yahoo! News. Just two months later, Farrar was in trouble again for reportedly not appearing at a court hearing.
Farrar has had many run-ins with the law, and DiCaprio has never publicly commented on his brother's legal issues. It's unclear if the two brothers, who once used to attend a lot of courtside NBA games together, are still close. But they haven't been seen together in recent years.