The Untold Story Of Mexico's Most Prolific Serial Killer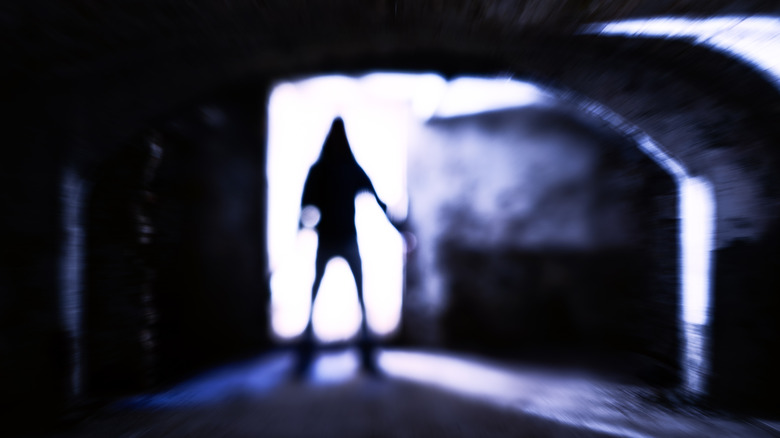 Akhenaton Images/Shutterstock
Some serial killers are known around the world, especially those at large, with the media reporting on every lead, clue, and victim in order to raise awareness about the monsters lurking at night. Others go off the radar, killing discreetly and in more remote areas where they can commit dozens, sometimes even hundreds of crimes without any interference from the press or police. Mexico's most prolific serial killer was the latter type.
Fernando Hernandez Leyva was convicted in 1986 on 33 counts of murder, throughout five different states of his native Mexico (via DBPedia). 33 murders would have already put Leyva as one of the deadliest killers in Mexican history, but the man from Cuernavaca would later admit to taking over 100 lives throughout his killing spree. While not fully confirmed, Leyva is now considered to have killed around 137 people before his eventual incarceration, and possibly more. It's very likely the true extent of his crimes will never be fully known, but he has already earned the macabre title of Mexico's deadliest serial killer.
Leyva claimed he was forced to confess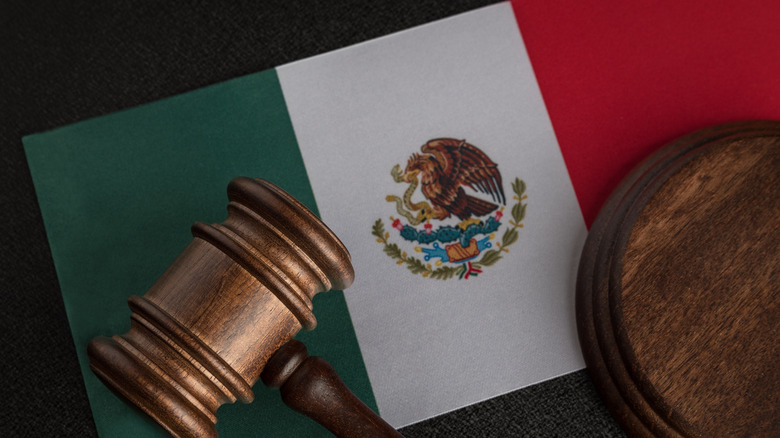 Serhii Yevdokymov/Shutterstock
Though it wasn't initially clear how or when Leyva was released from prison after his 33 murder convictions, the serial killer was arrested in March 1999 in his hometown of Cuernavaca, according to Deseret News. Not only was Leyva connected to 137 murders at this point, but the Mexican was also charged on six counts of kidnapping and several robberies in and around the Mexico City area.
This time, Leyva claimed innocence — at least partially. He admitted to one of the kidnappings, a journalist, and one of the killings, a police officer. Yet he also claimed that the rest of the charges were a fabrication, and his admission in the 1980s of over 100 killings was a coerced confession from intimidating police officers. He went on to say he was beaten while receiving threats of having his children taken away and wife raped by the police. Local authorities made no comment and asked him to be transported to a maximum security prison.
Leyva was labeled a psychopath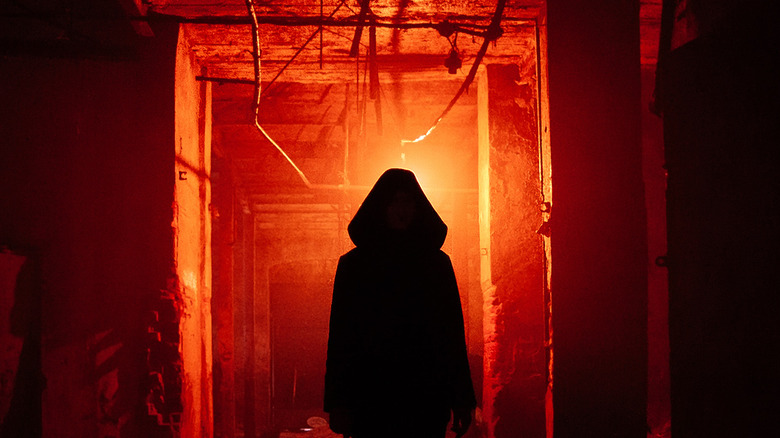 Vladimir Mulder/Shutterstock
Fernando Hernandez Leyva received a 30-year prison sentence as part of his confession to killing the former police officer, though he was already being held in prison on other charges (via AZ Daily Sun). A psychological exam conducted by the police labeled Leyva as a psychopath who killed for personal satisfaction, using the alias "Pancho Lopez" in an attempt to model himself after revolutionary Pancho Villa. 
The examination also revealed other traits typically associated with successful serial killers. Leyva was found to be intelligent, necessary to lure in victims and get away undetected, while also being free of fear and nerves, which allowed him to be bold in his attacks. Most tellingly, however, was a complete lack of remorse and shame, explaining how he could allegedly take over 100 lives and be hungry for more. There is little to no information on the method of his killings, or his preferred weapon of choice.
Leyva twice escaped from prison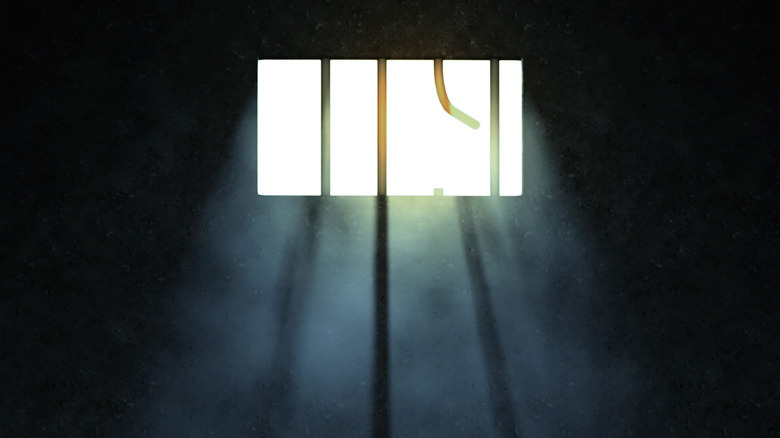 Boxyray/Shutterstock
As Leyva was moved to a new correctional facility, it came to light how he was able to be arrested in the '90s despite being captured in 1986: he escaped prison (via Associated Press). In fact, it was his second jailbreak in four years, having tunneled through a jailhouse wall in 1982 while serving time for robbery charges. 
The nature and extent of Fernando Hernandez Leyva's crimes sparked a debate over the death penalty in Mexico, particularly in his hometown of Cuernavaca where many of the victims resided. An intense security presence had to guide the killer out of the prison for fear of the angry mob that had gathered outside, demanding the murderer's death in an exception to their country's laws against the death penalty. Calls for this only increased as more evidence and connections to other murders arose during his trial, though he still lives today and is on track to be released in 2049. Despite being the most prolific serial killer in Mexican history, there is still some mystery surrounding Fernando Hernandez Leyva.