Freddie Mercury Believed This Was His Greatest Song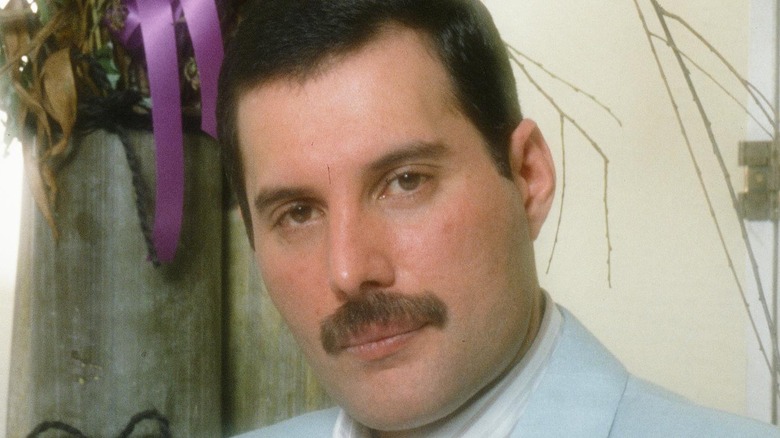 Koh Hasebe/shinko Music/Getty Images
Freddie Mercury spent an altogether too brief 45 years on this planet, dying from AIDS at a time when it was still a pandemic that the world was trying to get a grasp on, per Biography. During that span, he wowed millions of people with both his vocals and his brash persona on stage as the frontman for Queen. Sports teams use some songs as anthems, while movies use them in soundtracks. Who can forget the scene in "Wayne's World" when Wayne, Garth, and two of their friends sing along to the operatic part of "Bohemian Rhapsody"?
The band had such a great catalog of songs that they had multiple greatest hits albums released. They rank high in the rock pantheon and will continue to do so as long as people continue to appreciate rock music. It's difficult for fans to choose a favorite song. Do they like "We Will Rock You"? How about "Another One Bites the Dust"?
When the legendary singer with the amazing voice thought about what his favorite song was, he didn't pick one of the bombastic crowd pleasers that had audiences standing while singing along. Nor was it his sublime collaboration with David Bowie on "Under Pressure." Instead, it was one that was inspired by yet another shining star in the music world: Aretha Franklin. 
Mercury gave Aretha Franklin R-E-S-P-E-C-T with his song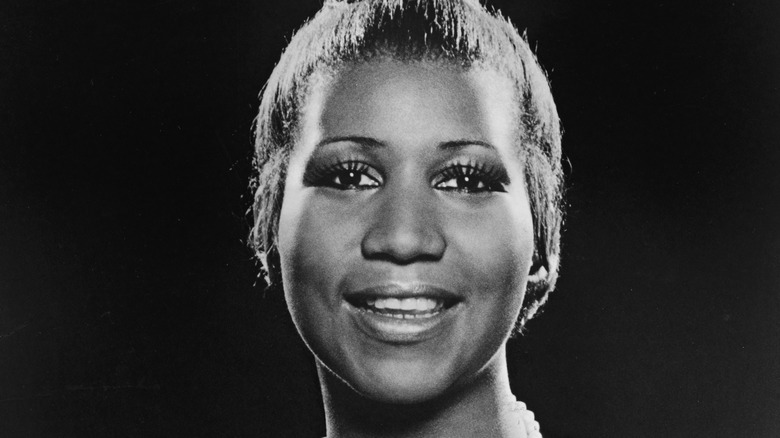 Hulton Archive/Getty Images
Freddie Mercury became obsessed with the music of Aretha Franklin, and he wanted to instill her essence in a Queen song. It was something that he felt he had to do, and fortunately, the rest of the band went along with it. The song was "Somebody to Love," and he worked tirelessly on getting it perfect. He said that this song was the one closest to his heart.
Mercury infused the song with gospel themes, singing to God about lamenting not being able to find someone to love. It was about capturing the soul that Aretha regularly belted out.
According to Official Charts, the song was a hit in Mercury's homeland, peaking at No. 2 on the U.K. charts. It spent nine weeks on the charts. Americans liked it too, with it hitting No. 13 in the Hot 100, per Song Facts.
When Mercury died, there was a benefit concert for him. The late George Michael did a beautiful rendition of the song. While the Queen singer might have been fretting about finding love in the song, he was beloved by millions, who still mourn his passing to this day.