Whatever Happened To Mims?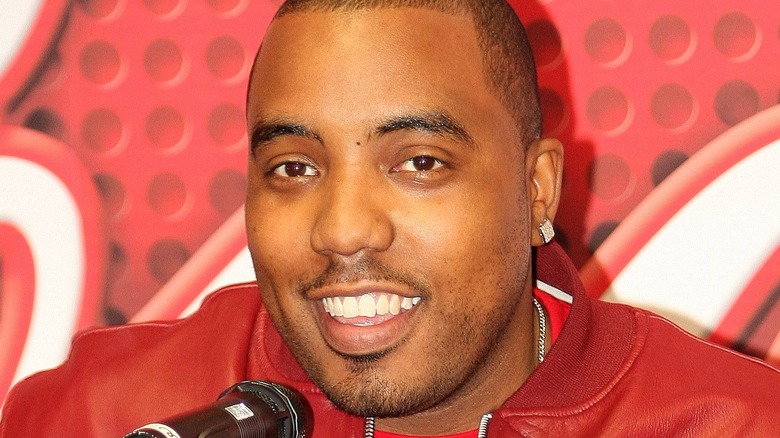 Raymond Boyd/Getty Images
New York artist Mims entered the scene as a rapper with his hit song, "This Is Why I'm Hot," in 2007. Hailing from the Washington Heights neighborhood of Manhattan, Mims was born on March 22, 1981 (via All Music). His debut in the music industry was met with immediate success, as his first single was a No. 1 hit song. It performed well on the Billboard charts for 23 weeks and was in the top slot for two weeks, per Billboard. The song would also go on to have two very popular remixes.
His album, "Music is My Savior," is the acronym of his stage name. It was one of the top albums released that year and performed very well. Mims' career took off. He worked on a second album, titled "Guilt," which was released in 2009 (via Discogs). It had some decent sales, but the reception wasn't the same as his first. After his second project, Mims released a mixtape, but then suddenly left the music scene altogether. Where did he go?
Leaving music for tech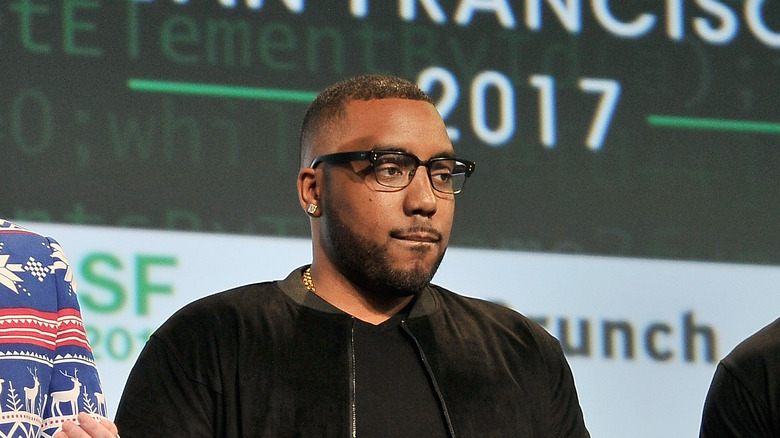 Steve Jennings/Getty Images
Mims seemingly left music and decided to venture into another popular field: technology. While he no longer makes music, he didn't completely remove himself from music-related things. He chose to explore how to expand on his music knowledge and innovate a tech solution for it.
Along with two friends from the music industry, Mims co-founded an app to connect aspiring music artists with producers. Often this interaction is interfered with from management or other factors. By launching a program that eliminates the need for an agent or liaison, artists will find better luck in getting their music out there.
His idea was inspired after a bad experience with his label. "And the second album, everything about that went horribly bad between my relationship with the label, that after that process, I decided that I would never, ever, ever, ever, ever, ever be signed to another record label again," said Mims to Stereo Gum.
In 2017, the trio of pals launched RecordGram, the app that allows producers to upload their beats and artists to use the beats to record music, per Tech Crunch. The app won the $50,000 prize that year in a startup competition. The name of the company now goes by Cre8tor.app, per its LinkedIn profile.