How Many Victims Did The Bayou Strangler Really Have?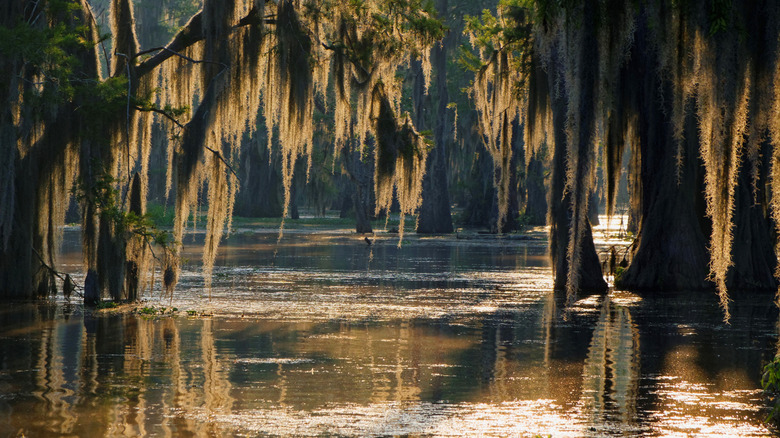 Pierre Jean Durieu/Shutterstock
In the mid-1990s, a serial killer started terrorizing southern Louisiana. Several men were going missing, and then their decomposing bodies would turn up in fields or bayous (via The Lineup). It was a killing spree that authorities blamed on the Bayou Strangler, and it wouldn't end until 2005. It all began in 1997 when the body of a teenager was found, says Investigation Discovery. Bodies continued to turn up that year, and in the years afterward — all of them ruled death by strangulation. 
For nearly a decade victims fell prey to a man named Ronald Dominique — a serial killer and murder who targeted vulnerable men, under the false promise of payment for sexual services (per Deseret News). His crime spree spanned southern Louisiana to include a total of four parishes. But the buck stopped for him in Terrebonne Parish, where he was finally apprehended in December 2006. It was then that Dominique confessed to killing men between the ages of 16 and 46 years old, says NOLA.
Bayou Strangler's many victims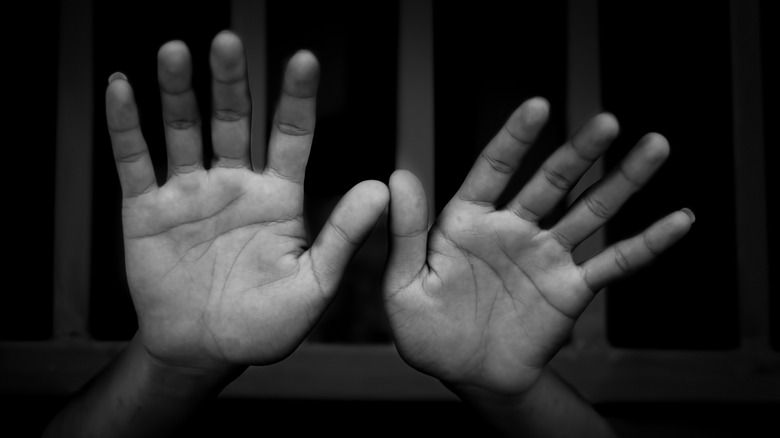 Doidam 10/Shutterstock
Before he turned killer, Dominique had already had previous run-ins with the law. He was accused of committing two rapes, in 1993 and 1996, per WAFB. He spent a short time in jail but was never prosecuted, so that was the end of it. He didn't earn the "Bayou Strangler" moniker until he began his murder spree. So, just how many people would fall victim to him?
In 2006, he confessed to killing 23 men, and indeed, during his streak, the bodies of 23 men were discovered. But evidently, DNA connected him to only eight victims, so he was only prosecuted and convicted for eight murders (via Investigation Discovery). He is currently serving eight life sentences for his crimes. Though he readily admitted and confessed to nearly two dozen murders, he's only serving eight live sentences because the three other parishes in which Dominique committed crimes have not charged or indicted him (per The New York Times).