Whatever Happened To Twista?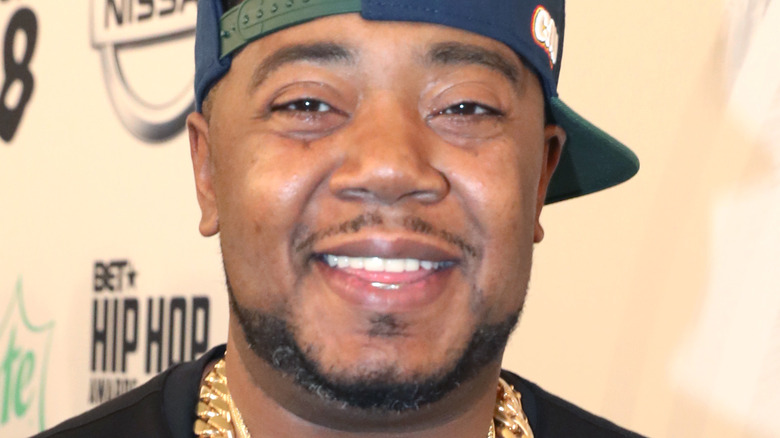 Johnny Nunez/Getty Images
Chicago native Twista is a rapper known for his fast-rhyming. Though many people would come to know him and his music in 2004, his initial debut in the music industry was in the early '90s. In 1992, he released his first album, titled "Runnin' Off at Da Mouth" — a play on words relating to his rapid-style rapping, says Oldies. His unique style set him apart from many other rappers, and has for well over three decades. Twista even has a title to show for it. In his debut year, he was crowned a Guinness World Record holder for being able to rap close to 600 words in under a minute. His 1992 record states that he rapped 598 words in 55 seconds, per the Chicago Tribune. Last year, he revisited his achievement by rapping his record-breaking rhyme (via Facebook).
In 1997, he was signed to Atlantic Records and released another album. Then a considerable time would pass before he would release another project. But in 2004, Twista's album "Kamikaze" would skyrocket the seasoned rapper to success. The single "Slow Jamz" earned him and Kanye West their first ever Billboard hit (via Stop the Breaks). He then released two more projects under Atlantic before parting ways with the label in 2007. Since then, he seemingly fell out of the mainstream, despite releasing various rap mixtapes in the years after. So where did he go?
Twista today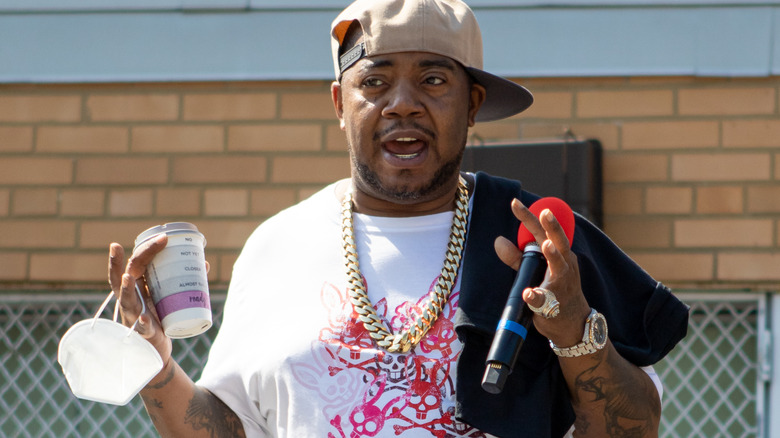 Lonnie H. Chambers Jr/Shutterstock
Twista continues to rap to this day. Though he hasn't been signed to a major label in over a decade, he releases music under his own independent label called Get Money Gang Entertainment, or GMG (via Facebook).
Just last year, the rapper released his latest mixtape, titled "Lifetime," still showcasing his fast raps (posted on YouTube). Having been in the music industry for close to 30 years, Twista has a very special perspective on how the industry can challenge artists. In an interview with DJ Booth, the rapper said as other artists come out and gain attention, he continues to stay focused on his craft and not getting lost in what's new and current.
Along with members of his GMG label, he's also a very visible actor in supporting charities and their events (via Fake Shore Drive). The rapper can often be seen taking part in food giveaways and toy drives. And during the height of the pandemic, he continued to participate, per NBC. So when he's not rapping, or managing his label, Twista is a major figure in the Chicago community.