The Story Of The Murderous Vigilante Cabo Bruno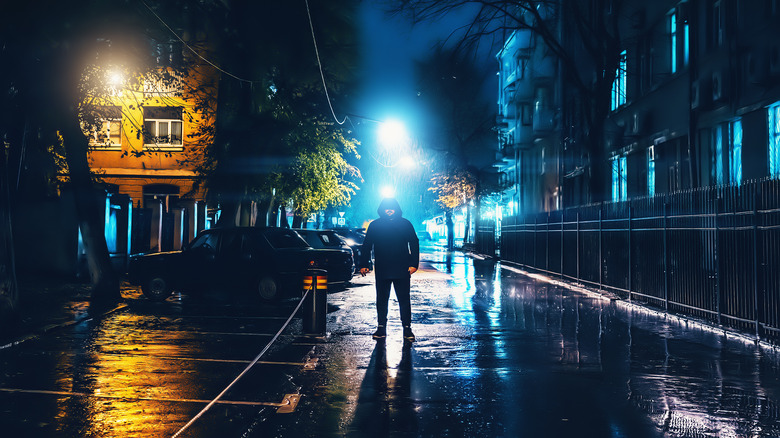 DedMityay/Shutterstock
Only a matter of weeks after his release from prison in 2012, Florisvaldo de Oliveira, also known as Cabo Bruno, was returning from a church gathering when he was shot and killed near Pindamonhangaba, Brazil, according to People Pill. Formerly serving as an officer of the military police of São Paulo, Bruno is one of the most notorious serial killers in Brazilian history, accused of 50 murders in and around the city in the 1980s. Ultimately caught for these crimes, the one-time leader of a São Paulo death squad was sentenced to 113 years in prison. How, then, did Cabo Bruno end up a free man at the time of his death?
Killing was not the only crime Cabo Bruno did serially — he also escaped from prison, repeatedly. Because of this, and his otherwise "good behavior" (converting to Evangelical Christianity), Bruno was first granted temporary leave from prison following a psychological evaluation, and then complete freedom in 2012 after serving nearly 30 years in jail. Many questions remain about the murder of Cabo Bruno. Here's what we do know about this murderous vigilante.
He killed some people because of their appearance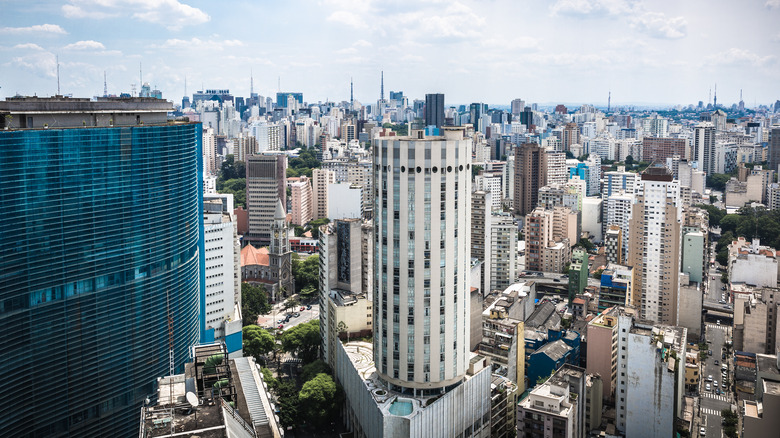 ESB Professional/Shutterstock
According to the BBC, Cabo "Corporal" Bruno was arrested for the first time in 1983, accused of extortion and for killing more than 20 people. In the relatively lawless outskirts of Brazil's largest city, it's believed Bruno took the law into his own hands, motivated by his own perverse sense of justice. Per People Pill, he purportedly killed "for hating the fringes," referring to the underprivileged citizens of São Paulo. It's also believed he killed just because he didn't like the way some people looked. He was only caught when one of his victims pretended to be dead and escaped.
Following his initial arrest in the early 1980s, Bruno confessed to only one murder. Later, he admitted to 20 killings, a gruesome total that would reach as high as 50, including 12 police offers, although Bruno frequently changed his story, retracting his confessions at several points over the course of a dozen trials. It's also believed that Bruno was a ringleader of a gang perpetrating other crimes. Could the São Paulo Police force have something to do with the killing of Bruno following his release from prison? Signs point toward an "extra-judicial" killing — or that it was unrelated to the São Paulo police, per BBC — but at the time of this writing, the investigation is ongoing, and no one has been charged for the crime.