How Did Method Man Get His Nickname?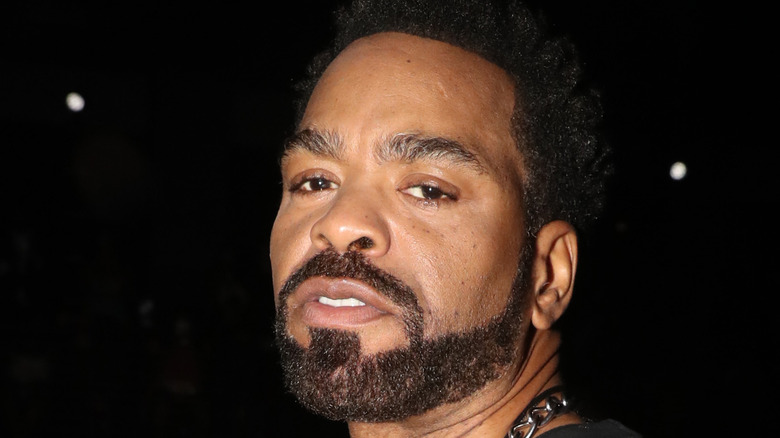 Johnny Nunez/Getty Images
The Wu-Tang Clan was a pioneer of 1990s hip hop, releasing hundreds of albums and even, briefly, a TV series. Aficionados know all the hits, all the sleepers, and everything about the nine (later 10) brilliant, sometimes turbulent artists in the Clan. But even complete strangers to the Wu-Tang Clan will probably remember hearing their bizarre names at some point: RZA, GZA, Ol' Dirty Bastard, Raekwon, Ghostface Killah, Inspectah Deck, U-God, Masta Killa, Cappadonna, and Method Man.
Method Man, born Clifford Smith, is one of the most prolific members of the group, collaborating with the likes of Mary J. Blige and Redman. Fittingly, he has also gone through a rolodex of stage names. iHeart lists a few examples: Shakwon, Balzini, Iron Lung, and Johnny Dangerous. Method Man, however, is the one he's best known by.
As a stage name, "Method Man" isn't as colorful as "Ol' Dirty Bastard," but it's also more confusing. What does it mean?
Inspired by drugs ... or maybe karate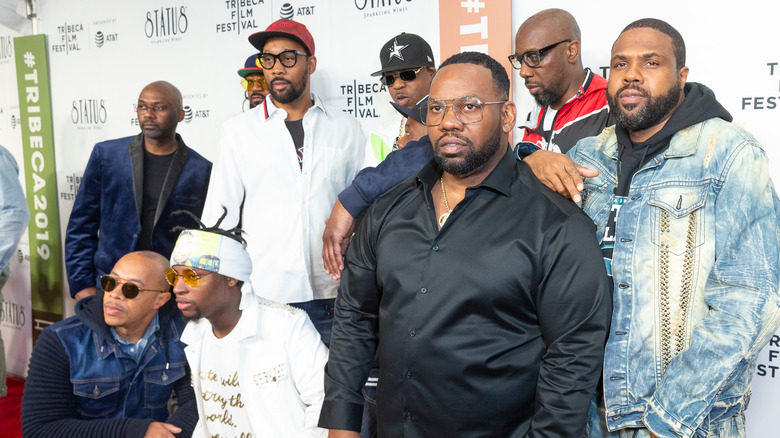 lev radin/Shutterstock
Method Man is a complicated person, and the story of his stage name is equally complex. According to iHeart and other sources, his name derives from a 1979 Hong Kong martial arts movie, also released as The Fearless Young Boxer. (Here's a clip, courtesy of YouTube.) The budding musician apparently identified so strongly with the film's plot that he incorporated it into his artistic identity.
But "method" is also a well-known slang term for marijuana, even appearing on the DEA's 2017 official list of slang names for drugs. Method Man is a proud marijuana enthusiast. The New York Post reported that the Staten Island rapper launched a socially conscious cannabis firm called TICAL in 2021, named for his first solo album ("Taking Into Consideration All Lives," 1994). TICAL will offer jobs in communities "disproportionately impacted by the war on drugs."
Other voices online, like iHeart, claim that the "method" in Method Man refers to methamphetamine, and that Wu-Tang boss RZA dubbed his colleague Method Man for using hard drugs like PCP, sometimes called "method." It's a hazy claim — methamphetamine and PCP are not the same drug, for one thing. But maybe there's some truth to it. Method Man did release two albums called "The Meth Lab" and "The Meth Lab Season 2: The Lithium."