The Death Of Leonard Cohen Explained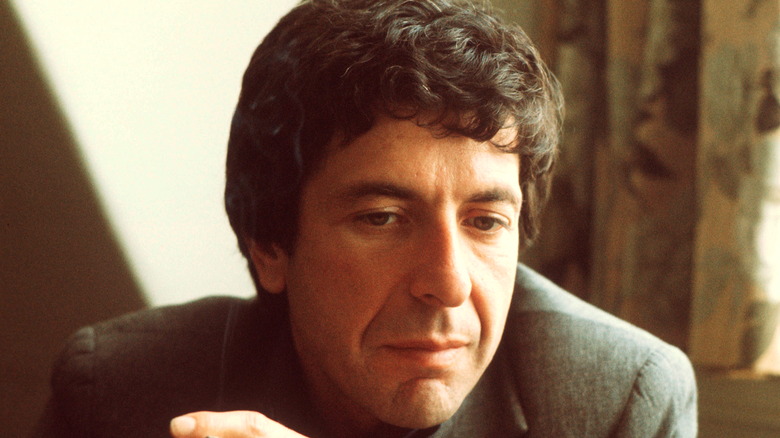 Michael Putland/Getty Images
Canadian singer-songwriter Leonard Cohen spent his career waxing poetic about lost loves, being an underdog, religion, and death. His last album, "You Want it Darker," included the lyric, "I've seen the future, baby: It is murder" (via Genius).
Shortly before the album was released in October 2016, Cohen told The New Yorker that he had several half-formed songs he may not be able to finish due to his poor health. "I don't think I'll be able to finish those songs," he told the magazine. "Maybe, who knows? And maybe I'll get a second wind, I don't know. But I don't dare attach myself to a spiritual strategy. I don't dare do that. I've got some work to do. Take care of business. I am ready to die. I hope it's not too uncomfortable. That's about it for me."
Cohen died on November 7, 2016, the month after the New Yorker article was published and "You Want it Darker" was released. His death was announced three days later without a cause of death, although the artist reportedly had cancer, per The Washington Post.
Leonard Cohen's death was the result of a fall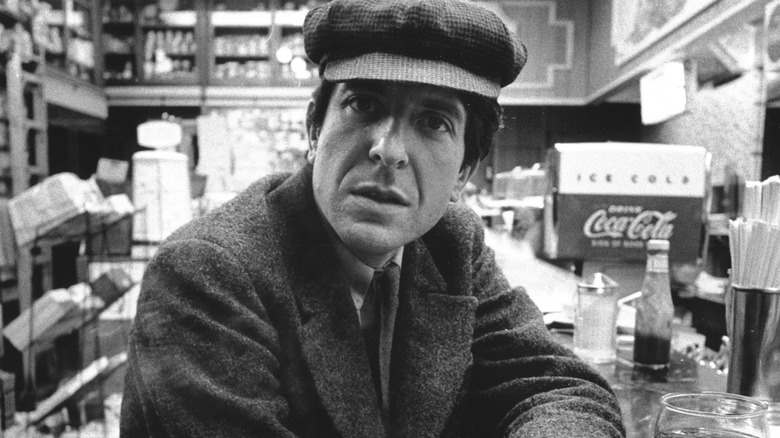 Roz Kelly/Getty Images
On November 16, 2016, Leonard Cohen's manager, Robert Kory, finally revealed the cause of the musician's death. "Leonard Cohen died during his sleep following a fall in the middle of the night on November 7th," Kory said in a statement quoted by The Washington Post. "The death was sudden, unexpected, and peaceful." According to the Post, Cohen was buried in an "unadorned pine box, next to his mother and father," which is "exactly as he'd asked."
People all over the world used social media to respond to the news of Cohen's death, including fellow musicians and Cohen's own son, Adam. "As I write this I'm thinking of my father's unique blend of self-deprecation and dignity, his approachable elegance, his charisma without audacity, his old-world gentlemanliness and the hand-forged tower of his work," Adam wrote in a Facebook post (via The Washington Post). "There's so much I wish I could thank him for, just one last time. I'd thank him for the comfort he always provided, for the wisdom he dispensed, for the marathon conversations, for his dazzling wit and humor ... And I'd thank him for music."