This Is How Big Daddy Kane Got His Stage Name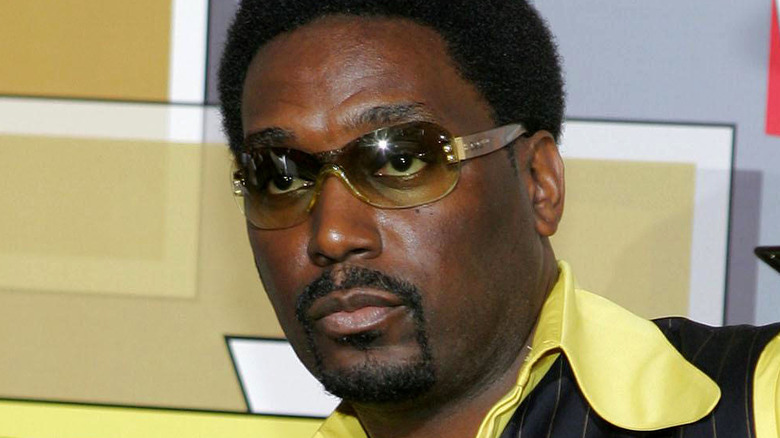 Everett Collection/Shutterstock
Legendary rap artist Big Daddy Kane is often referenced as one of the pioneers of hip-hop music. He was one of the many early rappers who came up during the era of rap music going mainstream. A lot of rappers who came after him even credit him as their influence, per the Chicago Tribune. Although he hasn't made an album in two decades (via Discogs), Big Daddy Kane has released some music in recent years. Today, the 53-year-old regularly makes appearances at music-related events and shows.
It all started in Brooklyn, New York, on September 10, 1968. Kane was born as Antonio Hardy. When he was in his teens in the mid-'80s, he met the then up-and-coming Biz Markie, who was called the Clown Prince of Hip-Hop, says Rolling Stone. They formed a friendship in 1984, and Kane began performing with Biz Markie, per Musician Guide. It was during that time he also met other aspiring rap artists and began writing for them, particularly Roxanne Shante, one of the very first female rappers.
The meaning behind Big Daddy Kane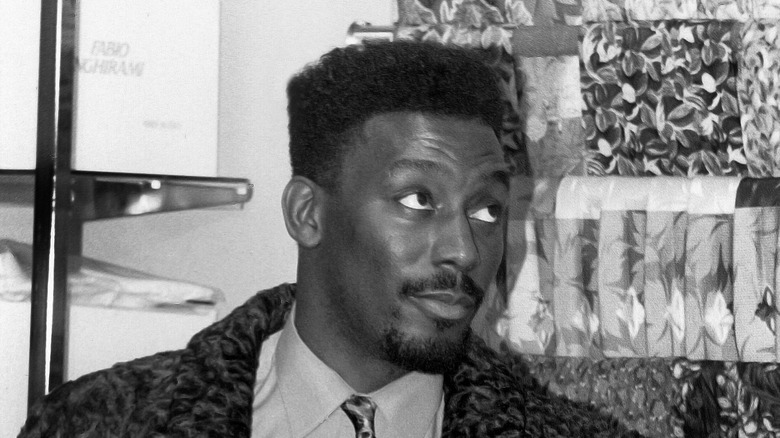 Raymond Boyd/Getty Images
Big Daddy Kane's writing skills set him apart from his peers, and soon enough, he was a signed artist to the famous hip-hop record label Cold Chillin' Records (via Musician Guide). His stage name of choice: Big Daddy Kane.
He was already fond of the name Kane, a name he chose for himself in 1982, says Musician Guide. Per Vice, the name actually stands for King Asiatic Nobody's Equal and was inspired by Kane's love for martial arts movies. In 1985, a friend of his called him Big Daddy one day, and he decided to add that on to Kane, and Big Daddy Kane was born. It was apparently inspired by a character in the film "Beach Party." By the time he got signed in 1987, he already had a name he would be well-known by.
Then in 1988, Big Daddy Kane released his very first album under the name titled "Long Live the Kane." He went on to release six more albums, several with some reference to "Daddy" in it (via Discogs).