This Is How Far George Harrison Got In School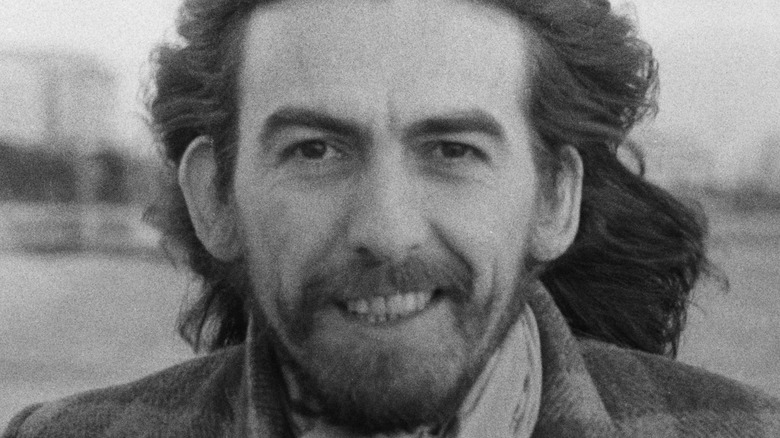 Michael Putland/Getty Images
Musical icon George Harrison shot to international stardom during the mid-1960s as the lead guitarist for The Beatles. Beatlemania was well underway in Britain in the early part of the decade, but didn't make its way across the Atlantic until 1964 with the release of the album "Please Please Me" in the United States and the launch of an American tour (via Biography). After the Fab Four broke up in 1970, Harrison went on to have a successful solo career and was the first Beatle to produce a solo album. He also founded his own record label in 1974 called Dark Horse, and a film production and distribution company called HandMade Films, which he sold by the 1990s.
Harrison was, by any account, a musical genius. He played 26 instruments in addition to the guitar, including the sitar, bass guitar, organ, piano, harmonica, conga drum, violin, mandolin and many more. But when it came to a formal education, Harrison has admitted he wasn't much of a student, and any interest he did have faded away with his discovery of the electric guitar and rock-n'-roll music.
George Harrison Discovers Music, Loses Interest in School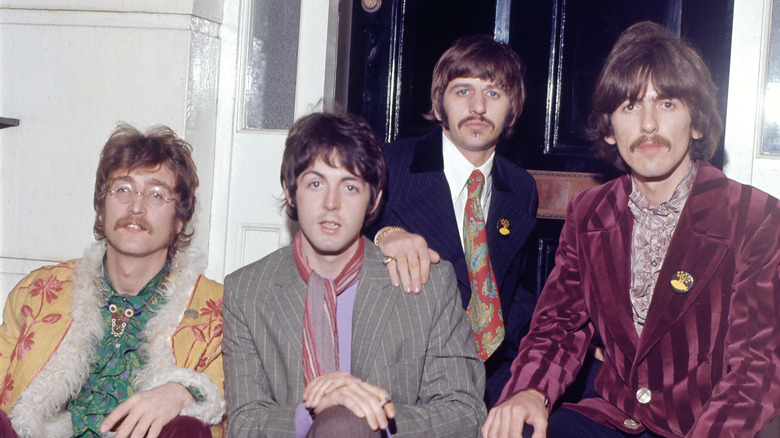 Icon And Image/Getty Images
George Harrison first attended Dovedale Road Primary School in Liverpool, where he was born and raised. And he was good enough at his studies to pass a tough exam to get into the prestigious Liverpool Institute High School for Boys — now the Liverpool Institute for the Performing Arts — where he met a young classmate named Paul McCartney (via IMDb). You could say at this point, the rest is history, but it wasn't quite yet. 
Harrison was 14 at the time, and McCartney and John Lennon were both a few years older. By the time he was 16, after losing interest in his studies, Harrison got a job as an apprentice electrician, but lost interest in that, too, according to IMDb. However, it wasn't long before he started playing with McCartney and Lennon, and with the addition of drummer Ringo Starr, they formed the Beatles. Beyond that, the rest is of course history.