Why Janet Jackson Refused To Kiss Tupac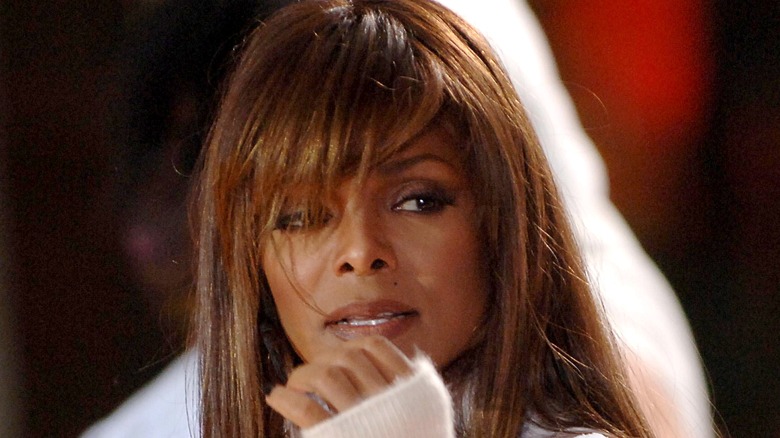 Everett Collection/Shutterstock
It was 1993. Janet Jackson was one of the biggest musical stars in the world. She had wowed audiences with her albums "Control" and "Rhythm Nation: 1814," per All Music. She decided to get back into acting again; she had appeared on television shows like "Diff'rent Strokes" in the past. This time, though, it was for a movie. According to IMDb, it was called "Poetic Justice" and her co-star was Tupac Shakur, a man about to catapult into fame himself. 
Their characters were supposed to fall in love with each other by the end of the movie. Typical Hollywood fare: Two people who were off-the-charts attractive making out on camera. There was only problem. Jackson was reportedly balking at kissing Shakur or doing anything else intimate with him. The supposed issue threatened to set back or derail the filming schedule, per Frame of Reference. 
No, the reason apparently was not because she thought his breath was bad. It was for a much more important matter, and it could have affected their health. 
Getting a disease was reportedly a concern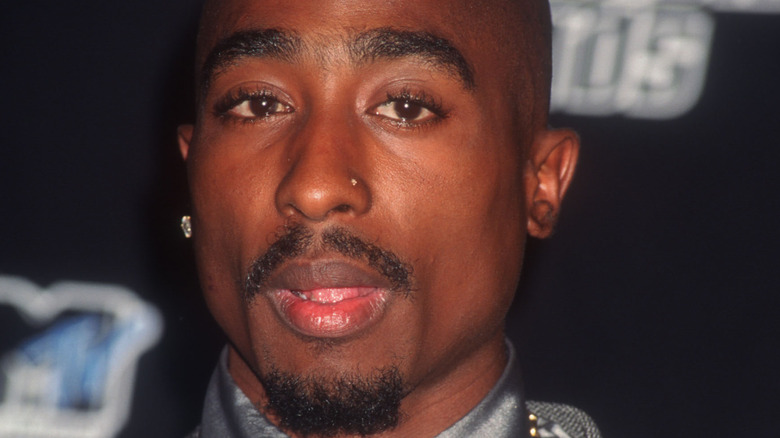 Evan Agostini/Getty Images
Frame of Reference explained that Janet Jackson was worried about getting AIDS from Tupac Shakur while filming. The rapper was known to be active, and she wanted him to take an AIDS test. While he did melt at the idea of possibly getting to "make love" to her, he balked at the idea of being tested. He purportedly felt that he was being unfairly singled out, pointing out that other actors on the set didn't have to follow such rules. 
One has to remember that this was also while the United States was still figuring out the whole AIDS epidemic. The director apparently tried to spin it as being a joke to hype the film and that Jackson and Tupac were acting. Ultimately, they wound up making the film and just kissing on screen. There would be no bonding between the two after filming stopped, though. Shakur reportedly mentioned that Jackson changed her phone number soon after. 
Tragedy would strike several years later when the rapper was shot in Las Vegas. Janet Jackson's career took a hit in 2004 with an incident at the Super Bowl halftime show when she experienced a "wardrobe malfunction," per US Magazine. Who knows if Jackson's refusal was really a joke. Unfortunately, Tupac can't tell his side now.