The Truth About Michael Bolton's Black Sabbath Audition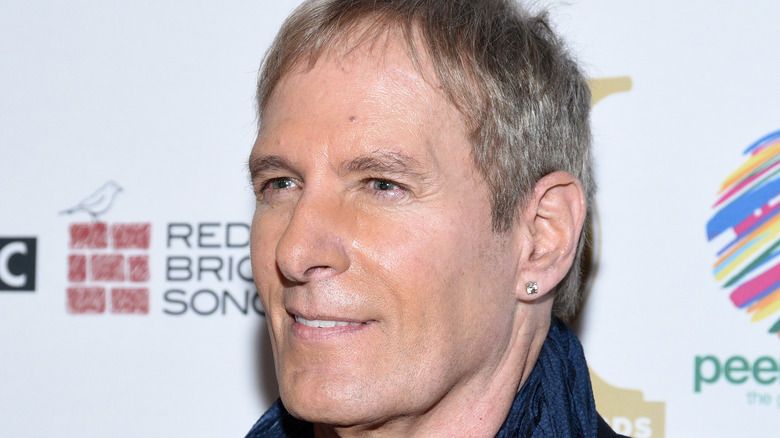 Michael Tullberg/Getty Images
Most would be proud to have auditioned for Black Sabbath. Not Michael Bolton. To this day, Bolton states the audition never happened. According to the Echo, "That rumor about me audition for Black Sabbath was only a rumor. I don't know how on Earth it started." Meanwhile, Black Sabbath guitarist, Tony Iommi, according to New Musical Express, counters that Bolton was a candidate.
Iommi said the band had been trying to find a lead singer when Ronnie James Dio left in November 1982. He tried calling up his friend David Coverdale, but Coverdale was too busy with Whitesnake. Then, the real search began. 
Iommi told Gibson TV via New Musical Express that "there was a lot of looking for another singer, and we auditioned various singers — including Michael Bolton, believe it or not. He was one of them, which was an odd one." Eventually, the group ended up hiring Deep Purple frontman Ian Gillan, who stayed with the band until 1983.
At the time, it was not unusual for Bolton, who is now known for singing power ballads, to perform rock songs. Before the audition — which he may or may not have had — he had been a part of a band with Bruce Kulick; it was called Blackjack.
The Start of Blackjack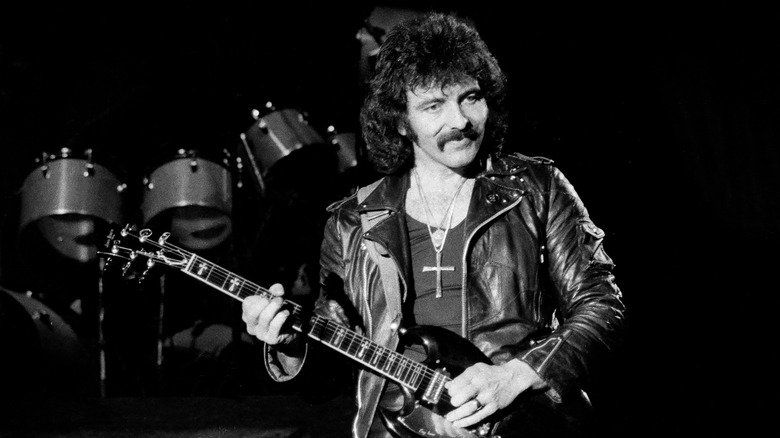 Larry Hulst/Getty Images
Bolton and, Bruce Kulick, a famed guitarist and member of the rock band Grand Funk Railroad, had the idea for the band. Kulick recalled (via Ultimate Classic Rock). "Around this time, Michael Bolotin — [his name] at the time — gets this fantastic opportunity," Kulick said. "He went for a solo record deal, and the people around him at the label wanted a band."
So, the two started a band. According to Ultimate Classic Rock, they tapped bass player Jimmy Haslip (founding member of the Yellowjackets jazz fusion group) and drummer Sandy Gennaro (who has toured with The Monkees) to join. After about a year of playing, the release of two albums, and a nationwide tour, the band split. The music was not selling well. Next, Kulick said (Via Ultimate Classic Rock) "Michael went off solo and changed his name to Bolton."
Since then, Bolton has had a prosperous career. According to the South Carolina Post and Courier, Bolton won four Grammy's for male pop vocal performance during the 1990s. His famous songs have included "When A Man Loves A Woman," "How Am I Supposed to Live Without You," and "Time, Love & Tenderness." He forayed into the comedic world by collaborating with The Lonely Island on the song, "Jack Sparrow." Bolton is also working on a new album.
It has been 40 years since the infamous audition. While Bolton denies having had the audition, the event has become a part of Black Sabbath's folklore.