Here's Who Inherited Andy Griffith's Money After He Died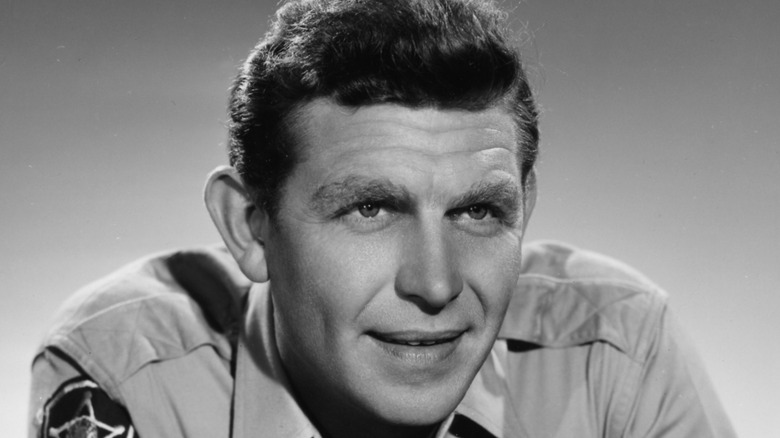 Michael Ochs Archives/Getty Images
For decades, Andy Griffith was one of the most beloved actors across television and film. Known for his down-home sensibility and stellar acting acumen, he became a hugely influential figure in entertainment over the course of his lifetime. 
Griffith started his entertainment career in the early 1950s as part of a traveling singing, dancing, and monologue act with his first wife Barbara Edwards. In 1954, Griffith began making appearances on television where he served as a guest monologist on "The Ed Sullivan Show" and appeared in the television adaptation of the play, "No Time for Sergeants" (via Biography). Next, Griffith took to the silver screen appearing in Elia Kazan's 1957 film "A Face in the Crowd," and later reprised his "No Time for Sergeants" role in the play's 1958 big-screen adaptation, co-starring alongside comedian Don Knotts.
Griffith his best known as Sheriff Andy Taylor on the eponymous "The Andy Griffith Show." On the show, he reunited with Knotts and the two formed a wildly successful duo that would help make "The Andy Griffith Show" one of television's most popular shows over the course of its eight-year run.
A couple of decades later, Griffith would take on his other iconic role, that of lawyer Ben Matlock on "Matlock." Both "The Andy Griffith Show" and "Matlock" remain popular, and continue to run heavily in syndication to this day.
Andy Griffith's marriages, family, and the fate of his fortune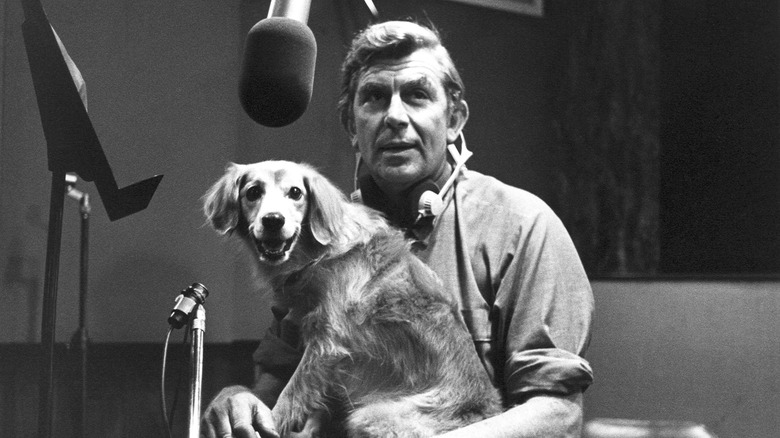 Michael Ochs Archives/Getty Images
It should come as no surprise that, after a wildly successful entertainment career spanning decades, Andy Griffith amassed a considerable fortune. Following his death on July 3, 2012, at the age of 86, Griffith left behind an estimated $60 million (via Briefly), but who inherited it?
According to Biography, Griffith was married three times over the course of his life. His first marriage to Barbara Edwards, his performance partner, ended in 1972, and the couple adopted two children: a son named Andy Jr. (better known as "Sam Griffith") and a daughter named Dixie.
Following his divorce from Edwards, Griffith married a Greek actress named Solica Cassuto. They divorced in 1981, and in 1983, Griffith married a former teacher and actress named Cindi Knight, who he met while filming the television movie "Murder in Coweta County" (via Wide Open Country). Griffith and Knight would remain married until his death.
Sadly, Griffith's son Sam passed away in 1996, which meant that upon his death in 2012, Griffith's fortune was to be split evenly between his daughter Dixie and his wife Cindi, with each receiving a hefty $30 million.