Why John Mellencamp Considers Himself The Luckiest Guy Ever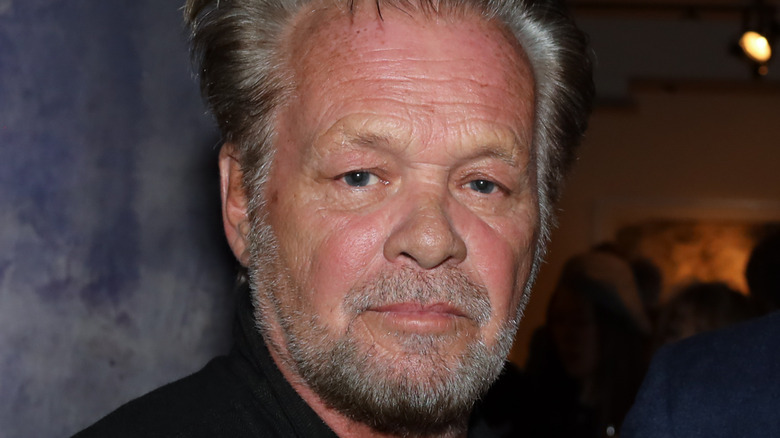 Myrna M. Suarez/Getty Images
John Mellencamp, the singer of rock classics like "Jack and Diane" and "R.O.C.K. in the U.S.A.," is 70 years old and still kicking. After selling millions of albums and surviving a rock star lifestyle, he considers himself the luckiest guy alive, according to a recent interview with People. "Very simply, luck is thinking you're lucky, period, and you're talking to the luckiest guy you're ever going to talk to," he said.
The rocker has lived through a whole host of troubles over the years, from being born with a severe spinal deformity to problems with addiction and suffering a heart attack at the relatively young age of 42. "I've walked down the streets of New York, Paris and London, and people walk up to me and say, 'You have a lot of angels,'" he told People. "The first time it happened, I thought, 'You're f****** wacky.' But it's like, 'Yeah, I do,'" he says.
'Nothing good about it'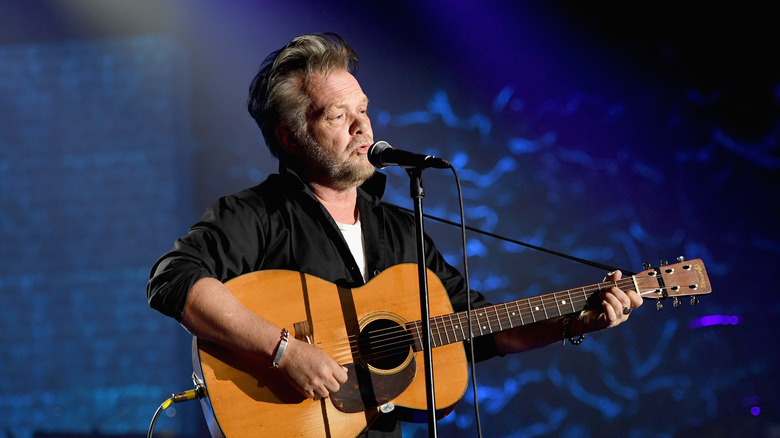 Larry Busacca/Getty Images
John Mellencamp quit alcohol in 1971 and drugs in 1972, according to an interview he did in the '80s for Rolling Stone. Mellencamp said there would be days when he did nothing at all but lay on the couch as he listened to music under the influence of drugs. "There comes a time when you got to go, 'Okay, I'm done with this s***,'" he told People. "It's funny and attractive to be 25 years old and be someplace high and drunk. But when you get to a certain age, it's not funny anymore. It's not cute, not sexy. Nothing good about it."
Mellencamp, however, remains a committed tobacco smoker, though after his heart attack, he cut back from four packs of cigarettes a day to one. "Rightfully or wrongfully, I believe that it's the combination of cigarettes and alcohol that get people — the two of them combined," he once told CBS News. Yet, he admitted that it was "probably a wacky idea."