What Was Meat Loaf's Net Worth When He Died?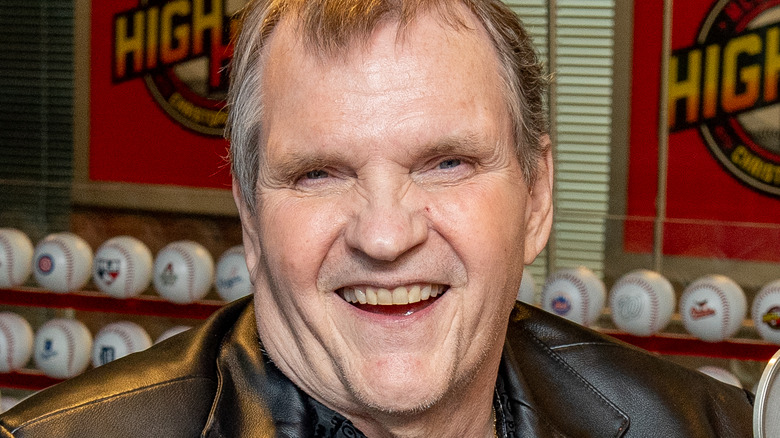 Roy Rochlin/Getty Images
Whether you're of the era that hears the name Meat Loaf and thinks of "Paradise By the Dashboard Light" or you're more of the "I'd Do Anything for Love (But I Won't Do That)" generation — or even young enough to associate him with his scene-stealing antics on "The Apprentice" in 2011 — you likely know that the musician, who has died at the age of 74, was much more than just a few niche singles and some reality TV show antics.
In fact, Meat Loaf's career spanned six decades, as well as genres and art forms, from film — including "Rocky Horror Picture Show" and "Fight Club" — to the stage and, of course, music. According to The New York Times, Meat Loaf sold more than 100 million albums. In fact, "Bat Out of Hell," his debut in 1977, is one of the best-selling albums of all time. The "rock opera" spawned a few massive singles in addition to the aforementioned "Paradise," including "You Took the Words Right Out of My Mouth (Hot Summer Night)" and "Two Out of Three Ain't Bad"
With those levels of success, it's undeniable that Meat Loaf was one of the lucky few musicians who not only made a living at what he loved most but who made a fortune.
A memorable childhood nickname leads to success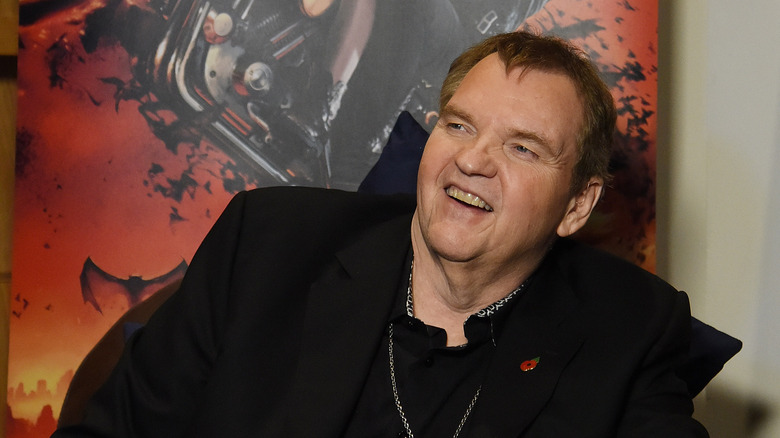 Dave J Hogan/Getty Images
Meat Loaf, who left behind a wife and two daughters, was born Marvin Lee Aday in Dallas in 1947. A pleasant-enough name but certainly not memorable. Though it's unknown how he earned his nickname, he's had it since childhood, reports CNN. Undeniably though, it makes an impression and when his career began to flourish in the mid-'70s it was likely helped, in no small part, by his one-of-a-kind stage name.
Meat Loaf went on to experience decades of success, even if the hits were sometimes sporadic. Perhaps because of the notorious ups and downs of the music industry, Meat Loaf was savvy enough to diversify his fame. He stayed in the public eye with regular guest spots on a variety of TV shows — including "South Park," "Glee," and a series regular role on SyFy's "Ghost Wars" in 2017 — that kept him in the limelight.
Most sources, including Celebrity Net Worth, peg Meat Loaf's net worth at the time of his death in 2022 at around $40 million. Did we love him? Sounds like we loved him forever.