The Only Academy Award Donna Reed Ever Won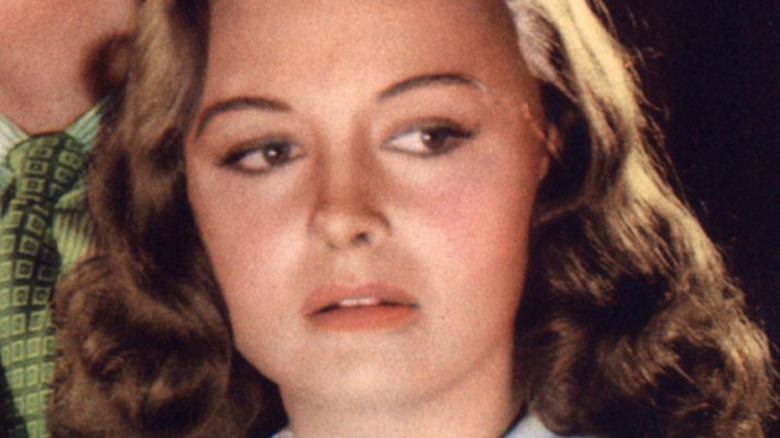 United Archives/Getty Images
She was known as the quintessential American wife and mother during the 1950s and '60s, and while actress Donna Reed was most famous and successful in that era for her domestic, matronly role on her popular television comedy series the "The Donna Reed Show," her career was much more extensive than audiences may have realized at that time. Reed was a bona fide movie star well before she became a TV star, often playing the wholesome girl next door. Not surprisingly, she was raised on a farm in a small town in Iowa, but Reed caught the acting bug early and moved to Los Angeles. She was discovered by a MGM talent scout while performing in a production at Los Angeles City College where she attended school (via IMDb). She had her first minor film role in 1941 and then her career skyrocketed after that. By the late 1940s, she was a symbol of "gentle femininity" and a "perennial ingenue," The New York Times wrote in her obituary.
Donna Reed Wins Oscar For 'From Here To Eternity'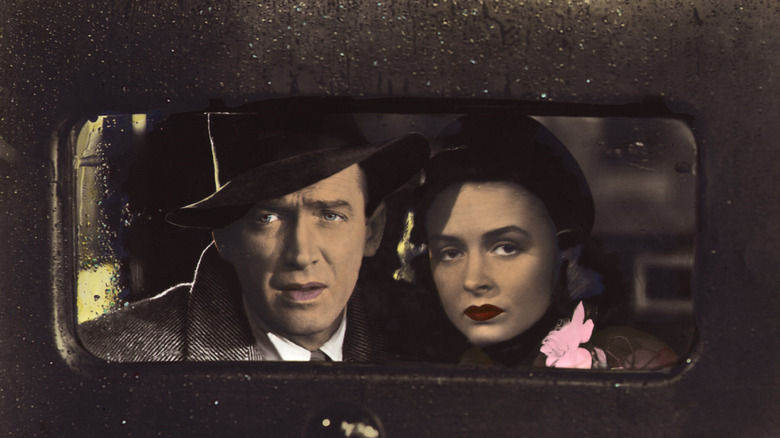 United Archives/Getty Images
Reed starred in more than 40 movies in a career cut short by pancreatic cancer in 1986, but none were quite as popular as Frank Capra's 1946 holiday classic "It's a Wonderful Life." As Reed struggled against typecasting in "girl next door" roles, in 1953 she landed the role of Alma in another major motion picture classic, "From Here to Eternity." Playing the part of Alma, a prostitute in a club for soldiers in Hawaii on the eve of Pearl Harbor, she befriends a soldier played by Montgomery Clift. Her performance was so good, it earned her the Academy Award for best supporting actress. Blessed with both beauty and acting ability, she had a big impact on Hollywood. This is what her co-star in "From Here to Eternity," Frank Sinatra, had to say about her: "I can remember in the beginning, when every guy who saw her on the screen had a crush on Donna, particularly myself graced by beauty and talent. Donna was a lovely lady, gentle and kind" (via AP News).