Angela Lansbury's Murder, She Wrote Character Holds This Guinness World Record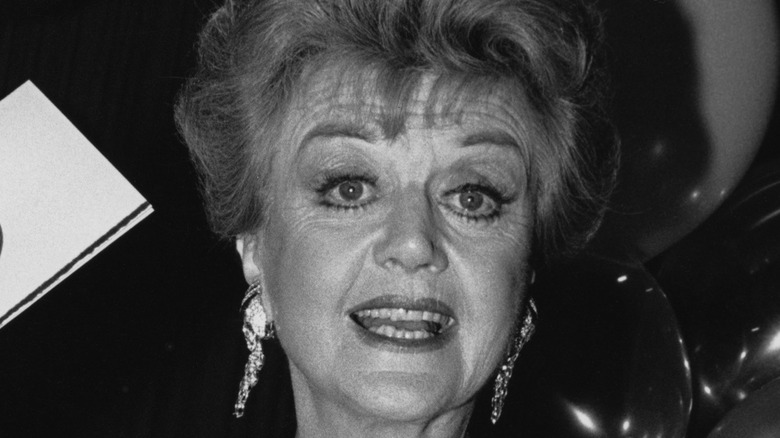 Catherine Mcgann/Getty Images
Dame Angela Lansbury played the character of Jessica Fletcher on the drama series "Murder, She Wrote" for 12 years, from 1984 to 1996, as well as made-for-TV movies after the series ended that featured the character. In her role, Lansbury played a widowed older woman, who is also a mystery book author and a crime solver, per TV Guide. The show followed Fletcher's dedication to writing about crime and her quests to getting to the bottom of mysterious murders taking place in her Maine town and elsewhere, per IMDb.
Further demonstrating how popular her character was, more than a decade after the show went off the air, a game publishing company released a PC video game based on the show and the character, says Murder She Watched. Today, many still regard Jessica Fletcher as one of the most influential fictional detectives. Lansbury even racked up over a dozen award nominations for her performance. Though Jessica Fletcher is not a real person, the character has earned some accolades, too.
Jessica Fletcher's Guinness record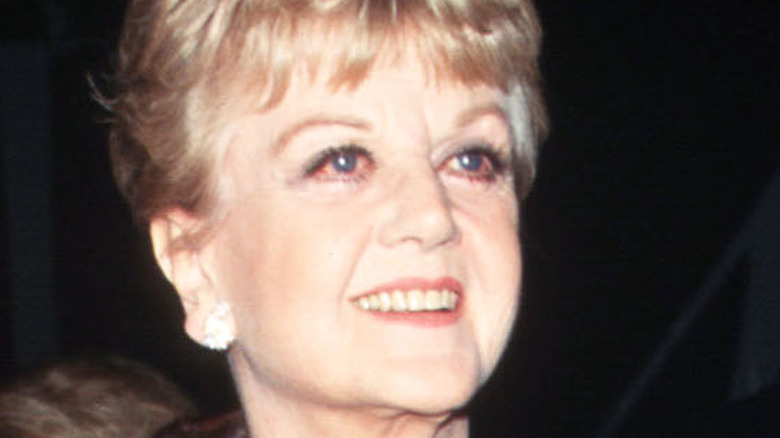 Evan Agostini/Getty Images
Jessica Fletcher's sleuthing landed the fictional author a Guinness World Record title. She holds a Guinness World Record for being the most prolific amateur sleuth. Including the series and the subsequent television movies, the character has appeared on television solving crimes more than anyone else. Fletcher was neither the first nor the last female detective (amateur or otherwise) to solve crime on the small screen, but her appearance on "Murder, She Wrote" was more than enough to put her in her own lane. It's no wonder she's one of the most influential fictional detectives to ever hit the TV screen, per Yard Barker.
Lansbury would say that she had to put her own spin on the character in the early years of filming the show. She stated that she modeled her character to reflect an older woman that people of all ages could still relate to, per Biography.
In a 2018 interview with Parade, the actress said that how she shaped Fletcher resulted in the character's lifespan on television. "I didn't want her to be a character — I wanted her to be every woman. I think that's what gave her the longevity. Every woman could connect with her, and every man could. She was a strong, real woman, and men like that in women," said Lansbury.