The Truth About Angela Lansbury's First Film Role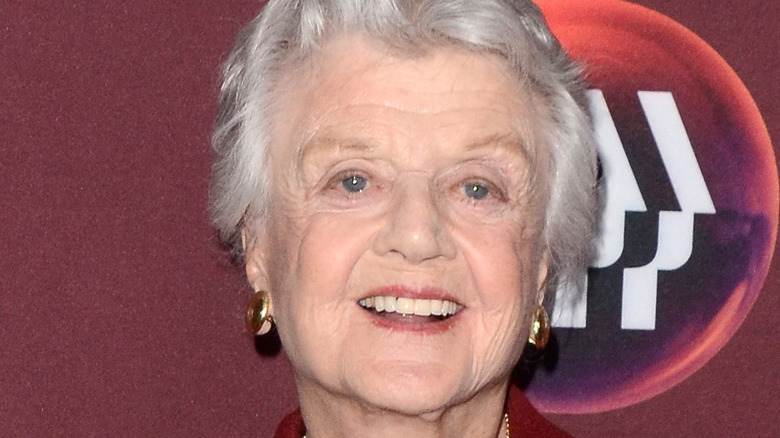 Kathy Hutchins/Shutterstock
Today, Angela Lansbury is widely recognized as a legendary actress — the performer has an honorary Oscar, is a five-time Tony winner, has six Golden Globe awards, and has even claimed an Olivier award, per American Theatre Wing. Yet, many Hollywood legends of her stature have humble beginnings, perhaps taking small roles in a handful of features before breaking through into stardom. But Lansbury's first film role was in one of the most acclaimed and famous psychological thrillers of all time — the 1944 movie "Gaslight." The film is an adaption of the 1938 play "Gas Light," from where the term "gaslighting," is derived. (per NBC News).
According to an interview she gave to The Sunday Post in 2017, Lansbury was cast in the role after the Old Hollywood film giant, Louis B. Mayer, noticed a screen test she had done. At the time, she was working at the cosmetics counter in a department store to help support her family. "I was 17 and it really was exciting," she said. "You could say it launched my career." That might be an understatement as the movie garnered two Oscar wins, with seven nominations in total.
'They literally covered my ears'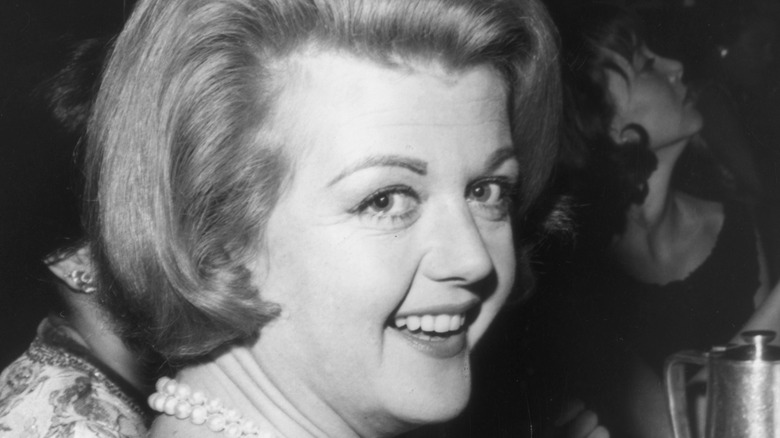 Nat Dallinger/Keystone/Getty Images
Co-starring Charles Boyer and Ingrid Bergman — who won best actress at the 1945 Oscar awards – "Gaslight" featured the 17-year-old Lansbury as the cockney maid Nancy Oliver, who was manipulated by Boyer's murderous Gregory Anton (via Filmsite). Holding her own across from these legendary performers, Lansbury won acclaim and an Oscar nomination for best supporting actress in her film debut but lost out to Ethel Barrymore in "None But the Lonely Heart".
Lansbury was so young while filming "Gaslight," that scenes featuring her smoking were saved for the end of filming, when she had turned 18, according to PBS. The crew wasn't even allowed to swear in front of her. "Of course the director was the great George Cukor and his language was really ripe and rare and marvelous," she recounted to David Letterman (via Parade). "They literally covered my ears." Perhaps because of Lansbury's age, her role is also less vulgar than it was in the original 1940 British movie of the same name, in which the maid openly has an affair with Anton (per New York Times).