What We Know About Helena Bonham Carter's Ghost Encounter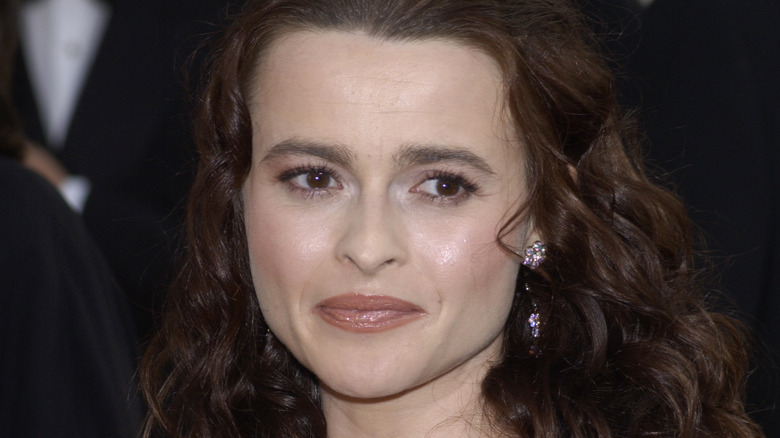 Featureflash Photo Agency/Shutterstock
Award-winning English actress Helena Bonham Carter took over the role of Princess Margaret from Vanessa Kirby in season 3 of the popular Netflix drama, "The Crown." Over her long career, Bonham Carter is known to lose herself in the characters she plays, and never is this more true than when she takes on the part of a real person, alive or dead, such as Queen Elizabeth II's late younger sister, Margaret. While preparing for the role, Bonham Carter read biographies, talked to those who knew her, and even consulted an astrologer, as The Guardian reports. During this period, the star took one additional, and highly unusual, step to get her characterization as true to the subject as it could possibly be.
Speaking at the Cheltenham literature festival, Bonham Carter said, "My main thing when you play someone who is real, you kind of want their blessing because you have a responsibility" (via The Guardian). She also visited a friend with some experience in mediumship in an attempt to contact Margaret from beyond the grave, as Bonham Carter recalled on popular British talk show host Graham Norton (via Hello Magazine).
A royal spirit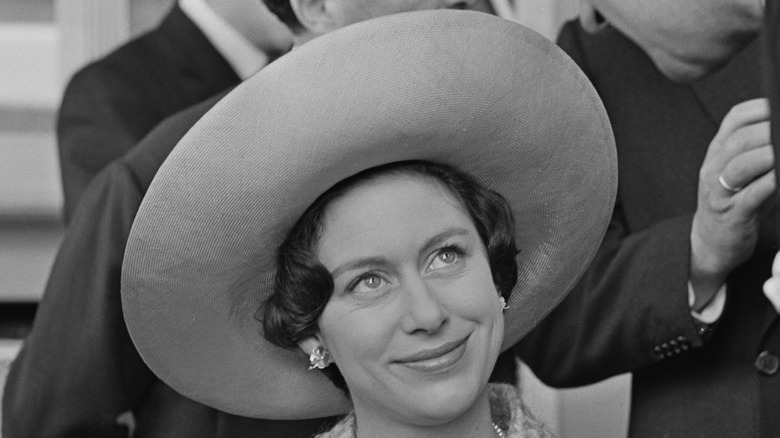 Les Lee/Getty Images
When Helena Bonham Carter asked her friend to put her in touch with the spirit of the late British princess (pictured above), she had yet to accept the role. But suddenly, Bonham Carter's psychic friend told her that she had in fact contacted Margaret and that she was with them there, in the room, while they spoke. In response, Bonham Carter asked Margaret if she should take the part, and the princess's response was both reassuring and a bit baffling to the movie star (via The Guardian).
According to Bonham Carter, the spirit of Princess Margaret said (via the medium), "You'll be better than the other one," which Bonham Carter found consistent with her experience meeting the princess while she was still alive, and said, "I'd met her a few times and you never really knew where you were with her, she had a way of complimenting and putting you down at the same time," (per The Guardian). To whom, exactly, the princess' ghostly presence might have been referring, remains unclear.