What Does It Actually Mean To Buy A Star?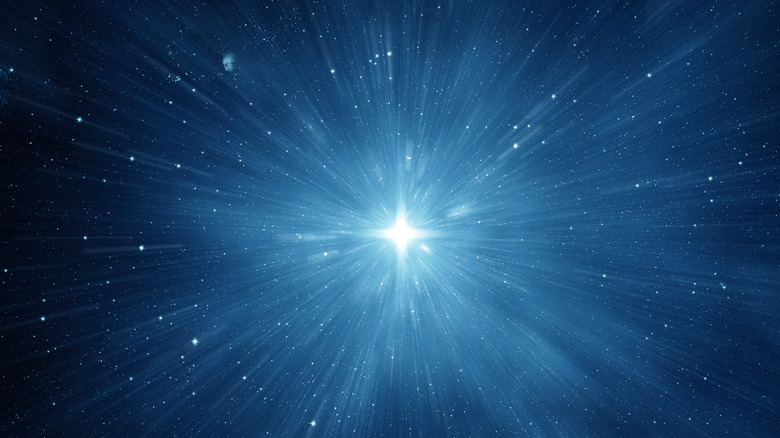 Triff/Shutterstock
For many, the idea of buying a star and naming it after oneself or a loved one is an extremely powerful symbol. According to Wired, several celebrities have even bought a star for a friend or significant other. To this end, many groups and companies have existed for decades to aid such people in selecting and purchasing their own personal star. While there are millions of stars in the Milky Way, popular picks are probably among the 2,500 to 10,000 that are visible to the naked eye, according to EarthSky.
It is therefore likely that many of the stars in the night sky are nominally someone's "property." Unfortunately for them, what these star businesses have in common aside from their supposed service is that none of them have any official backing from any government or civil space agency (via Business Insider). As far as any third party is concerned, these companies simply took people's money for an expensive certificate or booklet at best.
No space agency recognizes the commercial purchasing of stars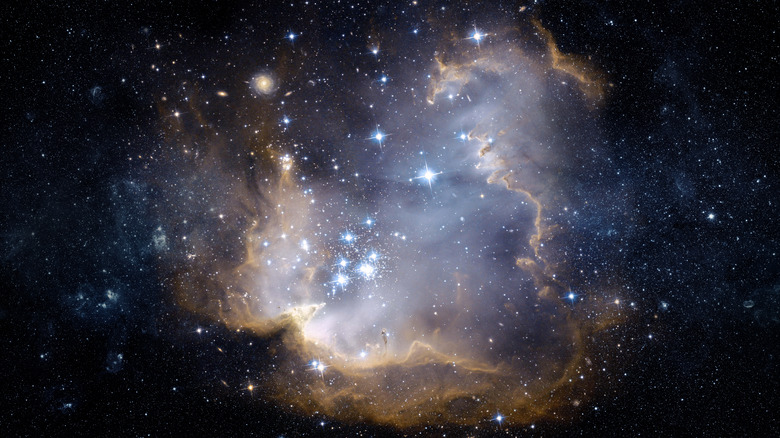 Triff/Shutterstock
According to NASA back in 1999, the naming of stars is solely the responsibility of the International Astronomical Union (IAU) and no one else (they also mention how the International Star Registry got into legal trouble with New York's Consumer Affairs Commissioner over deceptive advertising). The IAU's own site also expressly states that they do not acknowledge any commercial sale of stars and/or changes to their names, nor do they entertain requests for either sent to them directly. 
A big practical reason for this is that stars are typically given a single name so as to be easily categorized and identified (via Almanac). Allowing their names to be changed in the manner advertised by various companies would lead to regular confusion for not only the astronomical community but theoretical consumers as well. According to Vice, this is because these companies will often use stars that either they or other "registries" have used in the past, likely out of the belief that customers are unlikely to compare their purchases with those of others.