What Was John Mellencamp's First Hit Song?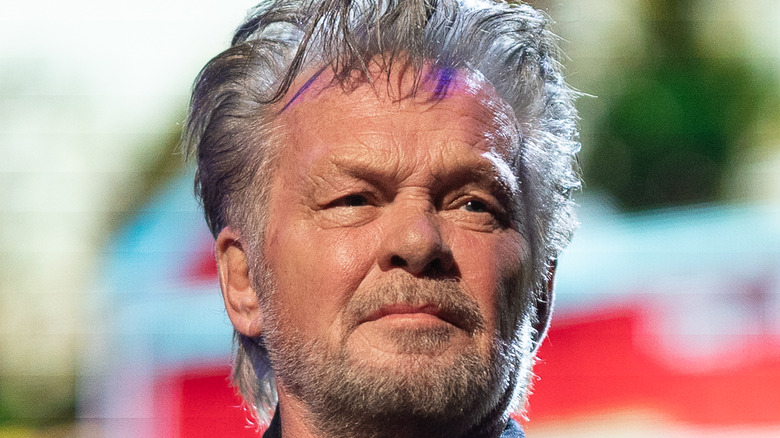 Mark Sagliocco/Getty Images
Over the decades, John Mellencamp — or John Cougar, or John Cougar Mellencamp — has thrilled music fans all over the world with his unique brand of American music. The material he writes is mostly about what it is like living in the heartland of the United States, and he doesn't always paint the rosiest of pictures. He has also always branded himself as an anti-authority figure, and "Authority Song" says as much — though "authority always wins." 
Mellencamp, who is an Indiana native (per Biography), has been one of the faces of America for a long time. Indeed, he has won awards and played concerts in front of tens of thousands of people. But there was a time when he wondered if he would be able to continue his career. It turns out that he got some help from fans in other countries first, which is sort of ironic for a man who covers himself in American values. 
There is always a beginning. Before he became a video darling on MTV, with those clapping white gloves in "Jack & Dianne" and his "Pink Houses," he had his first hit song before the 1980s. It's probably not the song that you're thinking of, either. 
John Mellencamp's first hit song was about looking for a lover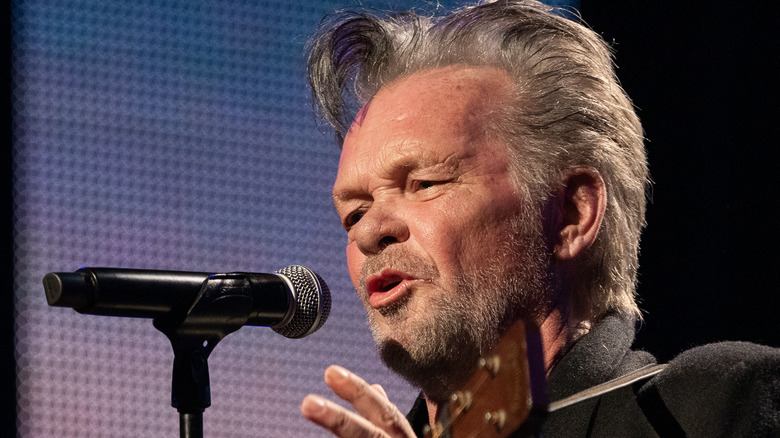 Mark Sagliocco/Getty Images
The song was "I Need a Lover," and it made John Mellencamp a music star. His prior two albums were forgettable, but he modeled himself a champion of the working-class American, and the hits came forth. He wrote the song when he was performing under the John Cougar name (per SongFacts). It appeared on his second album, but that was only released in the U.K, Australia, and Germany. The song notably charted at No. 5 in Australia. Mellencamp released a third album, "John Cougar," this time in the United States, and it hit No. 28. That was sufficient to get another album out of his label. 
Mellencamp also got royalties for the song when Pat Benetar covered it on her own album in 1979. This all came at a time when he was wondering if he was even going to make it in the music business. While the song could be seen as being misogynistic — the person in the song basically wants someone he can sleep with and not have anything else to worry about — it's not like that stops songs from charting at all. Mellencamp would get other hits like "Hurts So Good" and "Jack and Diane," and these gave him enough clout to release his next album, "Uh-huh," which was under the John Cougar Mellencamp name (via AllMusic).