The First Actor To Break The $1 Million Threshold Might Surprise You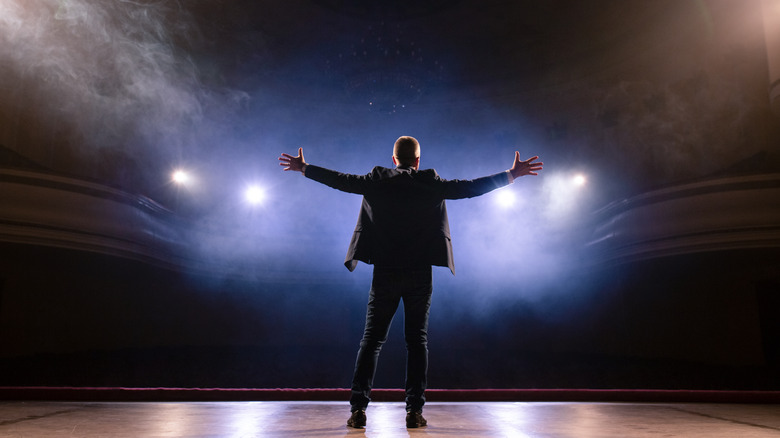 Nikita Sursin/Shutterstock
For many people, $1 million would be a life-changing amount of money, but in the movie business today, it's peanuts. According to The Hollywood Reporter, for instance, Robert Downey Jr. reportedly made around $75 million from the 2018 blockbuster "Avengers: Infinity War," which grossed a dizzying $2 billion. Of course, the might of the MCU and the record-shattering sums of money involved didn't just happen overnight. As the entire movie industry has slowly swelled, so have the actors' paychecks.
The $1 million mark remains a significant one to pass, though, and an actor didn't receive a salary that exceeded this magic number until the early 1960s. Guinness World Records states that Marlon Brando achieved this for his role as Fletcher Christian in the 1962 film, "Mutiny on the Bounty," for which he received $1.25 million. While this may not seem like such a huge amount to younger movie fans, after accounting for inflation, that figure today would be almost $9 million.
Curiously, though, it seems that he wouldn't have made as much as he did if the movie hadn't been such a mess. According to Biography, this remake of the original film — released in 1935 and starring Hollywood legend Clark Gable as Fletcher Christian — was hugely expensive. As shooting dragged on, each day that the film went over its original schedule earned the star an extra $5,000.
Marlon Brando's record-breaking payday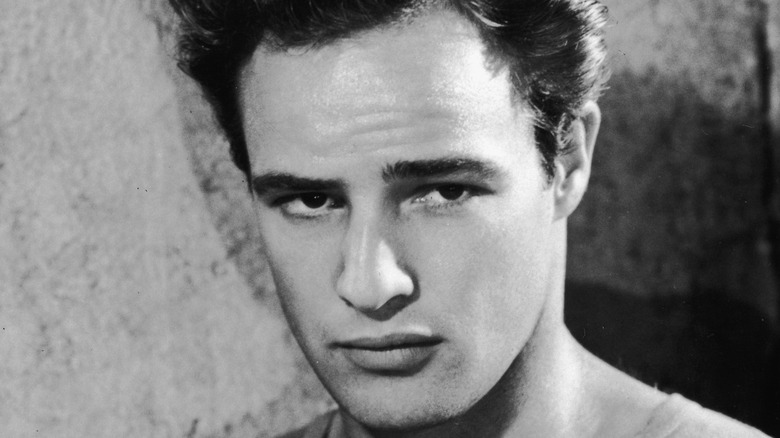 Hulton Archive/Getty Images
Film critic, Emanuel Levy, writes that the "Mutiny on the Bounty" remake made $13 million on a budget that ballooned to $18.5 million. Two of the factors Levy blamed for this were "corporate indecision" and "artistic temperaments," and Brando's own temperament was certainly detrimental to the process.
The ever-unpredictable icon could be very difficult to work with, and Biography states that his ego reached new heights during the filming. He reportedly wanted to make changes to the script, could be uncooperative with the team, and was prone to furious outbursts when things didn't go his way.
Nonetheless, "Mutiny on the Bounty" was a movie milestone, both for Brando and for the industry. Greater wage packets were to come, though: In 1978, Guinness World Records goes on to say that his incredibly brief performance in "Superman" earned the actor a total of $14 million due to a negotiated share of the film's profits. The equivalent today, after inflation, would be $46 million.