The True Story Behind The Film American Hustle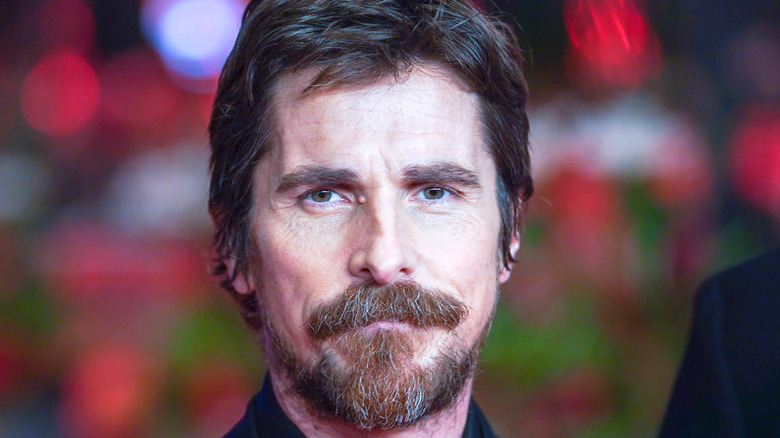 Denis Makarenko/Shutterstock
Columbia Pictures released "American Hustle" in 2013. Its star-studded cast included Amy Adams, Christian Bale, Jeremy Renner, Jennifer Lawrence and other notable names. The film was nominated for 10 Academy Awards and the cast as a whole was honored with a Screen Actors Guild Award for Outstanding Performance of a Cast in a Motion Picture (via IMBD). The opening scene of the "American Hustle" states that some of the events in the plot actually happened. However, the closing credits state that the film is a work of fiction, which basically means that the characters' names are fictional and the truth is stretched. It is a comedy, after all (via History vs. Hollywood).
After the 2018 death of the person upon whom Christian Bale's character was based, The New York Times explained the true story that inspired the film. For decades, Mel Weinberg was a con artist. For "processing" fees of $1,000 or more, he promised million-dollar loans from "overseas banks" for clients with low credit. The loans and overseas banks were all fake. When the loans inevitably did not come through, Weinberg kept the processing fee that he charged all of his clients.
American Hustle was based on an FBI Operation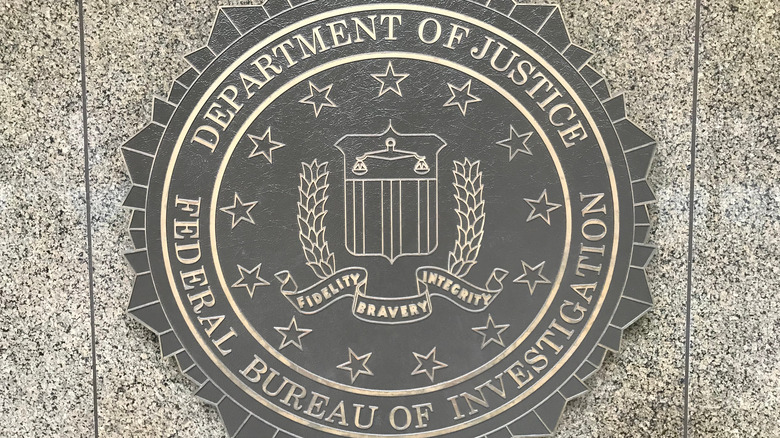 Jerome460/Shutterstock
The FBI arrested Mel Weinberg in 1977 on fraud and conspiracy charges, and he became an undercover worker for the FBI. Weinberg created yet another fake company, this time with federal agents, called Abdul Enterprises. The plan was known within the FBI as Abscam. A series of FBI stings led to discoveries of political corruption (via The New York Times).
Slate explains that Abscam created a fictitious Arab sheikh who wanted to use his millions to invest in New Jersey casinos and gain quick citizenship. Multiple government officials agreed to work with him in exchange for cash, including six United States congressmen and one senator. It was the largest bribery scandal in congressional history.
Mel Weinberg was not the only real person fictionalized in "American Hustle." Amy Adams played Sydney Prosser, based on Weinberg's real-life mistress who often had a hand in his cons prior to his arrest. Mayor Carmine Polito, played by Jeremy Renner, is based on Mayor Angelo Errichetti. He was another public official who bought into Abscam's bribery and was arrested (via Slate).
Though the plot and characters are largely based on a true story, "American Hustle" ends with a fictional twist. It is true that Weinberg did befriend Mayor Errichetti, but he did not con the FBI to give the mayor a reduced sentence. That part is pure Hollywood (via History vs. Hollywood).