How Accurate Is House Of Gucci?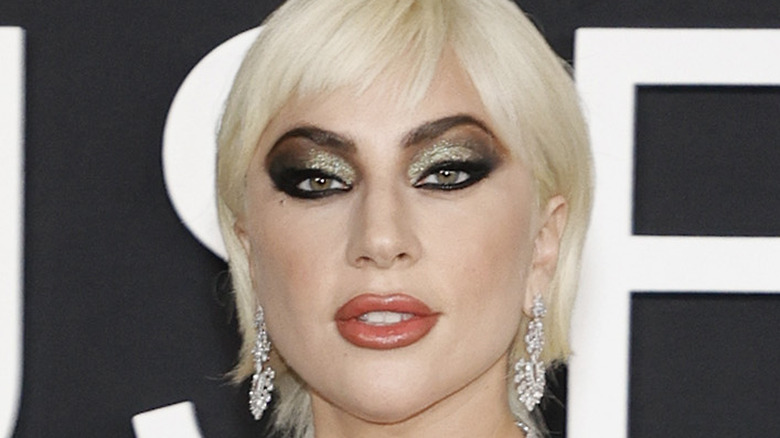 Amy Sussman/Getty Images
When it was released, it was widely anticipated that Ridley Scott's "House of Gucci" would take home a whole list of Oscar nominations, especially for the portrayal of Patrizia Reggiani by Lady Gaga (pictured above,) as Entertainment Weekly reports. In truth, the film scored only one nod from the Academy, for makeup and hair styling, leading fans of the singer and actress to claim she was snubbed, per Variety. Lady Gaga's character, like the rest of what's portrayed in the film, is based on a true-to-life story, when the real Reggiani put a hit on her ex-husband, Maurizio Gucci (played by Adam Driver), who was at one time in charge of the Gucci fashion empire (per USA Today). 
Just how accurate, though, is the movie "House of Gucci"? The film is based on the book "The House of Gucci: A Sensational Story of Murder, Madness, Glamour, and Greed," by fashion reporter Sara Gay Forden. Where does the movie digress? Could any of these choices have had an affect on how the Academy viewed the Ridley Scott epic when it came time to make their decision? 
It's fairly accurate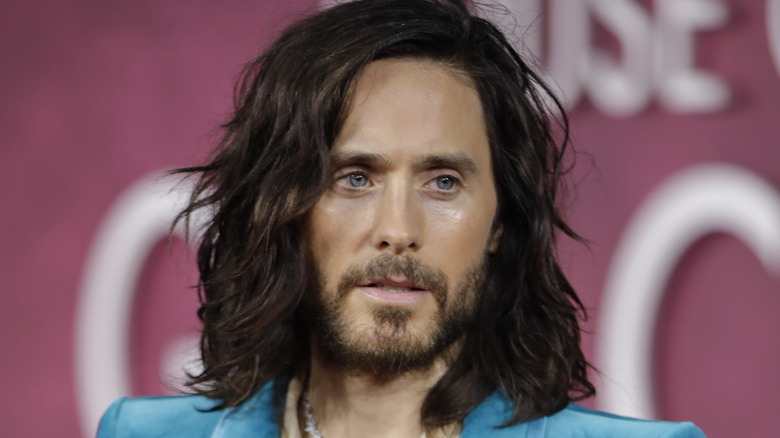 John Phillips/Getty Images
It's hard to know exactly why the Academy votes the way they do, but one thing's for certain: Although highly dramatized and deeply melodramatic, "House of Gucci" is a relatively factual account of the events leading up to the 1995 murder of Maurizio Gucci, per Forbes. According to USA Today, the movie strays a bit from the truth in the character Pina Auriemma, played by Selma Hayek, who gives Reggiani spiritual advice. It's known that Reggiani did seek such guidance from a number of sources, not just Auriemma, as the film suggests, although she was a real person. Paolo Gucci, played by Jared Leto (above) in a fat suit, wasn't quite the buffoon that the film represents, per Slate. In reality, Paolo had been Gucci's chief designer in the late 1950s and early 1960s, and was instrumental in developing the company's "interlocking double-G trademark logo."
The movie script also compresses the timeline of several key points in the aftermath of Maurizio's murder, per USA Today. But although some plot points are omitted and other bits fabricated, as is the case in most any film adaptation, "House of Gucci" otherwise earns high marks for historical accuracy, even though the Academy of Motion Picture Arts and Sciences failed to find it worthy of more nominations.