How Pam Hupp Really Feels About The Witnesses In Her Case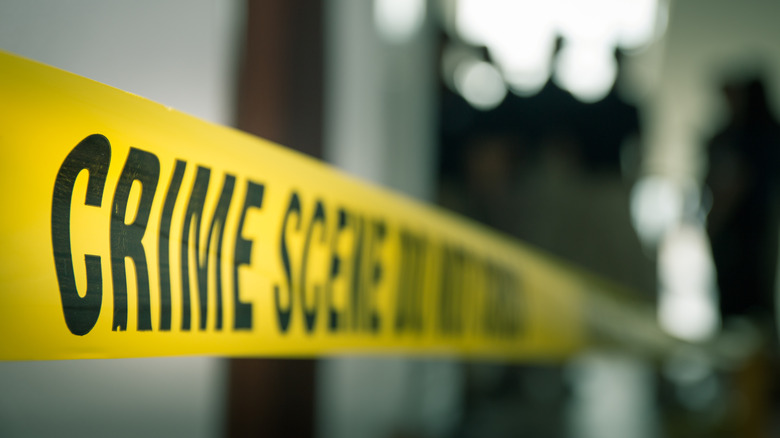 Prath/Shutterstock
The case of convicted murderer Pam Hupp is getting renewed attention as NBC gears up for its six-part series, "The Thing about Pam," next month. Hupp was arrested and charged with first-degree murder in the death of a disabled man named Louis Gumpenberger in 2016 (via KTVI), and in 2021 she was charged with the death of one of her friends, Besty Faria, per KTVI.
The strange, convoluted case involves several twists, including Faria's husband, Russ, being charged with Betsy's murder and Hupp's mother mysteriously falling to her death from a balcony. Russ was later acquitted of the murder, which made Hupp a prime suspect. Hupp maintained her innocence for a short time, according to St. Louis. However, when the case went to trial in 2019, she entered an Alford plea, which allowed her to maintain innocence, while avoiding a stiffer sentence, according to USLegal.
Throughout the ordeal, Pam's husband of 26 years, Mark, was reportedly devoted. However, in October 2021, he filed for divorced, citing the marriage was "irretrievably broken," per KVTI.
Pam and Mark's phone conversations were recorded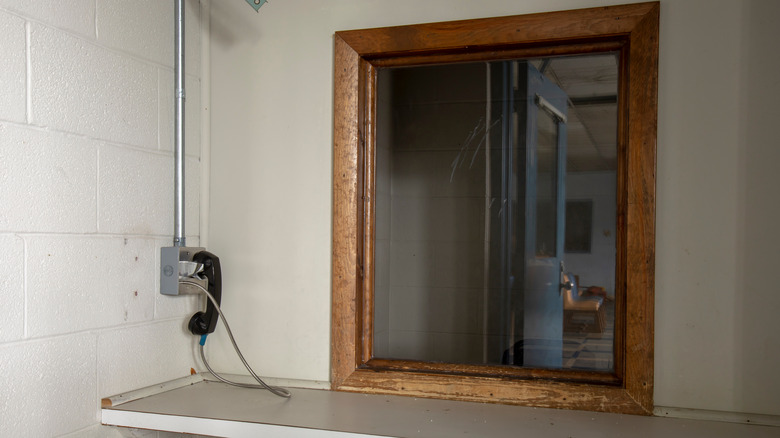 karenfoleyphotography/Shutterstock
Before filing for divorce, Mark talked with Pam almost daily. KTVI listened to hours of recorded conversations where she revealed how she really felt about the witnesses in the case against her. "Everybody is just jumping on the bandwagon for their 15 minutes of fame and it's like, who are these people?" she reportedly said. She also told her husband that people were "coming out of the woodwork" accusing her of certain things and trying to pick them up, adding, "I don't even know who these people were or the places that they are talking about," according to the Daily Mail.
Hupp didn't have nice things to say about other members of the case, claiming that the "judge and the prosecutor are on the same team." She also said that the case was "never about the truth," and that facts were not "not what people are convicted on. It's what 12 people think you did, you know what I'm saying?" (via Daily Mail).