What We Know About The Bob Saget Autopsy Results Controversy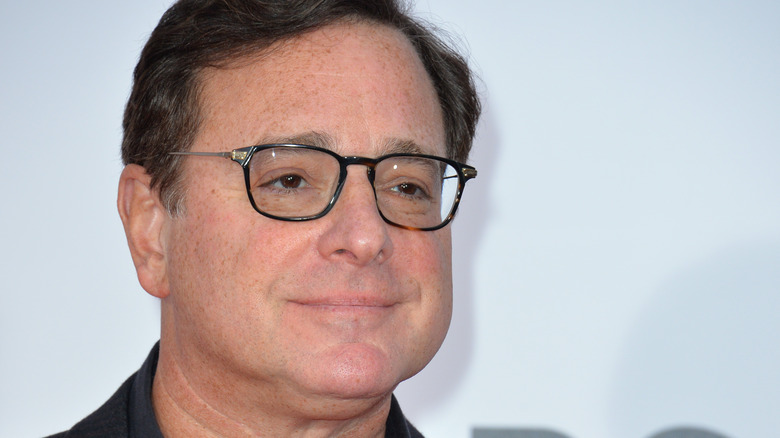 Featureflash Photo Agency/Shutterstock
Comedian Bob Saget died on January 9, 2022, in the Ritz-Carlton Orlando, and from the second the news broke there has been immense public interest in the circumstances surrounding his death.
Saget's death came after performances in Florida that led to the comedian posting to Instagram just before his death, per the Associated Press. "I'm back in comedy like I was when I was 26. I guess I'm finding my new voice and loving every moment of it," the post read.
A fresh wave of interest in the beloved comedian's death came when autopsy results revealed that his death was due to head trauma, not due to a heart attack or stroke as was speculated and reported in the days that followed.
Another twist to the story has come with the news that Saget's family has filed a lawsuit to block the release of documents related to the investigation into the late comedian's death, per ABC News.
The reason for the lawsuit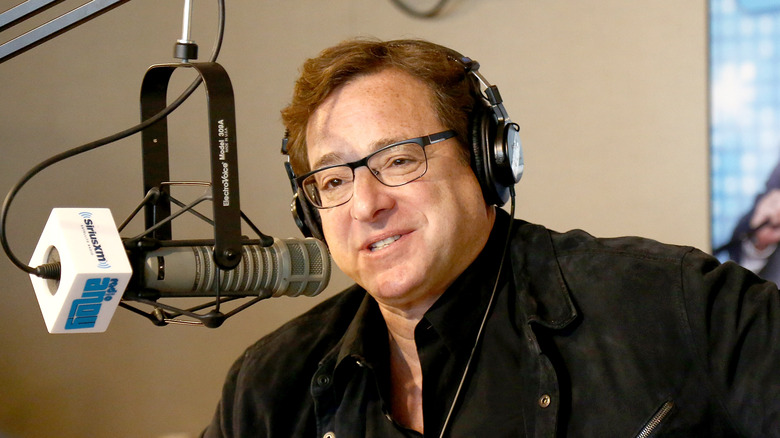 Paul Zimmerman/Getty Images
According to ABC News, the lawsuit — filed by Saget's widow, Kelly Rizzo, and his three daughters against the Orange County sheriff and the medical examiner's office — claims that media companies intend to submit public records requests that would give them documents related to the ongoing investigation. This would also include photos and audio and video recordings. The complaint argues that if these materials were released, no "legitimate public interest would be served."
According to CNN, the lawsuit goes into greater detail about the materials in question, "In the process of these investigations, Defendants created records which include photographs, video recordings, audio recordings, statutorily protected autopsy information, and all other statutorily protected information," the lawsuit reads. "Upon information and belief, some of these records graphically depict Mr. Saget, his likeness or features, or parts of him, and were made by defendants during defendants' investigations."
The lawsuit also says releasing the documents would violate "legitimate privacy interests" that the materials in question should only be released to Saget's wife and daughters, and that not doing so would cause mental and emotional harm to his family.
"Plaintiffs will suffer irreparable harm in the form of extreme mental pain, anguish, and emotional distress if defendants release the records in response to public records requests or otherwise disseminate the Records for any other reason or purpose."