These Are The Only 2 Sequels To Win Best Picture At The Oscars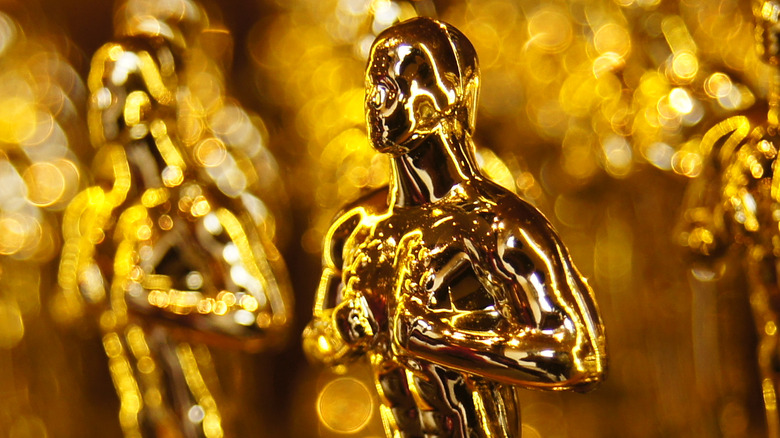 Faheem Salimullah/Shutterstock
Sequels are often held up as signs that Hollywood cares more about money than quality, but in two cases, the Academy Awards gave their highest honor to sequels. But though only two movie sequels have won the best picture Oscar, a total of seven sequels have been nominated, including the two "Lord of the Rings" sequels and the two "Godfather" sequels.
The first sequel nominated for best picture was "The Bells of St. Mary's," the 1945 sequel to "Going My Way," which was released the previous year and won best picture (via Screen Rant). The sequel film (per IMDb), which saw Bing Crosby return to the role of an easy-going priest, with Ingrid Bergman as a stern nun, lost to Billy Wilder's "The Lost Weekend." Another sequel wouldn't be nominated for best picture until "The Godfather Part II."
Arguably, "The Silence of the Lambs" is also a sequel, seeing as it was made after Michael Mann's 1986 "Manhunter," the first movie adaptation of one of Thomas Harris' books featuring the serial killer Hannibal Lecter. That movie, however, used different actors than the more famous movie starring Anthony Hopkins and Jodie Foster. (Lecter in the Mann movie was played by Brian Cox, today best known as Logan Roy on "Succession.") "The Silence of the Lambs" won best picture in 1991.
From Bing Crosby to Max Rockatansky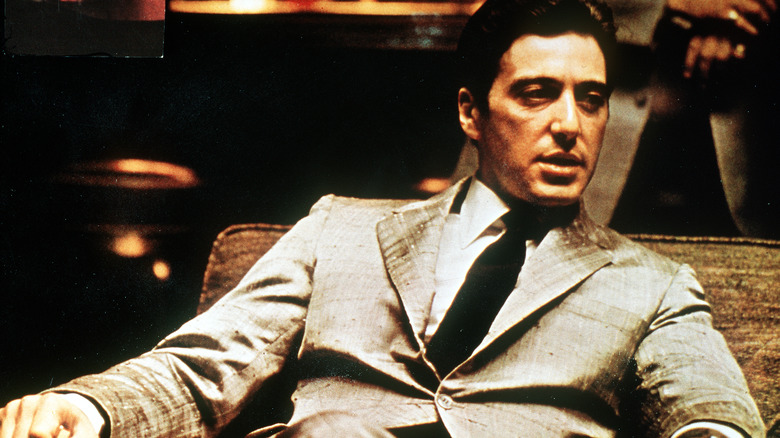 United Archives/Getty Images
In 1975, "The Godfather Part II" beat "Chinatown," "The Conversation," "Lenny," and "The Towering Inferno" to win best picture, per the Oscars website. In 2004, "The Lord of the Rings: The Return of the King" managed the same feat, beating "Lost in Translation," "Master and Commander: The Far Side of the World," "Mystic River," and "Seabiscuit." Both winning movies were part of trilogies, and each movie in the trilogy was nominated for best picture — the first "Godfather" movie also won.
After the run of "Godfather" and "Lord of the Rings" movies, the next sequel nominated was "Toy Story 3" in 2011. (The other "Toy Story" sequels received Oscar nominations, but not best picture.) The animated tear-jerker lost to "The King's Speech" (via the Oscars website).
The most recent sequel to be nominated for best picture was the propulsive "Mad Max: Fury Road," the only Oscar-nominated "Mad Max" movie. The 2016 ceremony instead ended with the best picture award going to "Spotlight." "Fury Road" did, however, win six Oscars in other categories, including film editing.