How One Mom Found Her Kidnapped Daughter At A Birthday Party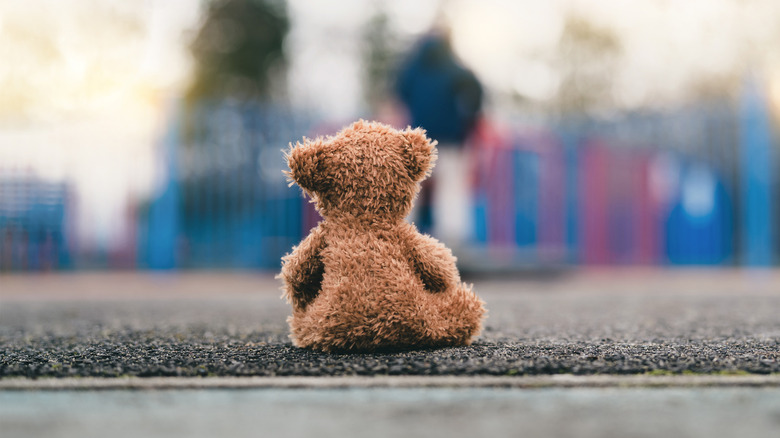 Ann in the uk/Shutterstock
It's every parent's nightmare to be missing a kid. However, this became a reality for Luz Cuevas in 1997, when her newborn daughter, Delimar Vera, was suddenly missing as a fire raged in their North Philadelphia home, as CNN reports. Cuevas searched for Delimar in the blaze but was forced to flee due to burns and becoming overwhelmed with smoke. Despite the fact that Cuevas' other two children survived, no trace of 10-day-old Delimar was ever found. Authorities ruled that the baby must have died in the flames but Cuevas remained unconvinced.
Six years later Cuevas attended a birthday party for the child of someone she didn't know well. At the party was another young girl, who was 6 years old. That child seemed familiar to Cuevas, resembling not only herself but also Cuevas' children who had survived the house fire. According to CNN, Cuevas told the young girl she had some bubble gum in her hair as a ploy to secure a few strands which would then be used for a DNA test — the results of which were truly unbelievable.
The child at the party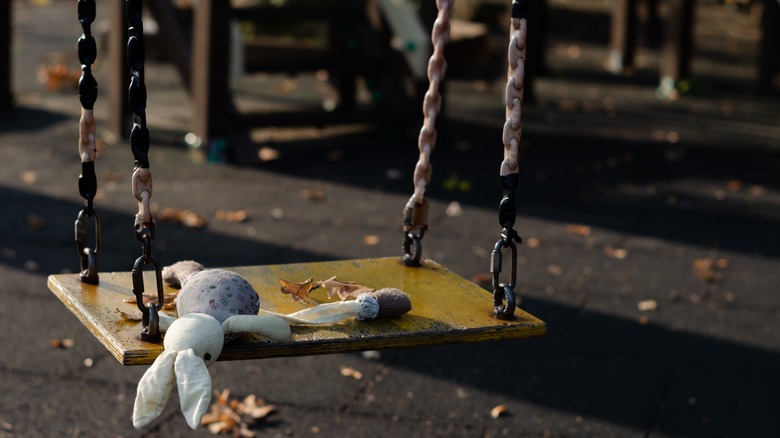 Vera Shvetc/Shutterstock
The young girl at the party was introduced to Luz Cuevas as Aliyah Hernandez, via Buffalo News. However, what the DNA test proved was that Hernandez was actually Cuevas' daughter who had gone missing from her home six years earlier. The woman who had brought Aliyah to the party was Carolyn Correa. With the DNA proof in hand, Cuevas filed charges against Correa who was then arrested. The young girl was returned to her mother, who kept Aliyah as her name. 
CNN reports that Carolyn Correa was a friend of a cousin of Aliyah Hernandez's father. She had visited Cuevas' house one day before the baby went missing and then returned to the home, claiming she had left her purse there. This is when Correa is believed to have kidnapped the child and then started the fire, as the flames were discovered shortly after she left, per CNN.
Spanish-speaking Cuevas seemed to suspect her child was taken, but on the night that it happened, she was allegedly ignored by authorities, possibly due to a language barrier, as the Buffalo News reports. According to the Tampa Bay Times, Correa could have been suffering from a mental illness due to a possible stillbirth in 1997. Correa is currently serving 30 years in prison (per Fox News).