This Is How Old Michael Landon Was When He Died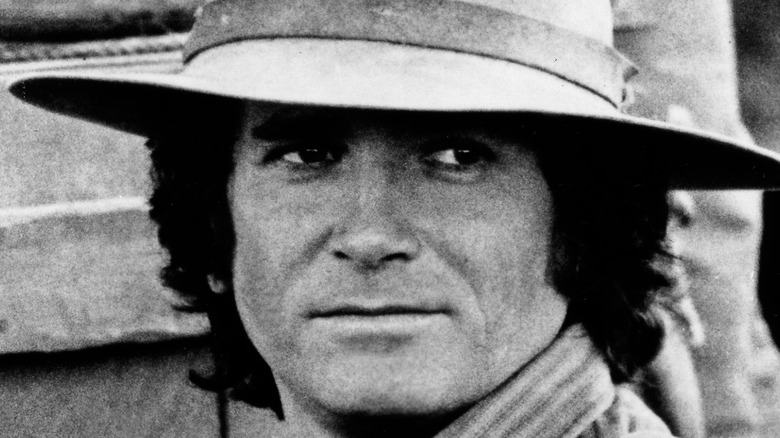 United Archives/Getty Images
Michael Landon had a storied career as an actor that spanned more than 35 years. As a young man, Landon was cast in dozens of roles in western films and television shows which eventually led him to snag a supporting role in the long-running television show "Bonanza." Acting alongside veteran actor Loren Greene, Landon was a popular heartthrob for many girls in the 1960s, who would tune in each week to see him portray his role as "Little Joe." Fourteen seasons and 431 episodes later, the historic television run of "Bonanza" ended in 1973, leaving Landon searching for a new role (via Outsider). He found that role in yet another long-running television series, "Little House on the Prairie." As Charles "Pa" Ingalls, the Ingalls family patriarch from the popular book series by Laura Ingalls Wilder, Landon continued to make weekly appearances in the homes of millions of Americans until the show ended in 1983 (via IMDb). 
Maintaining himself as a commodity after "Little House on the Prairie" concluded, Landon and co-star Victor French began filming yet another popular series starring the two of them, "Highway to Heaven." It would seem that as an actor, Landon had the rare ability to maintain his popularity and on-screen charisma throughout every stage of his life. Sadly, we'll never know what other memorable characters Landon would have made come to life, as his own life was cut short not long after "Highway to Heaven" ended its five-season run in 1989.
Landon was still in demand as an actor when he died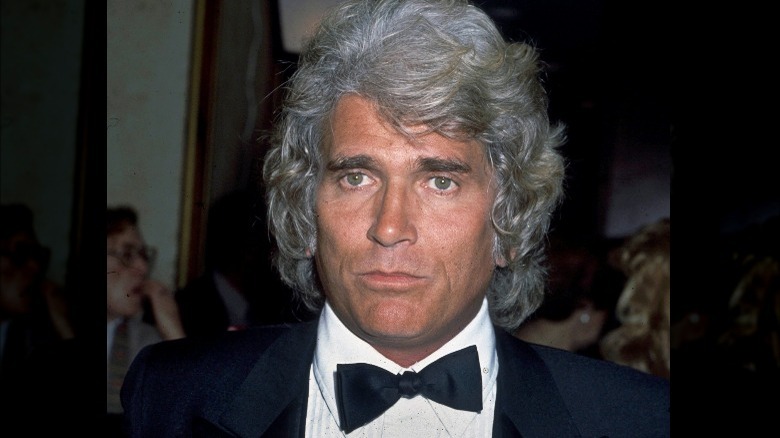 Kypros/Getty Images
Landon was diagnosed with pancreatic and liver cancer in April of 1991. At that time, only 3% of pancreatic cancer patients and 5% of liver cancer patients lived for five years beyond their diagnosis. According to the Associated Press, Landon vowed to "fight like Hell," but "wasn't afraid to die." Unfortunately for Landon and his family, he did not live long after his cancer was discovered.
Landon passed away in Malibu, California on July 1, less than three months after receiving his initial diagnosis. He was only 54 years old (via the Los Angeles Times). He left behind a legacy that included being on the cover of TV Guide 22 times (a feat only surpassed by Lucille Ball), starring roles in three hit television shows, and numerous film credits. Even in the year of his untimely death, Landon was working on yet another project that might have proved to be just as successful as his previous small-screen endeavors.
Landon's last role was in the TV movie "Us" that aired in 1991. It was to be the pilot episode of a new television series, but Landon's untimely death resulted in the project being halted (via IMDb).