What Happened With Marilyn Monroe's Final Movie?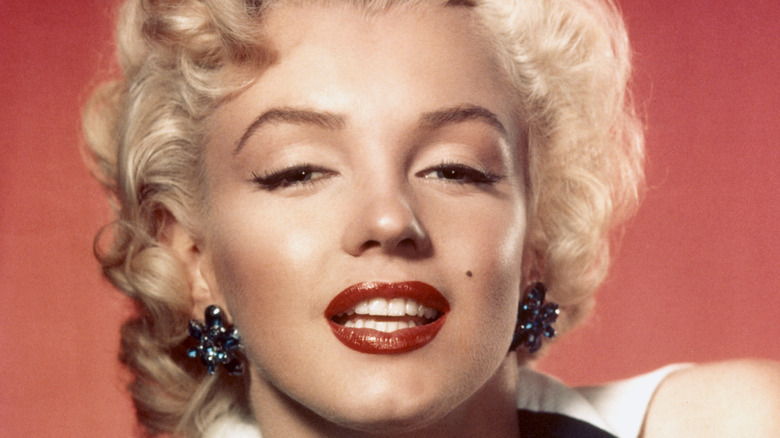 Michael Ochs Archives/Getty Images
The Express reports that Marilyn Monroe appeared in no less than 30 movies, including recognizeable names such as "The Prince And The Showgirl" (1957) and "Some Like It Hot" (1959). "Something's Got To Give" was the final movie of Monroe's, and a series of unfortunate circumstances meant that it was doomed never to see completion.
The movie, per How Stuff Works, began production in 1962. It was supposed to be a remake of 1940 comedy "My Favorite Wife." Monroe was cast during the final and most turbulent year of her life. That February, she had finally settled on a home of her very own in Los Angeles, a step that her psychiatrist had encouraged as a way to center herself (she had never bought a house before). Her erratic behavior remained, however, and was one sad factor that doomed "Something's Got To Give."
Monroe arrived on the set of the movie in April 1962, and troubles began immediately. The script, by Nunnally Johnson, was still being heavily edited when work on the movie began. Indeed, Fine Books & Collections reported in May of 2017 that Monroe's final draft of it was being auctioned by RR Auction of Boston, and the sheer number of edits and notes on it (some reportedly in Monroe's own hand) speak for themselves.
The star was as troubled as the production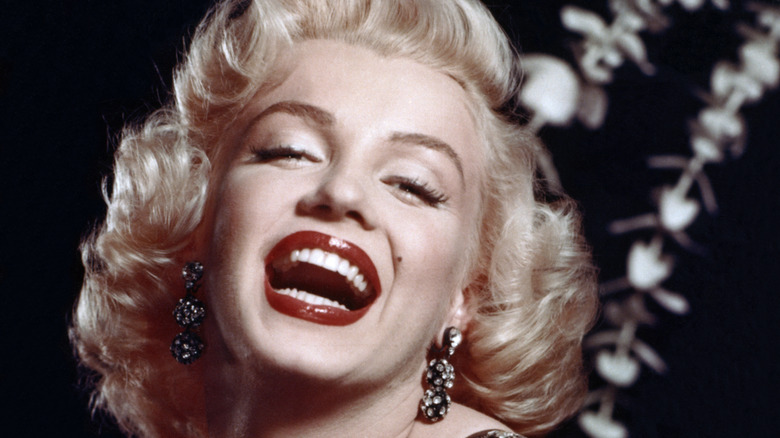 Michael Ochs Archives/Getty Images
According to the Independent, the troubled star had developed a reputation for struggling with her lines, though brilliant performances shone through. "Some Like It Hot" director Billy Wilder reportedly took to concealing "cheat sheets" of lines in the movie's props for Monroe. Her mental and physical health had been strained prior to work on this last movie (her gall bladder had been removed and she had endometriosis), and she was rarely available on the set to shoot.
The studio accommodated her as far as possible, but How Stuff Works states that she arrived for less than seven filming days that May, and her legendary trip to sing to President Kennedy that same month saw Fox's patience with her run out.
Life Magazine, as transcribed by Bob Kushner, stated that Monroe's efforts on "Something's Got To Give" totaled just over seven minutes of worthwhile screen time (including her infamous skinny dip). With the budget ballooning, Monroe was fired, but her on-screen partner Dean Martin would not continue with another actress. The dejected Monroe would sadly die just months later, and what could be salvaged from the film was taken and incorporated into 1963's "Move Over Darling," starring James Garner and Doris Day.