How Mary Pickford Changed Her Appearance For Hollywood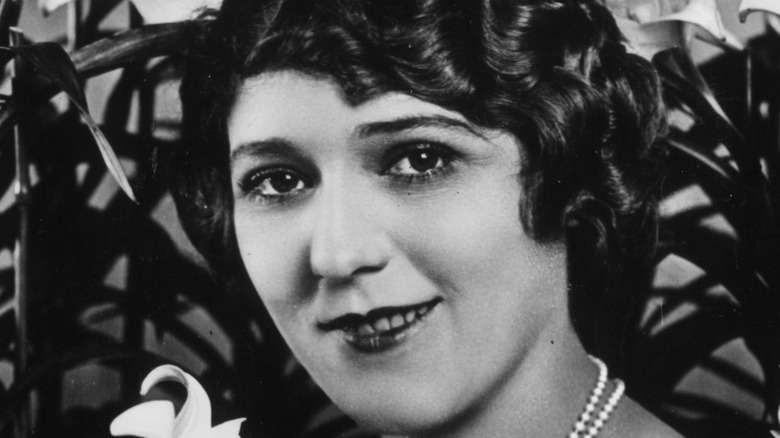 Topical Press Agency/Getty Images
Mary Pickford wrote in her autobiography "Sunshine and Shadow" that when she was a child in Canada, she used to like to buy a rose to eat the petals. She imagined she could absorb the beauty, color, and scent of the flower. It is no surprise, then, that the young actress sought out plastic surgery in Hollywood in the 1930s, turning to the experimental new practice to perfect her looks.
Pickford changed not only her looks but also her name for show business, according to IMDb. Born Gladys Marie Smith in 1892 in Toronto, Ontario, Pickford started acting at the age of 7. As the eldest daughter of Charlotte and John Smith, she became the breadwinner, earning money for her family under the stage name "Baby Gladys Smith."
In 1908, the actress changed her name to Mary Pickford at a stage producer's urging. Pickford was her mother's maiden name, and Mary is an anglicization of her middle name, Marie. She arrived in Hollywood during the silent film era, landing her first starring role in the film "Her First Biscuits" in 1909. Her last silent film was "My Best Girl" in 1927, after which she successfully made the transition to talkies.
Forever young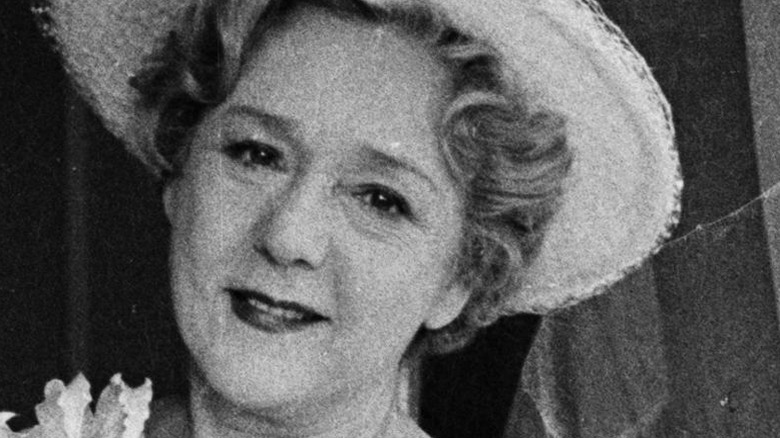 John Sadovy/Getty Images
Mary Pickford earned an Oscar for best actress in 1930 when she starred in "Coquette," a romantic drama that was also the first film she made with sound. In the same decade, Pickford opted to try a new technique to make her look young again: plastic surgery. Unfortunately, the field was still in its early days (per The Sun). Indeed, plastic surgery was only about 20 years old at the time, having been developed by a British surgeon during World War I to heal injuries of the face.
According to The Sun, Pickford's plastic surgery operation left her unable to smile. How lucky it is that Pickford was no longer making silent films, which are dependent on facial expressions to convey emotion, as pointed out by Bright Side. In all, though, Pickford had a long and lustrous career, earning herself a spot in Hollywood history, as detailed in IMDb. She was honored with a star on the Hollywood Walk of Fame in 1960, followed by a posthumous spot on Canada's Walk of Fame in Toronto in 1999. She died in 1979 in Santa Monica, California.