Which Presidents Are Really Honored On Presidents' Day?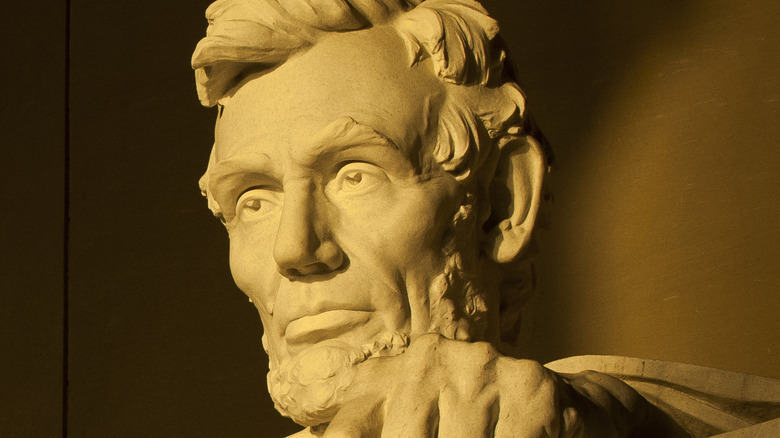 Kent Weakley/Shutterstock
The national holiday that Americans know as Presidents' Day has been unofficially called that name since 1971 and is celebrated on the third Monday in February each year, according to History. The holiday generally falls between the birthdays of two prominent U.S. presidents: Abraham Lincoln, born on February 12, 1809, and George Washington, born on February 22, 1732. Although the implementation of this holiday began in 1971, the date was set three years earlier (per govinfo).
In 1968, the federal holiday called "Washington's Birthday" was set to the third Monday in February as part of the Uniform Monday Holiday Act. The same act set Memorial Day as the last Monday of May, Labor Day as the first Monday in September, and Columbus Day — now called Indigenous People's Day in many states, as The Conversation notes — as the second Monday in October. The move toward Monday national holidays was an attempt by Congress to give working people a consistent three-day holiday weekend, according to Ballotpedia News.
Presidents' Day started off as Washington's Birthday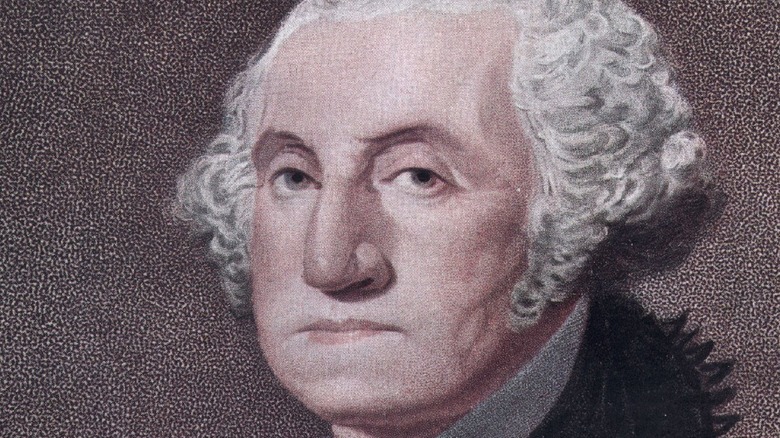 Hulton Archive/Getty Images
Prior to The Uniform Monday Holiday Act of 1968, "Washington's Birthday" was a national holiday that was celebrated on February 22 each year, which was George Washington's actual birthday, according to National Archives. The fixed-date holiday became the first one to be celebrated on an individual's birthday as part of a popular 1879 bill, signed into law by President Rutherford B. Hayes.
But the roots of the holiday go back further than that when Washington died in 1799. From the following year, his birth date became an annual day of remembrance, according to History. And there were particularly big celebrations in the year 1832, when Washington would have been 100, and the year 1848, when construction on the Washington Monument began. Washington had his day all to himself for almost 100 years; but in 1971, he began sharing it with other presidents.
A holiday to honor all presidents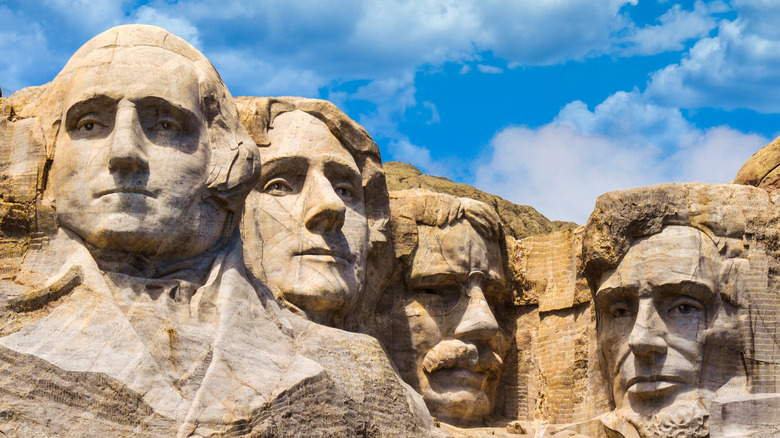 Fine Art Photographs/Shutterstock
Abraham Lincoln's February 12 birthday had long been celebrated in various states — including Lincoln's adopted home state of Illinois. However, in 1968, congress combined Lincoln's birthday with the celebration of George Washington's birthday to create a new federal holiday: popularly known as Presidents' Day. Senator Robert McClory from Illinois was a proponent of the measure and the so the law for the new holiday eventually came about by executive order from President Richard Nixon in 1971, as National Archives notes.
Like other Monday holidays, the long weekend created by Presidents' Day is now used by merchandisers to promote sales. Ironically, Presidents' Day is a popular day for car dealers to hold sales, even though Washington's preferred method of transport was riding a horse, and Lincoln was known to ride trains.
According to the U.S. Government Publishing Office, Presidents' Day has evolved to become a celebration of all U.S. presidents. This includes two other presidents who also share February birthdays — those of William Henry Harrison (born February 9, 1773), and Ronald Reagan (born February 6, 1911).