What We Know About The 2021 Death Of Survivor Contestant Angie Jakusz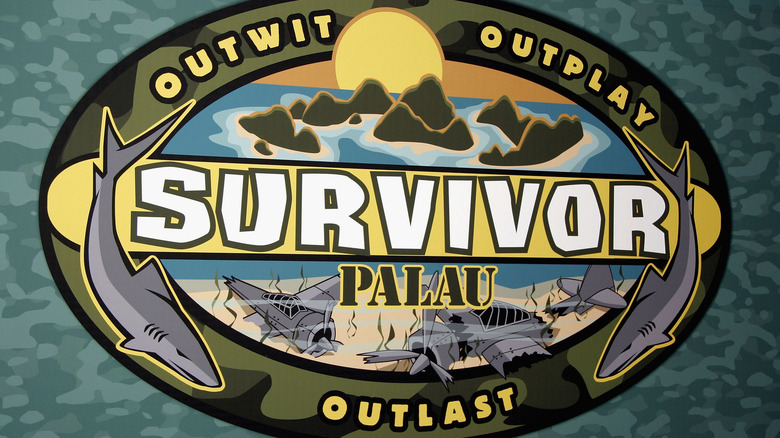 Fernando Leon/Getty Images
In March of 2022, "Survivor" embarked on its 42nd season and 20th year as a hit reality competition show on CBS. On each season, a group of contestants arrive in a remote part of the world to compete in a game of strategy, deceit, and challenges both mental and physical. At the end of each season, the $1 million prize money is awarded to one finalist voted on by previously eliminated contestants of the season. This makes the winner more than just a someone who is able to find food and build a fire better than other contestants. 
The drama that unfolds between contestants as they form alliances, solve puzzles, and vote out fellow team members allows for the show's audience to get to know contestants' personal lives and even turns some contestants into household names. Many contestants have even returned to compete more than once for special themed seasons such as Fans vs. Favorites and Heroes vs. Villains. The love that fans feel for the contestants goes beyond their time on the show, and when devastation occurs in the personal lives of past contestants, it definitely makes headlines even years after their seasons aired.
Angie Jakusz was a contestant on Survivor season 10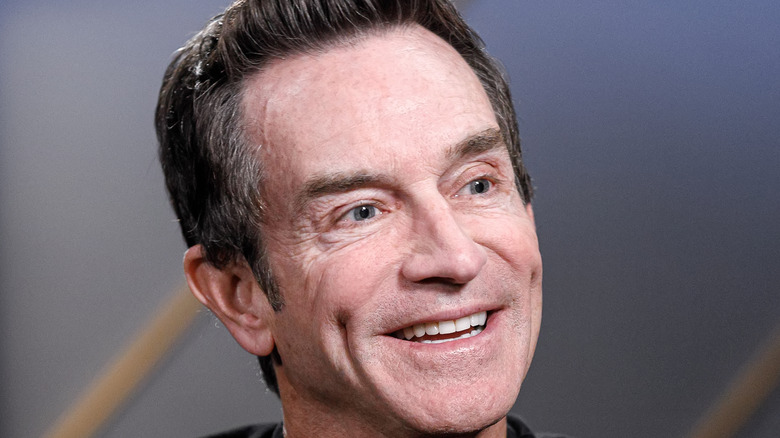 Rich Polk/Getty Images
On "Survivor: Palau," the show's 10th season (premiering in 2005), contestant Angie Jakusz became one of these beloved players. She was a bartender and an artist with a look that "broke the casting barrier," according to fellow season 10 contestant Coby Archa, in reference to her tattoos and dreadlocks that were different from most female contestants at the time. When speaking to People, Archa went on to state that Jakusz appealed to fans because they "related to her story. And a lot of people wanted to see her play again for her strength." She only finished in 13th place, but not before proving herself valuable in multiple challenges and making it through weeks of eliminations before being voted out.
After leaving "Survivor: Palau," Jakusz went back to a normal life away from fame in New Orleans. When news spread of her passing in January of 2021, the cause of death was not public knowledge, as it was not mentioned in her obituary. She was only 40 years old (via TODAY).
Two contestants of Season 10 have died of cancer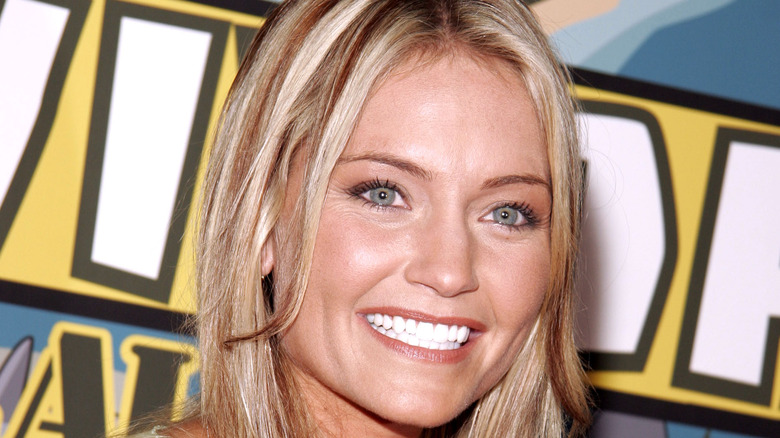 Fernando Leon/Getty Images
Though neither Angie Jakusz's family nor her obituary stated the cause of her death, Coby Archa revealed that she had been diagnosed with cancer three years prior and underwent treatment. This is the likely reason for her passing. He also explained that she preferred a life away from fame and sought out "Survivor" for the experience rather than for any fame that could come of it (via People). Her obituary on the New Orleans news site Nola stated that "Angie was an incredibly passionate person with an extraordinary lust for life. Whether she was sewing, painting, drawing, doing nail art or makeup, costuming, reading, snorkeling, scuba diving, traveling or just raising hell, she did it lovingly and with laser precision."
Unfortunately, Jakusz is not the only member of the show's 10th season to succumb to cancer. CBS News reported that contestant Jennifer Lyon, who placed fourth on the season, passed away at just 37 from breast cancer in 2010, only five years after it aired.